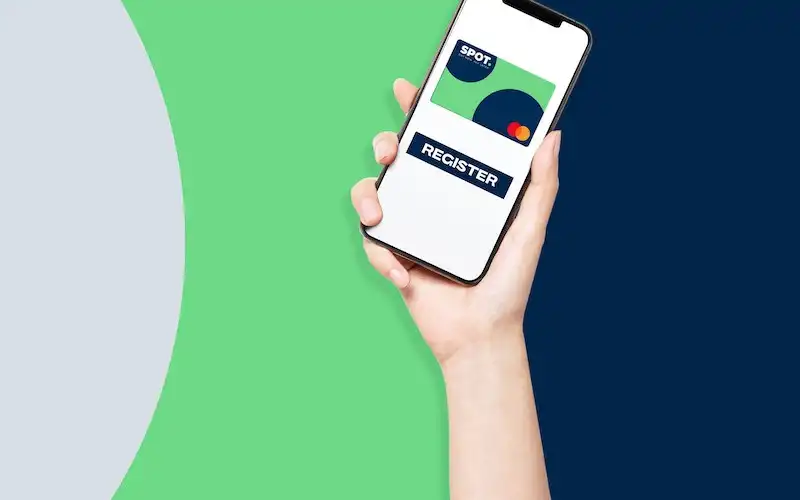 Earlier this year, Citi announced it would sell its consumer operations in Australia, but on Wednesday it announced a new buy now pay later platform - Spot.
Spot will be issued through Citi's affiliate Diners Club, and will be accepted anywhere Mastercard is accepted via a digital card.
Payments will be split into four fortnightly payments, but for purchases $200 or more customers have the option to pay a $10 fee to break payments into eight smaller fortnightly payments.
Customers can access an account limit up to $1,000, and like other BNPL providers, payments are technically 'interest free', but late fees may apply.
"We are still finalising the details of the late fees we will charge," said Choong Yu Lum, Citi Australia's head of cards and loans.
"However, we do not intend to charge any late fees if a customer misses a payment on a purchase under $100, and only charge a $10 late fee per missed payment for purchases of $100 or more."
For merchants there will be no extra fees or technical integration required to implement Spot.
This foray into the BNPL space is a "global first" for the brand, according to Mr Lum.
"We are excited to enter the buy now pay later market with an offering that will be compelling for customers and merchants," he said.
See Also: Australian BNPL Platforms Compared
Citi BNPL competition
Spot will launch to the public in October, but Citi said consumers can pre-register their interest and be eligible for a $25 e-gift card if they pre-register by 22 September.
To be eligible for the gift card, customers must spend at least $50 or more in one transaction by 15 January 2022 and within the first 30 days of account approval.
Customers can also go in the running to win two $500 Mastercard prepaid gift cards.
"Very confusing" move
In April, Citi announced it would sell-off most Australian retail operations, including credit cards, home loans, savings accounts and term deposits, with the exact date of the deal to be confirmed.
In July, NAB announced to the Australian Securities Exchange (ASX) that it was interested in acquiring Citi's consumer business, but that there was no certainty of a transaction.
Payments expert and former Diners Club executive, Grant Halverson, said Citi's move into BNPL was "very confusing".
"Citibank are in the process of selling its Australian consumer business - so where does BNPL fit? Will the institutional bank take it on or will this go with any sale to new buyer?" Mr Halverson told Savings.com.au.
However, Mr Lum clarified with Savings.com.au Citi's position.
"Consumer operations are continuing as they do today, which includes investing in and developing new products," he said.
"Typically, in transactions like these, products will migrate to the new owner once the sale has been completed."
---
Latest Articles