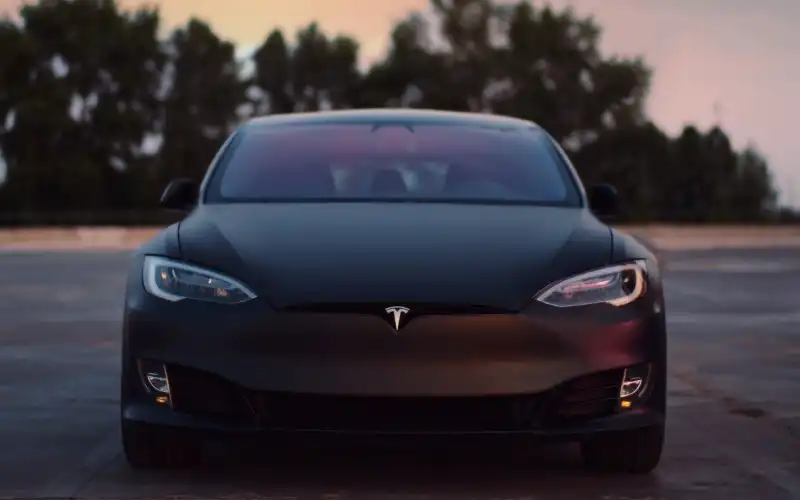 The federal government has raised the luxury car tax threshold for 'fuel efficient' vehicles for the 2021-22 financial year.
The threshold - raised for the second year in a row - now sits at $79,659, up from $77,565 the previous financial year.
'Fuel efficient' vehicles in the government's eyes are vehicles consuming less than 7L/100km on a combined cycle.
The regular threshold also got bumped from $68,740 last financial year, up to $69,152 in the new financial year.
The luxury car tax (LCT) is essentially a 33% tax for the cost of the vehicle above this threshold.
Since Holden and Ford ceased production on Australian shores, the LCT has proven unpopular, with many industry lobbies calling for its end.
Taxation on electric vehicles (EVs) has also been a contentious topic recently, with Victoria moving to introduce a road-use charge on EVs, while at the same time introducing a $3,000 subsidy.
---
In the market for a new 'green' car? The table below features car loans with some of the lowest interest rates on the market for fuel-efficient vehicles.
---
Photo by Dmitry Novikov on Unsplash