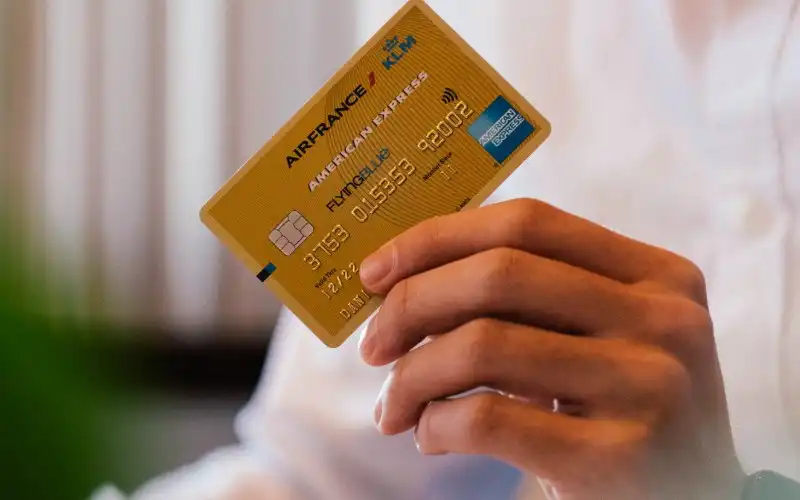 Photo by YTCount on Unsplash
American Express has launched its Shop Small campaign today, which offers up to a $50 credit refund to cardholders who support small businesses.
In this year's Shop Small campaign, eligible Amex cardholders can get up to $50 credit back if they shop at eligible businesses.
Customers who spend $10 or more in one transaction online or in-store by 31 August will receive a $5 credit, with the offer valid up to 10 times - once per participating business.
American Express Australia managing director Corrina Davison said it's important to support small businesses during the COVID-19 pandemic.
"State restrictions are easing and it's encouraging to see the progress we're making as a country," she said.
"While people are starting to head out again, small businesses still face the challenge of getting customers to return at the levels they need.
"We're bringing back Shop Small early this year to encourage shoppers to support the nation's resilient small business operators and accelerate their recovery."
Shop Small is an annual campaign run by Amex and is in its eighth year - shoppers can visit shopsmall.com.au to see participating businesses.
Need somewhere to store cash and earn interest? The table below features introductory savings accounts with some of the highest interest rates on the market.
Australian Small Business and Family Enterprise Ombudsman Kate Carnell said supporting local businesses has a knock-on effect on the wider community.
"They [small businesses] will face enormous challenges over the coming months as they work to get back on their feet," she said.
"What small businesses need right now is our support.
"The best way to do that is by visiting your local small businesses or shopping online for local products and services.
"Every dollar spent not only goes to that small business, but to the community as well."
Business, consumer confidence both up
In the 'Small Business Recovery' survey commissioned by American Express, 80% of small business owners were optimistic they will survive the COVID-19 pandemic.
However, if trade doesn't pick up, more than half said they fear for their long-term survival.
The research was conducted from 28 May to 4 June and used a sample size of 750 consumers and 500 small business owners.
Similarly, more than half of shoppers were concerned for their safety when out and about, while just a third said they felt comfortable returning to bricks-and-mortar stores.
This generally aligns with last week's Westpac-Melbourne Institute consumer sentiment survey, which found a rebound in consumer confidence in June, though figures were still down sharply on a year ago.
---
Latest Articles