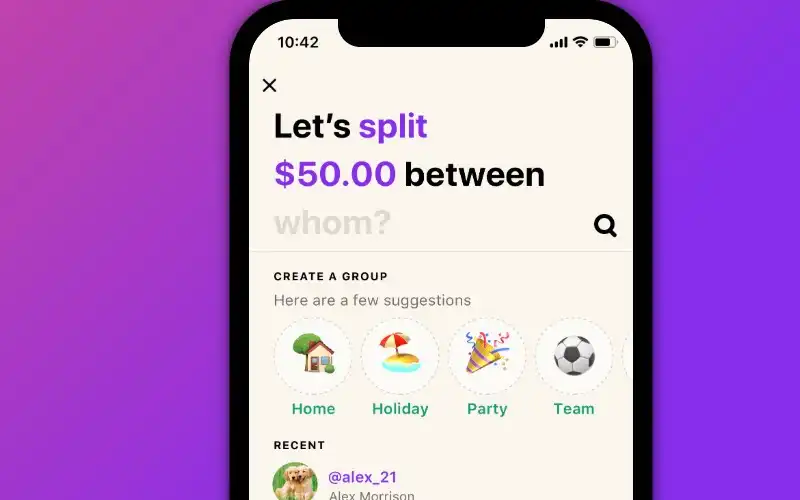 Source: Beem It
Today debit card platform Eftpos acquired payments app Beem It from Westpac, CommBank, and NAB for a confidential sum.
Launched two years ago, Beem It allows users to send and receive money using their phone in seconds, regardless of the bank they use, making it easier to split bills and other payments.
As of August 2020, there had been 1.4 million downloads of the Beem It app.
Need somewhere to store cash and earn interest? The table below features introductory and ongoing savings accounts with some of the highest interest rates on the market.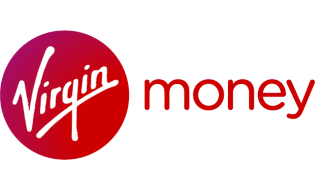 Advertisement
Boost Saver - Savings Account
Highest
variable rate
1.50%†
Base
variable rate p.a.
0.10%
BOOST YOUR SAVINGS with up to 1.5% for the first 3 months
Product Features
Red Hot Intro Rate of up to 1.5% for the first 3 months
Enjoy up to 1.2% thereafter
Bundled with the Virgin Money Go transaction account
Eftpos CEO Stephen Benton said the acquisition was a 'logical' and 'strategic' move.
"We are very excited to complete this purchase as a key element to Eftpos' strategy to diversify and move further into the digital ecosystem," he said.
"Australians are rapidly moving much of their daily lives to mobile and Beem It is a great Australian-owned and operated option for them to embrace digital payments. It's easy to use, secure and free to download.
"In many countries, mobile wallets are the main app for day to day life, particularly throughout Asia and the Nordics. These apps make life easier and add value, seamlessly and securely."
A spokesperson for the three banks selling Beem It said the announcement "marks a significant step forward" for the app and the expansion of digital wallets in Australia.
"Its innovative technology is a formative example of the creative ideas and opportunities that have opened up in the area of Australian payments in recent years and we've been delighted to support the company in offering exciting new ways to consumers to pay and transact," they said.
"Under its new owner, Beem It will be able to take full advantage of the infrastructure, cost benefits and partnerships offered by Eftpos which will help it grow faster and expand the innovative services it currently provides."
Eftpos is Australia's own debit card system, and accounted for around two billion cheque and savings transactions in 2019, worth approximately $130 billion.
---
Latest Articles