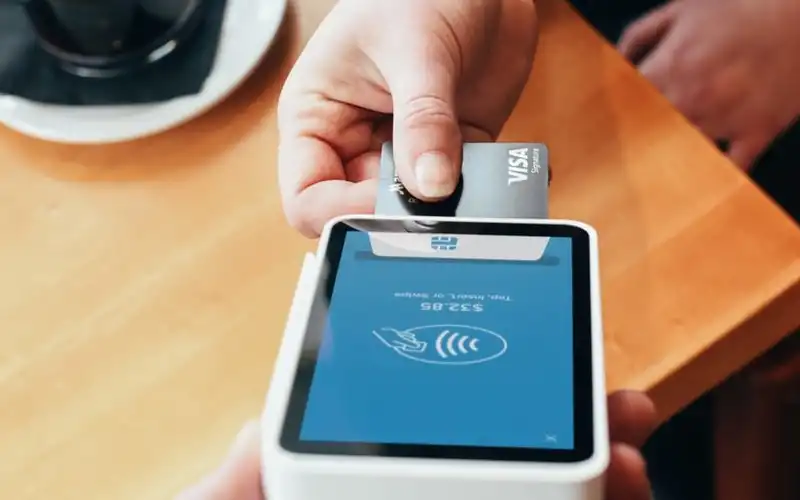 Photo by Blake Wisz on Unsplash
In its submission to a senate select committee on fintech, the RBA has raised concerns over emerging digital currencies such as Libra.
The RBA today released its 14-page December 2019 submission to the Senate Select Committee on Financial Technology and Regulatory Technology, suggesting that existing cryptocurrencies and digital currencies - such as Libra - may not be as groundbreaking as previously thought, thanks to new competition in fintech and the introduction of easier and cheaper international transactions.
The RBA's fintech submission said that while Libra - owned by Facebook, Uber and Spotify - offers a 'stablecoin' alternative to cryptocurrency backed by real asset reserves, its demand could diminish in Australia.
"Australia is already well served by a range of low-cost and efficient real-time payment methods, such as the NPP (new payment platform), that utilise funds held in accounts at prudentially supervised financial institutions," it said.
"Moreover, while Australians may not have been well served by banks providing cross-border payment services in the past, a number of new non-bank digital players have entered the market in recent years offering significantly cheaper and faster money transfer services."
This news comes after neobank Up cut international ATM withdrawal fees not long after it announced its partnership with international payments platform TransferWise.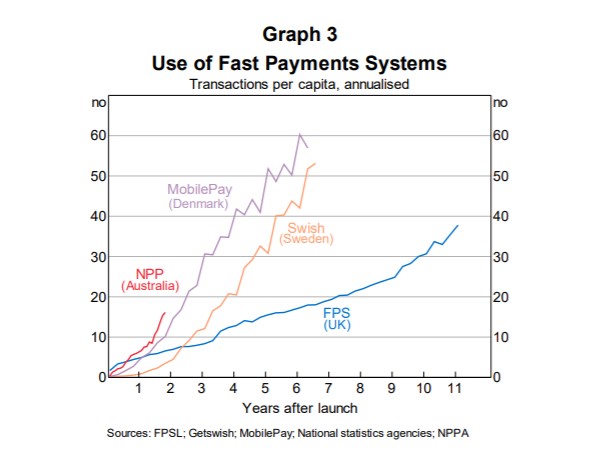 Via RBA
Central Bank Digital Currencies
The RBA also found that due to the proliferation of cryptocurrencies, the question has been raised about whether central banks should issue their own digital currencies (CBDC).
"The Bank is not currently considering a CBDC for retail use, but notes the availability of a wholesale settlement token based on distributed ledger technology could allow payment and settlement processes to become more integrated with other business processes," it said.
However, the RBA said it was not yet clear if there would be demand for such a settlement token.
In 2018, the RBA established an 'Innovation Lab' to strengthen engagement with fintech, and explored viability of a CBDC through proof-of-concepts for wholesale settlements.
It plans to "extend this research over the coming year, potentially through collaboration with one or more external partners".
2020 activity: Retail Payments Regulation Review
The RBA's last review into retail payment regulation was in 2015-16, and said that since then, "developments in technology, new entrants and innovation in payments have significantly altered the retail payments landscape".
Its Issues Paper was released in November 2019, summarising developments in the Australian payments system since 2015-16, particularly into card payments regulation.
The Issues Paper is in its first stage of the review process, and stakeholders are invited to provide submissions in relation to the paper by January 31, with the central bank expected to conclude its review at the end of 2020.
---
---
Latest Articles