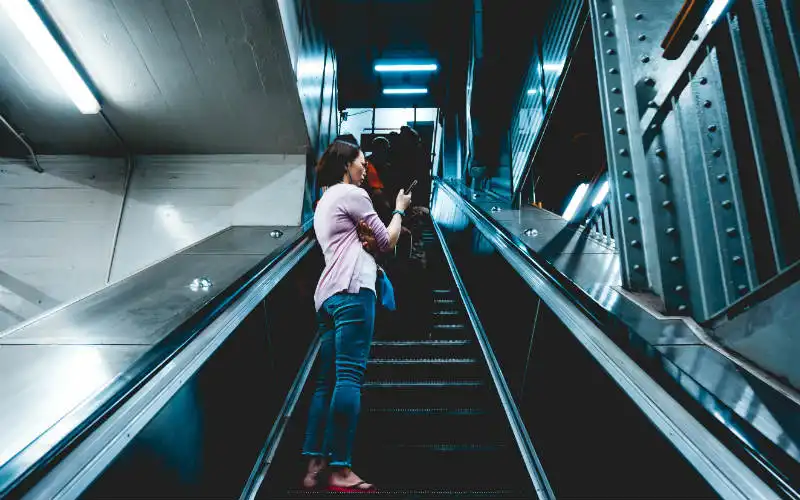 Aussies expect prices to rise by only 4% per annum over the next two years – the lowest this expectation has been since November 2016.
Based on a Roy Morgan survey of over 4,000 Australians aged 14+, the inflation expectations index fell to 4% in February from 4.2% in January.
Over the year, inflation expectations are down 0.4 percentage points from February 2018's 4.4%.
But at 4%, expectations are still significantly higher than Australia's official rate of consumer price inflation (CPI), which currently sits at 1.8% per annum – outside the Reserve Bank's (RBA) target band of 2% to 3%.
Inflation expectations were down across all of Australia's capital cities, but falls were most pronounced in Sydney and Melbourne.
Sydneysiders expect prices to rise 3.7% (down 0.5 percentage points over the year) while Melbournians' expectations crashed by 0.8 percentage points over the year to 3.9%.
Roy Morgan CEO Michele Levine said the drop in inflation expectations in Australia's two biggest cities is no surprise given the significant declines in housing prices in those markets over the past 12-18 months.
"The drop in Sydney's Inflation Expectations over the past year has driven Inflation Expectations in NSW as a whole to a record low of 3.8%," Ms Levine said.
"In fact Inflation Expectations fell in all six States in February with Inflation Expectations in Victoria and Tasmania both hitting multi-year lows."
More pressure on Government and RBA to stimulate economy
With the federal budget due to be delivered in a fortnight, Ms Devine said the declining inflation expectations and falling house prices put increasing pressure on the Federal Government to stimulate Australia's economy.
"The Federal Budget shapes as the Morrison Government's last chance to create a new narrative as Australia heads towards a Federal Election in two months' time," she said.
Ms Devine also said the results also put more pressure on the RBA to cut interest rates in the near future.
Over the past month, economists from both Westpac and National Australia Bank last month forecast that the RBA would cut interest rates twice in 2019, taking the cash rate to a new record low of 1.00%.
---
For feedback or enquiries, email dominic.beattie@savings.com.au
Photo by Benjamin Sow on Unsplash