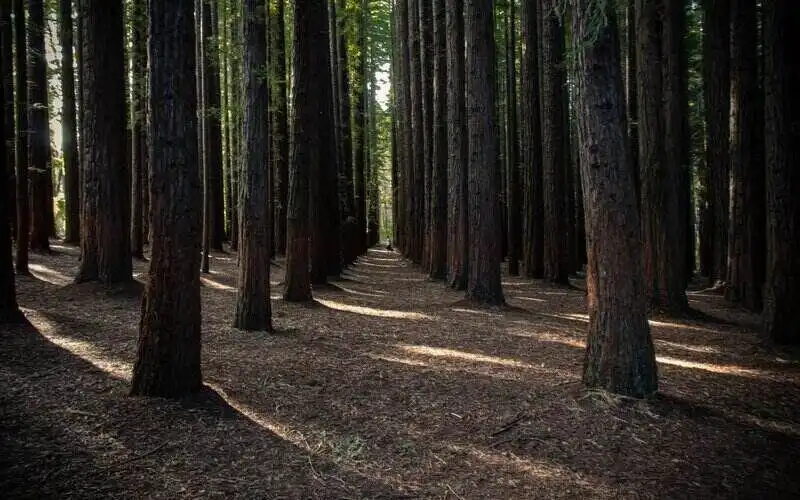 The Victorian State Government has launched a new 'Regional Travel Voucher Scheme' to help struggling businesses.
The $28 million initiative will reimburse Victorians $200 if they have spent at least $400 on accomodation, a tourism attraction or tour in regional Victoria, the Yarra Ranges, and the Mornington Peninsula.
Need somewhere to store cash and earn interest? The table below features introductory savings accounts with some of the highest interest rates on the market.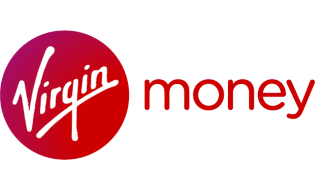 Advertisement
Boost Saver - Savings Account
Highest
variable rate
1.50%†
Base
variable rate p.a.
0.10%
BOOST YOUR SAVINGS with up to 1.5% for the first 3 months
Product Features
Red Hot Intro Rate of up to 1.5% for the first 3 months
Enjoy up to 1.2% thereafter
Bundled with the Virgin Money Go transaction account
All Victorians over 18 are eligible for the vouchers, but households are limited to one voucher each.
There will be 120,000 vouchers available, with the first 40,000 released 11 December at 10am.
The key dates of when each tranche opens are in the table below.

Source: Business Victoria
Vouchers come on a first in, first served basis, and any unused vouchers from previous rounds will be reissued in the following round.
Applicants can register for a voucher online through the Business Victoria website, will learn if they have been approved in days, and can redeem the reimbursement online following their travel.
People can apply and use the vouchers even if they have already booked their accomodation.
Tourism and Major Events Minister Martin Pakula said there may not be enough vouchers to go round and urged people to get in quickly.
"For this first tranche, I would expect demand to outstrip supply — that's been the experience in other parts of the country," Mr Pakula said.
"We've tried to be generous but 40,000 is the limit for the first tranche and each tranche.
"It's a perfect opportunity to enjoy an extra night's accommodation on the weekend getaway, or experience one of our many tours or attractions."
The vouchers cannot be used for things like alcohol, groceries, gaming, fuel and transport costs.
Victoria isn't the first state to announce a voucher program in the name of COVID recovery, with New South Wales announcing in November that every adult would receive $100 to spend on vouchers in the hospitality and entertainment sector.
Concern for tourism recovery
The Victorian Tourism Industry Council's Felicia Mariani welcomed the scheme, but still held grave concern for the tourism industry in Melbourne.
There are 37,500 hotel rooms in the Greater Melbourne region and we're seeing occupancy levels at 25 and 26% at a time when we really should be seeing 75 to 80% occupancy," Ms Mariani told the ABC.
"A lot of that really hinges on our ability to attract visitors back from interstate to Melbourne, that is such an important part."
Ms Mariani said tourism in Melbourne was heavily dependent on the Boxing Day Test and the Australian Open, and the industry desperately needed certainty on them.
"Those major sporting events become huge draw cards for us in really pushing our summer season, and right now we need to get some answers on what is happening with those events."
---
Photo by Mitchell Luo on Unsplash