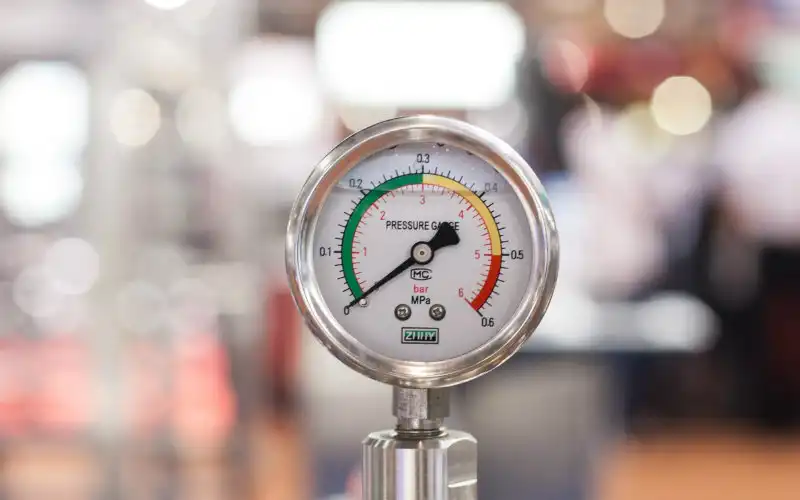 Photo by Crystal Kwok on Unsplash
More than half of all first-home buyers feel stressed when applying for a home loan, according to new research.
St. George Bank's latest Home Buying survey of more than 1,100 Australian home buyers reported 51% of first home buyers found the process "stressful" while 42% went so far as to describe it as "overwhelming".
Unsurprisingly, the incidence of stress was much higher among those who had to wait longer for their application to be approved.
Nearly all of those who had to wait at least seven weeks for approval felt stressed (94%), anxious (96%) and impatient (93%).
But pushing through the often stressful application process can be worth the victorious feeling of being approved, which some first home buyers described as being akin to:
Winning the grand final (29%)
Knocking off early on a Friday (20%)
Kissing a crush for the first time (24%)
St.George's General Manager, Ross Miller said first home buyers should not be put off by the application process.
"We want our customers to feel like they're winning at life and get excited about their homeownership goals, particularly at a time where first home buyers are perfectly placed to take advantage of a cooling market and negotiate a price that works for them in a less competitive environment," he said.
Amid interest rate cuts, falling house prices and the newly-announced First Home Loan Deposit Scheme, an increasing proportion of first-time buyers are taking the plunge into the property market.
Australian Bureau of Statistics data for household lending in April shows first-home buyers have increased their market share of owner-occupied lending to 28.2% of new purchases, the highest level in nearly seven years.
Four tips for a strong home loan application
Applying for a home loan as a first time buyer can be hard enough without the added stress it causes.
To help first-home buyers through the process, St. George's Ross Miller provided four key tips to improve any application:
1. Be honest about your expenses
"Make sure you're realistic about your weekly and monthly expenses. If you are an avid movie-goer, Uber-eater or shoe shopper, for example – have a go at giving these up for a few months and test yourself."
"Also, look at any existing debt you might have like a personal loan or credit card and also have a good understanding of your borrowing power (that's how much you could borrow!)."
2. Be ready to buy
"Documentation often holds up the application process, so make sure you provide all relevant paperwork upfront – including payslips, bank statements and any other financial statements of debts you might have."
"Make the most of digital to ensure you have everything in order, and upload documentation digitally when you apply online through St.George to minimise paperwork and the associated admin."
3. Get educated
"Everyone has different needs and goals, so it's important you choose a loan that's right for you based on your financial situation."
"I'd therefore encourage prospective buyers to get educated; the more you know about what's involved with buying a property, the better you'll be able to make informed decisions to help achieve your goals!"
"This even includes a trusted real estate agent, who can also provide guidance on the market and neighbourhood."
4. Don't skimp on the details
"Be honest with the information you share as you don't want to delay the approval process with inaccurate information. Check that your expenses, incomings and outgoings are correct as they will be reviewed during the loan process."
"We encourage all buyers to be honest and realistic about any information they share to ensure a loan is right for them."
---
Latest Articles