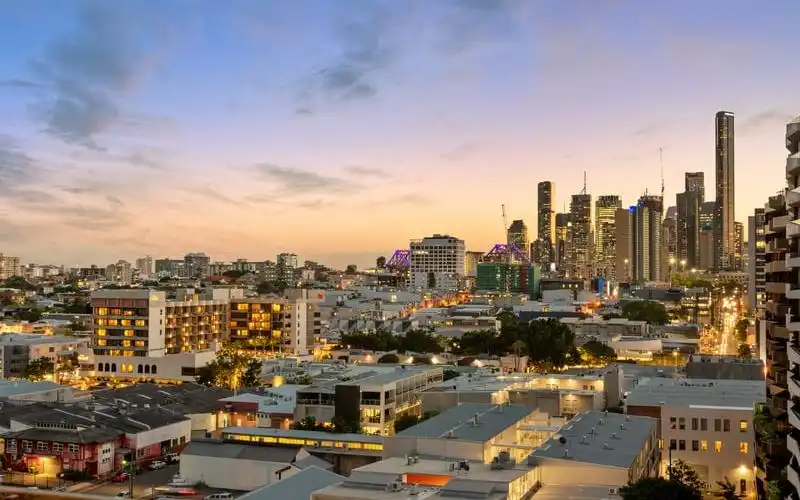 NAB's latest report has identified outer-metro suburbs and inner-city apartments as the 'best bang for buck' areas to buy, rather than rent.
The report also said that there is still value to be found for those looking for a 'tree change' in regional areas.
"Property prices have not risen as much in outer-metro suburbs and first home buyers are very good at picking up on where property prices have been more subdued," said NAB's executive of home ownership Andy Kerr.
"The correlation between outer-metro suburbs and buying new builds is certainly playing through in finding a bargain.
"House prices are rising but there's still plenty of opportunities for Australians to buy their dream home rather than rent it. The simple reason for this is the record low rates on offer, with many mortgage rates still coming with a 2 in front of them."
According to NAB's calculations, there are no suburbs in Greater Sydney where it's cheaper to buy a house than to rent one (chart below).
However, there are a number of suburbs where units are cheaper to buy than rent, mainly out in the western suburbs.
Other cities didn't face the same severity of affordability issues, however a house in Canberra is more expensive to rent than a house in Sydney.
Since September 2020, capital city house prices have increased by 14%, 12% higher than their pre-COVID levels.
NAB has revised its forecast for house price growth, now expecting dwelling prices to increase 18.5% through the whole of 2021, while slowing to 3.6% in 2022.
Where it's cheaper to buy than rent: NAB
NAB used a methodology of median rent and purchase price data, and for a home loan with 80% loan-to-value ratio (LVR), using an interest rate of 2.69% p.a. over a 30-year term.
---
Photo by Steven Ungermann on Unsplash