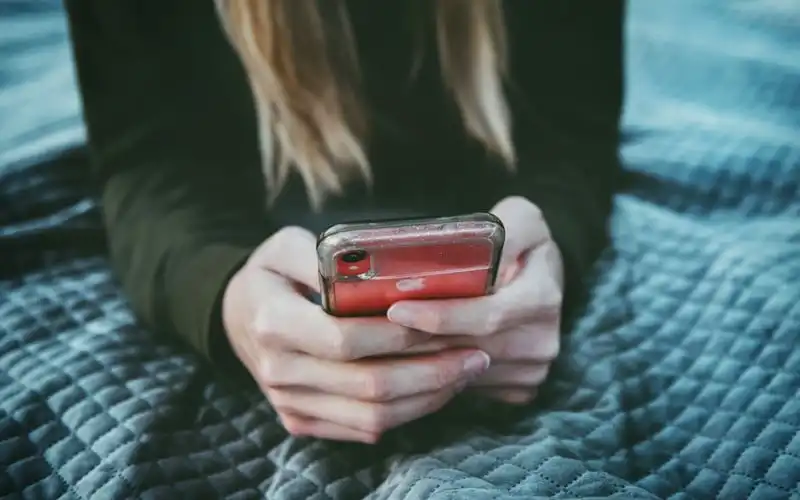 A new service from credit reporting agency illion allows financial institutions to better scrutinise customers' transaction data.
The new 'Transaction Risk Score' more closely scrutinises cash use patterns, income frequency, and loan repayment trends, and forms part of the wider comprehensive credit reporting method.
One red flag identified in the new transaction score is a customer on a prepaid phone plan, according to illion's Head of Modeling Barrett Hasseldine.
"For a consumer to be given a post-paid mobile service, they must have successfully passed a credit history check," he told Savings.com.au.
"As such, individuals with bad credit histories disproportionately use pre-paid mobile phone plans."
---
Buying a home or looking to refinance? The table below features home loans with some of the lowest interest rates on the market for owner occupiers.
Another red flag identified includes customers withdrawing large sums of money via ATM on payday, which could indicate spending on gambling and other vices.
"The score identifies individuals who are withdrawing cash at ATMs on payday and reduces their score as a result. If the individual transfers money to a different bank account electronically, their score is unaffected," Mr Hasseldine said.
illion CEO Simon Bligh called the new transaction score a "game changer".
"Banks and credit providers hold a raft of data that shows both the financial state and spending behaviour of their customers. What the score does is mine this data and make sense out of it in a straightforward manner," he said.
"An example of an insight we have developed is that there is a strong correlation between an individual's risk and the amount of their salary they pull out of the ATM on pay day.
"We have developed thousands of these insights."
The new transaction score forms part of illion's open banking rollout, in which the agency is one of the few institutions to be granted data accreditation.
Mr Bligh also said the transaction score can also lead to cheaper home loans.
"There are upsides for consumers as well as credit providers, with the key insights needed to unlock more tailored lending terms and conditions and a broader range of products through enhanced credit underwriting and more suitable loan pricing," he said.
"This is good for financial institutions who can price more efficiently, lend more responsibly and do so at lower cost, and it is good for consumers who will have an expanded choice and get the products that are right for them, quickly.
"It's one of those rare innovations where everybody wins."
---
Photo by Tim Mossholder on Unsplash