You might best know the 'Virgin' brand for its competitive airline and velocity rewards program, but Virgin Money is quite different. For one, it is 100% owned by Bank of Queensland (BoQ), which is one of Australia's largest challenger banks. Virgin Money has also amassed a home loan portfolio in excess of $4.5 billion.
Besides home loans, Virgin Money also offers credit cards, superannuation and insurance. In April 2021 it also announced the launch of its savings accounts and a transaction account.
What home loans does Virgin Money offer?
Virgin Money offers a variety of variable and fixed-rate home loans for owner occupiers and investors across a range of loan-to-value ratios (LVR) from less than 60%, up to 80%, 80 to 90%, and over 90% on principal and interest P&I) payments.. It also offers construction loans if you are looking at building your own home. For those opting to pay interest-only (IO), the maximum LVR is usually 90%, meaning you must have at least a 10% deposit.
Here's a snapshot of Virgin Money's home loans for owner occupiers:
Lender

---

Variable

More details

Virgin Money – Reward Me Home Loan (Principal and Interest) ($75k-$500k, LVR < 60%)

Variable

More details

Virgin Money – Reward Me Home Loan (Principal and Interest) ($75k-$500k, LVR 60%-80%)

Variable

More details

Virgin Money – Reward Me Home Loan (Interest Only) ($75k-$500k, LVR < 60%)

Fixed

More details

Virgin Money – Reward Me Home Loan Fixed (Principal and Interest) 2 Years (LVR < 60%) (New Customer)

Variable

More details

Virgin Money – Reward Me Home Loan (Interest Only) ($75k-$500k, LVR 60%-80%)
Immediate cashback upon settlement
$2000 for loans up to $700,000
$4000 for loans over $700,000
Important Information and Comparison Rate Warning
What sets Virgin Money apart from the big banks?
Savings.com.au spoke with Virgin Money Australia CEO Greg Boyle (pictured below) to find out what makes the lender distinct.
"We knew that people were finding the everyday necessity of banking over complicated and we had a clear vision to simplify banking, reward customers and help them achieve their financial goals," Mr Boyle said.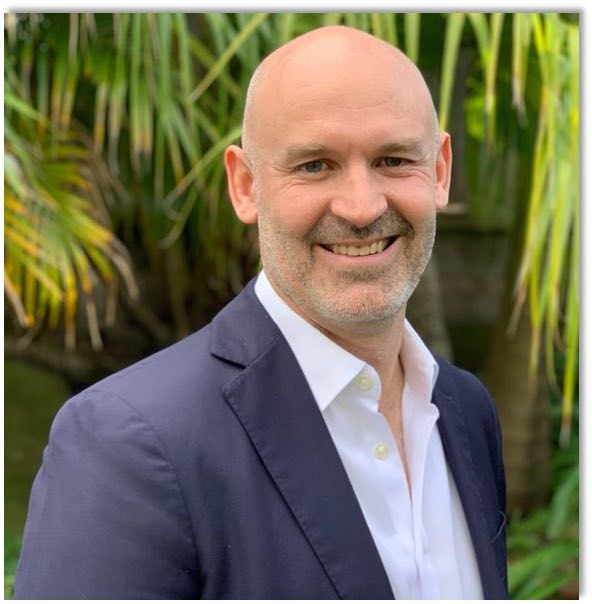 Virgin Money Australia's CEO, Greg Boyle. Image supplied.
Virgin Money home loan features
Key features
Offset Account: The 'Reward Me' home loan product line comes with a 'Home Loan Companion' account used to offset your loan balance and interest payable. This is available on the brand's variable home loans.

Redraw Facility: If you're ahead on your minimum repayments, you can redraw those funds at any time at no extra charge, with a minimum redraw amount of $100.

Split Borrowings: You can split your home loan across both variable and fixed interest rates, which may provide a good mix of flexibility and certainty.

Choice of Payment Frequency: If you're making P&I payments, you can choose monthly, fortnightly, or even weekly payments. IO payments can only be made monthly. Fortnightly payments could reduce the interest paid over the life of the loan, as you have an extra payment period every year as opposed to monthly payments.

Extra Repayments on Fixed Loans: Borrowers can repay an extra $10,000 per year on fixed loans

Rate Lock: Allows customers to lock in an applicable interest rate for up to 100 days and helps protect them from any potential rate increases.
"Whether you're buying your first home, investing or looking to save interest, we offer the perfect combination of award-winner home loans and competitive rates," Mr Boyle said.
"We discount our interest rate based on the loan size and loan-to-value ratio, as well as 100% offset account and online redraw at no extra cost."
Cashback offer
Virgin Money currently has an ongoing $3,000 refinance cashback offer, and a $2,000 property seller cashback for existing customers looking to upgrade, downsize, or those who are simply looking for a sea or tree change who take out their new home loan with Virgin Money.
Virgin Money app
"We developed a fully integrated digital experience, bringing together credit cards, transaction and savings accounts, as well as a loyalty program, in a single, native mobile app, which has a focus on helping Australians understand their money habits better," Mr Boyle said.
Customers can improve their financial fitness and achieve their savings goals with some of the following features:
An auto spend categorisation to help see where your spending goes

Tag specific purchases so you can track how much you spend: "For example, if you eat out for lunch or love buying your coffee, you can tag these purchases and see how much you are actually spending on these items and if there are opportunities to cut back and save here," Mr Boyle said.

Round up your purchases to the nearest dollar and send the change into your preferred linked savings account

Set up to nine personalised savings goals
Virgin Money Rewards loyalty program
Customers with a Virgin Money Go Account will earn Virgin Money Points on everyday purchases if meeting the monthly criteria, and can choose to use those points to redeem for cash back into their linked transaction or savings account .
"We had a unique opportunity to build something meaningful and that's where the Virgin Money Rewards program was born – a genuine loyalty program that continually rewards and recognises customers throughout the lifetime of their relationship with us," Mr Boyle said.
"Our research also told us that rewards are important to customers and they didn't feel valued or recognised for their loyalty to their financial institution.
"While traditionally customers are familiar with earning points on their credit cards, we reward customers for their everyday spending on their debit card – whether you're grabbing a coffee, purchasing a new t-shirt or paying your bills, we'll reward you for every purchase direct debit or BPAY payment you make."
The Virgin Money Rewards partnership program currently has more than 100 earn and redemption partners, with the number of partners regularly expanded. Customers are able to earn thousands of points from some of their favourite brands including the Iconic, Menulog and Adore Beauty.
What's next for Virgin Money Australia?
"The digital bank has a clear focus on rewarding customers for good behaviours, financial fitness and achieving their own financial goals, and we'll continue to review our customer feedback to make sure they have the best platform and tools to do this," Mr Boyle said.
"In 2022 we'll be making some exciting changes to our home loan and credit card products, including the option for customers with these products to be able to earn Virgin Money Points and extension of our new digital banking platform to include home loans.
"We'll also be launching more exciting ways for customers to earn and redeem points."
How to apply for an Virgin Money home loan
Eligibility criteria
Virgin Money has a few requirements you must meet in order to qualify for any of its home loans, including:
You must be 18 years of age or over

You must be an Australian citizen or permanent resident

You must have a regular source of income

You must be an individual applicant (no trusts or companies)
Documents needed
Photo ID - Drivers Licence or Passport.

Birth Certificate, Debit Card, Credit Card, or Medicare Card.

2 most recent payslips, or last 3 full consecutive months' bank statements showing regular salary credits with name of employer evident.

If refinancing: Refinancing statement of existing loan account, details of all costs and fees relating to payout figures or fees, plus copy of current home insurance policy.

If purchasing property: Copy of contract of sale, details of solicitor/conveyancer, proof of deposit for property
Hero image supplied
---
---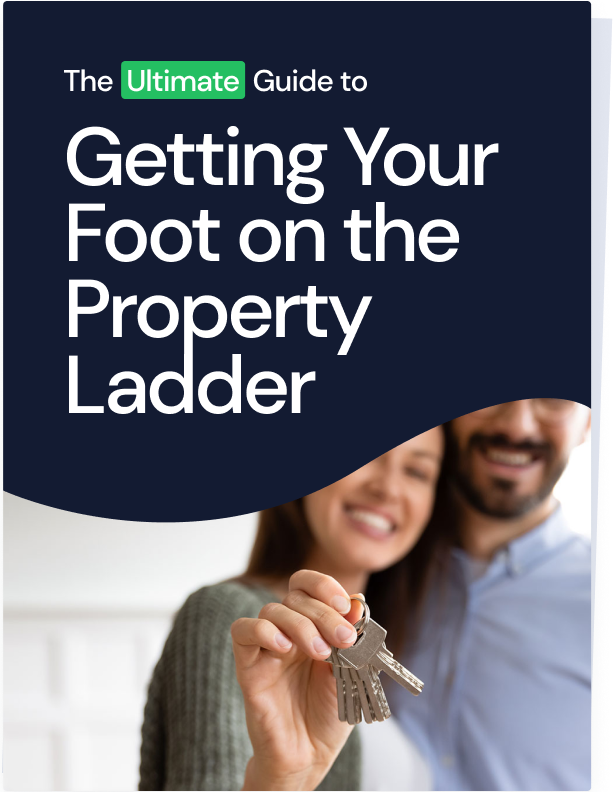 Ready, Set, Buy!

Learn everything you need to know about buying property – from choosing the right property and home loan, to the purchasing process, tips to save money and more!

With bonus Q&A sheet and Crossword!