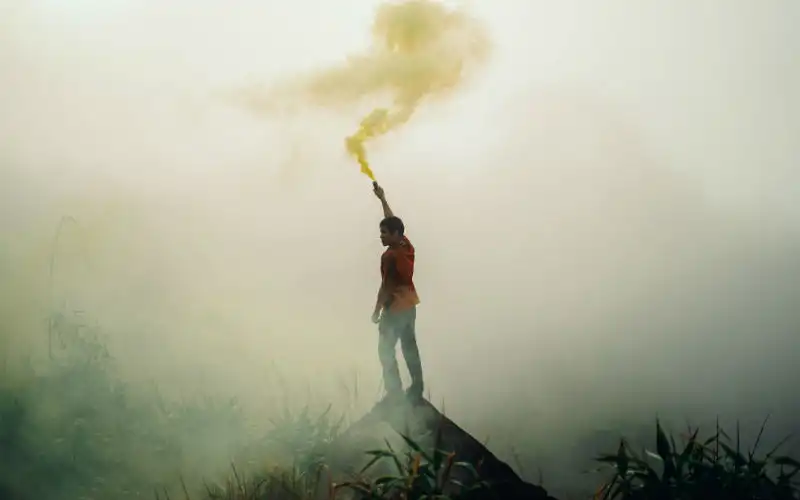 Photo by Chinh Le Duc on Unsplash
The governor of Australia's central bank has ostensibly given Australia a heads up that the cash rate will be cut next month for the first time since August 2016.
It's news that's set to please mortgage-indebted households but disappoint those that rely on interest for income, such as retirees.
In a speech to the Economic Society of Australia, Reserve Bank of Australia (RBA) Governor Philip Lowe dropped his biggest hint yet that the RBA Board will cut the official cash rate next month from 1.5% to 1.25%.
Mr Lowe said that at the board's meeting in two weeks time "we will consider the case for lower interest rates".
"A lower cash rate would support employment growth and bring forward the time when inflation is consistent with the target," Mr Lowe said.
The minutes from the RBA's meeting on 7 May were also released yesterday, revealing that while the board believes the effect on the economy of lower interest rates will be smaller than in the past, it could still stimulate growth.
"A lower level of interest rates could still be expected to support the economy through a depreciation of the exchange rate and by reducing required interest payments on borrowing, freeing up cash for other expenditure," the minutes said.
"Without an easing in monetary policy over the next six months, growth and inflation outcomes would be expected to be less favourable than the central scenario."
Westpac and CommBank immediately change rate cut forecasts
Following Mr Lowe's speech, Westpac chief economist Bill Evans announced that Westpac now expects the RBA to cut rates by 25 basis points in next month's June meeting before cutting by the same amount again in August – leaving it at 1.00%.
Westpac had previously forecast the cuts to take place in August and November, but changed its mind on the back of yesterday's speech and the latest jobs report.
Mr Evans said a June rate cut is "virtually locked in" and expects the RBA to hold the cash rate at 1% through 2020.
Mr Lowe's speech also spurred CommSec's team of economists to officially forecast RBA cash rate cuts in June and August.
"Given recent Reserve Bank emphasis on labour market developments, it appears that Dr. Lowe has 'thrown in the towel' after the mixed April jobs report," CommSec senior economist Ryan Felsman said.
"Policymakers have seemingly acknowledged through gritted teeth that a rate cut could act as a mild stimulus to the broader economy."
On Friday, financial markets had the probability of a rate cut next month at 80%, but after yesterday's speech and the release of the RBA minutes, this has since gone up to 90%.
---
Latest Articles