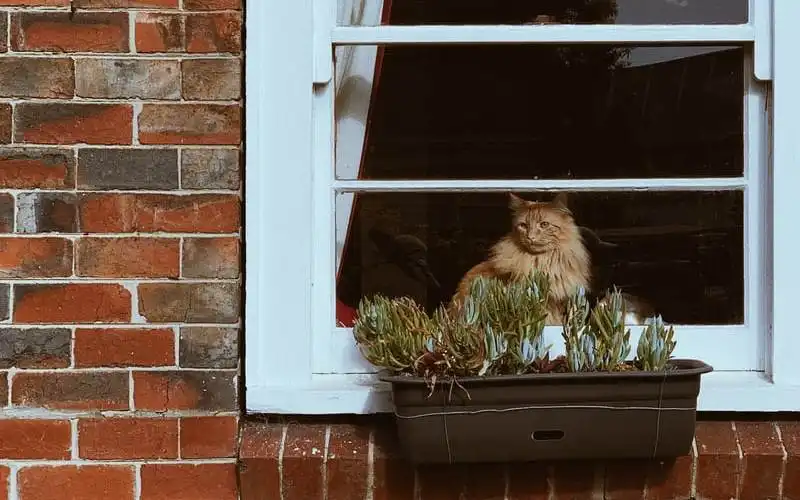 NAB-owned digital bank UBank has introduced what could be Australia's lowest advertised home loan interest rate.
For a limited time, UBank is offering a three-year fixed home loan rate of 1.75% p.a., with a comparison rate of 2.22% p.a.* for owner occupiers paying principal & interest.
Interested borrowers must apply by 26 February and settle within 90 days.
The maximum loan-to-value ratio (LVR) on the loan is 80% (i.e. a 20% deposit), which is distinct among lenders with home loans under 2% - many of the lowest rates have a maximum LVR of 60-70%.
The new 'UHomeLoan' advertised rate represents a 20 basis point cut to the three-year fixed rate, with the home loan previously charging 1.95% p.a.
The NAB-owned lender now holds claim to what could be the lowest advertised rate home loan on the market, according to Savings.com.au's market research.
You can see how this rate stacks up to those offered by other lenders below, noting that the latest cut may be yet to appear.
The table below features home loans with some of the lowest interest rates on the market.
Base criteria of: a $400,000 loan amount, variable, fixed, principal and interest (P&I) home loans with an LVR (loan-to-value) ratio of at least 80%. However, the 'Compare Home Loans' table allows for calculations to made on variables as selected and input by the user. All products will list the LVR with the product and rate which are clearly published on the Product Provider's web site. Monthly repayments, once the base criteria are altered by the user, will be based on the selected products' advertised rates and determined by the loan amount, repayment type, loan term and LVR as input by the user/you. Rates correct as of . View disclaimer.
According to UBank CEO Philippa Watson, the online lender has more than halved its interest rate on its three-year owner occupier loan in a little over 18 months.
"Rates are at an all-time low. If you've been toying with the idea of fixing all or some of your home loan, then I encourage you to explore the most competitive rates, as you could be saving thousands," she said.
In May 2019, the advertised rate for that loan was 3.59% p.a, which UBank says has the potential to save customers up to $465 per month in interest payments on a $480,000 loan.
UBank's rate change comes amid a pick-up in activity over the past week as some lenders locked-in their first rate cuts of the year.
For example, People's Choice cut its three-year fixed packaged loan for owner occupiers by 10 basis points.
It now stands at 1.99% p.a. (3.64% p.a. comparison rate*), for those paying P&I.
Various other non-packaged investor and owner occupier loans were cut by up to 15 basis points.
Elsewhere, Newcastle Permanent cut and raised a few home loans.
Various 'Premium Plus Package' home loans fixed for five years were raised by up to 20 basis points.
However, some four-year fixed loans were cut by up to 19 basis points.
For example, the four year fixed loan for investors now stands at 2.59% p.a. (3.96% p.a. comparison rate*).
This is a 'special offer' for borrowers with a maximum LVR of 80%.
Newcastle Permanent is notable in that borrowers can fix their home loan for up to 10 years.
---
Photo by Lennon Cheng on Unsplash