Lenders such as ANZ, Macquarie, Newcastle Permanent and TicToc are a number to have reduced some of the rates they're offering borrowers over the last seven days.
ANZ
Until today, ANZ had been pretty inactive in cutting its rates, relative to the other big four banks which have all reduced fixed rates in recent months.
ANZ's latest rate cuts were on a number of different owner-occupier and investment fixed-rate home loans.
For owner-occupier borrowers, ANZ's rate cuts included a 30 basis point reduction on its three-year fixed, principal and interest (P&I) loan to 3.84%.
For investment borrowers, the big four bank cut one of its three year fixed interest-only (IO) loans by 30 basis points to 4.64%.
Macquarie Bank
Macquarie Bank cut some of its home loan rates by up to 51 basis points.
The largest cut of 51 basis points was reserved for a number of IO products for investors and owner occupiers with an 80% LVR.
This included its basic variable IO home loan for owner occupier borrowers with 80% LVR, which was cut to 4.19%.
Its investor IO equivalent was cut to 4.59%.
But for P&I owner-occupier borrowers with a 30% deposit (70% LVR), Macquarie now offers fixed rates as low as 3.59% after cutting various fixed rate products by 10-20 basis points.
Newcastle Permanent
Customer-owned bank Newcastle Permanent was also among those cutting rates.
The Hunter-based institution cut some of its fixed rates for investors and owner occupiers.
Some of its investment products were cut by up to 40 basis points, such as its four-year fixed "premium plus package" investment P&I loan which had its rate reduced to 3.99%.
The same rate is now offered on its owner-occupier equivalent, which was reduced by 10 basis points to 3.99%.
TicToc
Non-bank lender TicToc made a big statement this week by reducing some of its home loan rates to among the lowest on the market.
Its one-year fixed owner occupier P&I loan was cut by 20 basis points to an astoundingly low advertised rate of 3.39%.
A 10 basis point cut was also applied to its variable-rate owner occupier P&I loan, taking its rate to 3.47%.
RBA: Lower market expectations for the cash rate
In its May statement on monetary policy, the Reserve Bank of Australia (RBA) acknowledged the current trend of rate cuts we're seeing from lenders, particularly on fixed-rate home loans.
"In recent months, several lenders decreased their advertised rates on fixed-rate housing loans, consistent with declines in fixed interest rates in wholesale markets in response to lower market expectations for the cash rate," the RBA said.
"Data from the Securitisation Dataset suggest that average interest rates on outstanding fixed-rate mortgages have decreased by around 10 basis points over the past year."
The RBA also reported that "new loan rates remain well below the rates on outstanding loans", which suggests many borrowers may want to consider refinancing.
---
---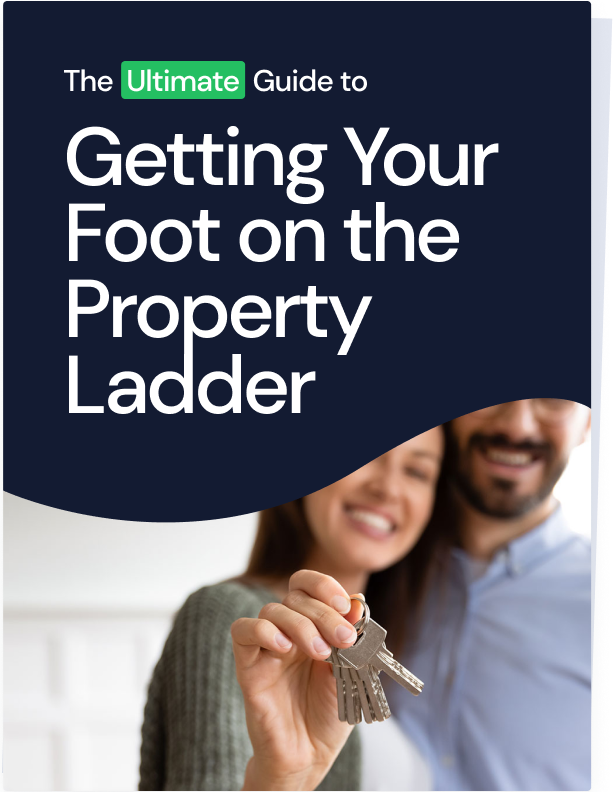 Ready, Set, Buy!

Learn everything you need to know about buying property – from choosing the right property and home loan, to the purchasing process, tips to save money and more!

With bonus Q&A sheet and Crossword!