It wasn't until 1985 that saw Hill Samuel Australia obtain an Australian banking licence, making way for the birth of Macquarie Bank Limited.
Since then Macquarie has grown exponentially, operating in 32 markets globally with specialist expertise in areas such as resources, agriculture and commodities and the Asian-Pacific region.
Whether you're a first home buyer, looking to refinance your current home loan or seeking to invest, Macquarie Bank has a wide range of mortgage products to suit a variety of borrowers' needs.
What home loans does Macquarie Bank offer?
Macquarie Bank offers principal and interest (P&I) and interest-only (O) home loans for both owner-occupiers and investors.
These home loans are available in variable and fixed interest rates under the options of 'Basic' and 'Offset'. A split option of both variable and fixed interest rates is also available for those seeking added flexibility in their new home journey.
Check out some of Macquarie Bank's home loan offerings for owner occupiers in the table below.
Immediate cashback upon settlement
$2000 for loans up to $700,000
$4000 for loans over $700,000
Important Information and Comparison Rate Warning
Features of Macquarie Bank home loans
Comparison rate match
A key feature across Macquarie Bank's home loan portfolio is the fact that its comparison rates are often the same as the respective advertised rates. For borrowers, this implies there are little to no extra fees or other costs associated with the home loan.
Fee-free
Selected home loan products across Macquarie Bank's portfolio are free from establishment fees and/or monthly fees.
Offset accounts
Macquarie Bank's offset home loan package provides borrowers with a flexible loan structure and competitive rate. It includes a credit card and transaction account so you can get more than just a home loan.
Redraw facility
Macquarie Bank's redraw facility allows you to withdraw money you've contributed towards your home loan over and above your minimum required repayment. This amount is unlimited if your account with Macquarie Bank is on a variable interest rate, however if your account is on a fixed interest rate you can redraw at the end of your fixed period.
Additional repayments
Macquarie Bank allows additional repayments to be made to some home loan products across their portfolio in order to reduce mortgage. This amount is unlimited if your account is on a variable interest rate, however if your account is on a fixed interest rate you can make additional repayments of up to $10,000 per year.
Digital-first
Macquarie Bank's platform is digital-first (including the application process) and readily available in the palm of your hand through smartphones. Applications can be completed fast and your loan can be approved within a matter of hours.
How is Macquarie Bank different from the big four banks?
Speaking to Savings.com.au, Macquarie Bank said as a digital-first bank they are proud to offer the speed and agility of a fintech combined with the powerful security and comprehensive compliance measures of a bank.
"We pride ourselves on providing customers with the very best in security when it comes to their banking and we're always looking at ways to do more to keep them and their accounts secure," a Macquarie Bank spokesperson said.
"Over the past few years, we've continued to invest in this experience and the technology that underpins it, including the digital platform that powers our home loan offering.
"An example of this is our digital application which allows customers to refinance quickly and securely online, so we're making it even easier to switch to a home loan with a competitive rate, low fees and flexible ways to repay faster."
Flexibility is proving to be key across the banking industry, with the emergence of neobanks and the craving for speed bringing the challenge to established banks with rich history across Australia.
"Our customers have told us they want faster and more convenient ways to tailor their home loan, so we've just launched one click offset accounts so customers can add an account to their home loan in seconds," Macquarie Bank said.
Applying with Macquarie Bank
For many Australians, a home loan is the biggest financial commitment they'll ever make. While the rate is important, when applying Macquarie Bank says it's also important to consider the features that come with it and the right rate mix to match your financial circumstances.
"Fixed rates can provide greater certainty for the fixed term, whereas variable rates can be lower than fixed at the time of settlement, but may fluctuate over the life of the loan," Macquarie Bank said.
"Some borrowers might benefit from fixing part of their loan and having the remainder on a variable rate, that way if you're in the fortunate position of being able to pay your loan off sooner, you can do so without incurring interest rate break costs."
Eligibility
If you're looking into applying for a Macquarie Bank home loan, eligibility requirements that must be met include:
Applicants must be over the age of 18.

Applicants must be an Australian citizen or permanent resident.

Applicants must have a regular source of income.

Good credit history.

Demonstrate your ability to service a loan.
How can I refinance with Macquarie Bank?
Macquarie Bank says "a home loan is a long term commitment and personal circumstances are likely to change throughout the course of paying it off, so it's important for borrowers to revisit the rate they're paying at various points to ensure they're getting a good deal and using their loan features effectively."
To get started with refinancing or a new home loan application, you can head straight to Macquarie Banks's website or download the app through the App Store on iOS or Google Play on Android. You can also speak to a Macquarie Bank loan expert on 13 62 27.
Image by Maria Ziegler via Unsplash.
---
---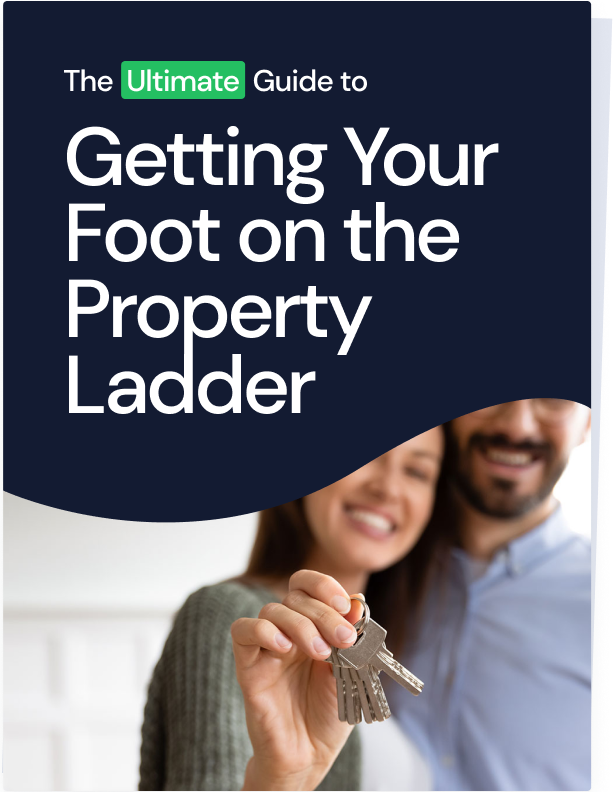 Ready, Set, Buy!

Learn everything you need to know about buying property – from choosing the right property and home loan, to the purchasing process, tips to save money and more!

With bonus Q&A sheet and Crossword!