The Australian Securities and Investment Commission (ASIC) today released a consultation paper to seek feedback on its proposals for updating this guidance.
The early proposals suggest ASIC will not ban lenders from using controversial benchmarks such as the Household Expenditure Measure (HEM) when assessing borrowers, but the regulator wants to clarify its guidance on the use of them.
In its consultation paper, ASIC said benchmarks can be useful as a tool when testing the validity of a borrower's stated income and expenses, but don't provide a positive confirmation.
"A benchmark figure does not provide any positive confirmation of what the particular consumer's income and expenses actually are," the ASIC paper read.
"The most commonly used expense benchmark, the HEM, reflects 'low-budget' spending and it is expected that many consumers would in fact have higher living expenses."
ASIC hopes to provide certainty to the industry, amid uncertain times
The proposed update to responsible lending guidance comes amid regulator concerns about a potential credit crunch in Australia, with many lenders now applying much tighter restrictions on borrowers.
ABS statistics this week revealed that household lending in December 2018 was the lowest since August 2013.
Home loan lending, excluding refinancing, suffered its biggest annual fall since the global financial crisis.
In part, this tighter lending is said to be a result of lenders' uncertainty over how to comply with the laws around responsible lending and fears of being punished for loose lending amid the royal commission.
The widespread price falls across the Australian property market are also likely to have played a part.
ASIC Commissioner Sean Huges said responsible lending obligations are "an integral part of the regulatory framework for all consumer loans".
"ASIC wants to ensure its guidance provides industry with certainty, including as a result of emerging technology and initiatives such as open banking and comprehensive credit reporting.
"We encourage everybody to participate in this extensive consultation process."
Submissions on the update can be made from any interested party before the closing date on 20 May 2019.
ASIC's response to these submissions is set to be released in either August or September this year.
For feedback or queries, email dominic.beattie@savings.com.au
---
---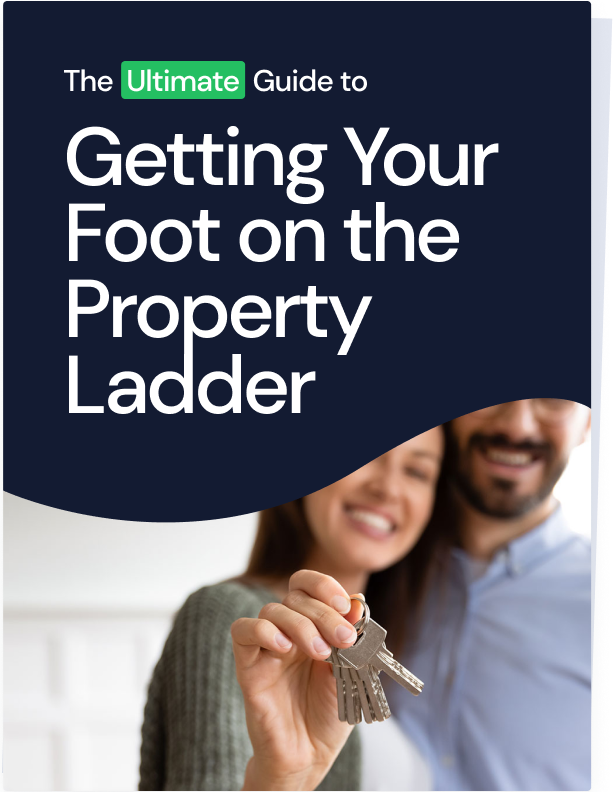 Ready, Set, Buy!

Learn everything you need to know about buying property – from choosing the right property and home loan, to the purchasing process, tips to save money and more!

With bonus Q&A sheet and Crossword!