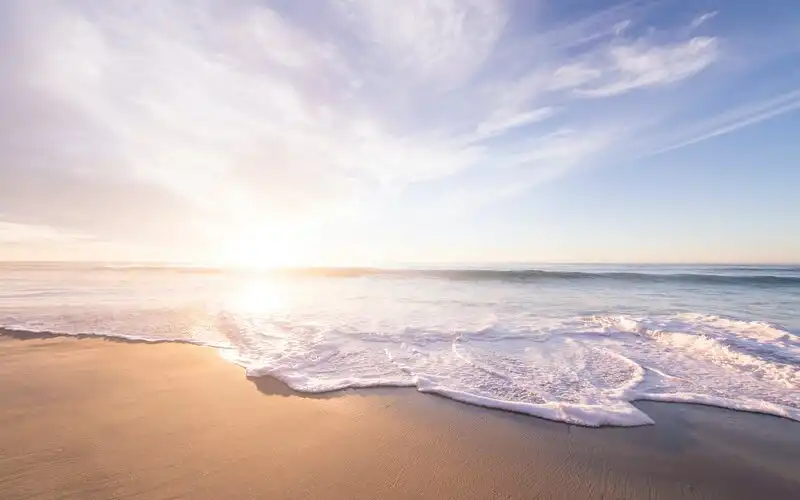 New research demonstrates how many people now work from anywhere, travel any time, and stay for longer.
The pandemic has blurred together the way Australians travel, work, and live, with research commissioned by AirBnb finding that 41% of Aussies who self-identified as hybrid/remote employees would rather quit their jobs than go back to work in-person full-time.
Around two thirds of the 1,500 Australian respondents said they have come to expect more flexibility from their employers and 71% agree that Zoom and video conferencing has ended the need for some business travel and allows some people to live and work from anywhere.
Nearly a third said that after the pandemic they will live somewhere else while working remotely more often than they did before the crisis, and 34% said they won't even need permanent residences.
When planning a trip, Australians ranked price, location, and safety as their top three most important considerations.
Airbnb's Country Manager for Australia and New Zealand, Susan Wheeldon said Aussies are embracing new ways of living, working and travelling.
"From farm stays to yurts, beach shacks and tiny homes, Airbnb Hosts offer up authentic stays that help guests experience their community in a genuine and connected way – something we know Australian guests are seeking as they make the most of added flexibility and the ability to live anywhere."
Ready to travel this holiday season
Australians are being encouraged to give "the gift of travel" this holiday season and support the tourism industry which has been doing it tough throughout the COVID-19 pandemic.
Tourism Australia's latest campaign aims to generate domestic travel to help the struggling industry.
Tourism Australia's Sentiment Tracker data shows that this campaign coincides with renewed optimism from the country about domestic travel in the coming months.
According to the data, 47% of respondents are eager to travel as soon as possible, or considering travel.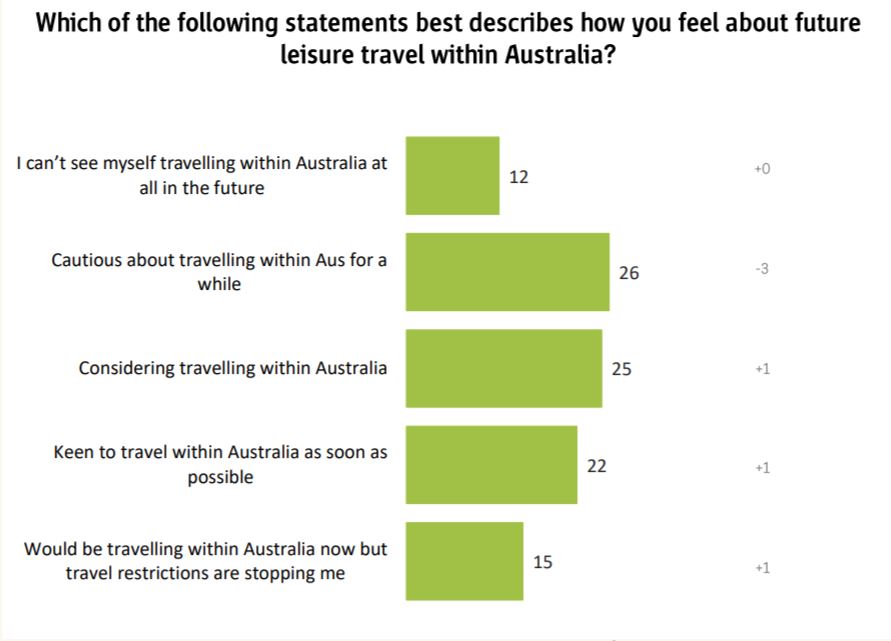 Source: Tourism Australia Sentiment Tracker
In the short term, 36% of Australians are intending to travel in the next three months, up significantly as state borders and lockdowns are easing.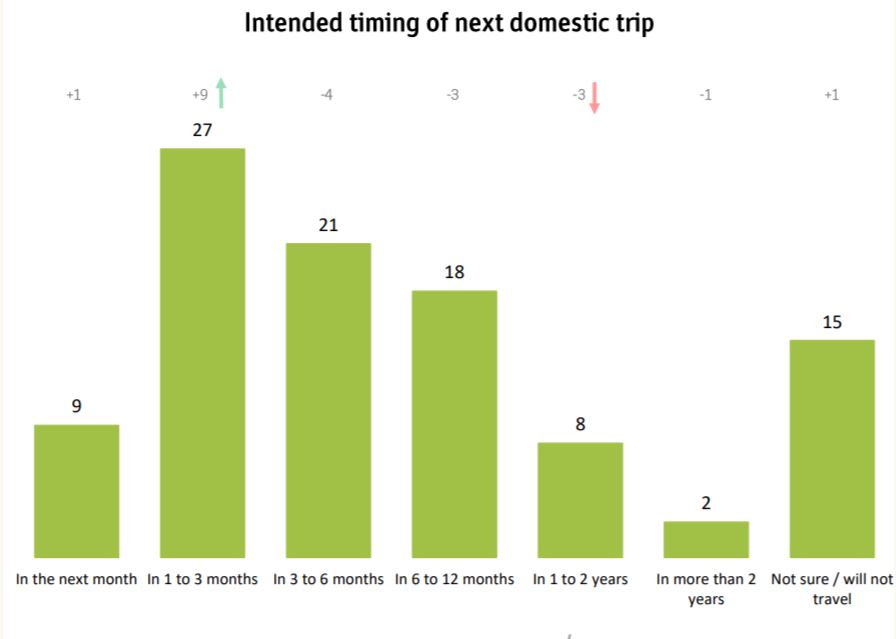 Source: Tourism Australia Sentiment Tracker
Tourism Australia Chief Marketing Officer Susan Coghill said December and January are traditionally the largest travelling months and that this summer will coincide with strong pent-up demand for travel.
"The latest travel sentiment data shows the majority of Australians are either thinking or dreaming about their next holiday and now is the time to convert that into gift vouchers and actual holiday bookings," Ms Coghill said.
Tourism Australia Managing Director Phillipa Harrison said giving the gift of travel is about giving back to tourism operators and communities who have been among the hardest hit by the COVID-19 pandemic.
"Last year, Australians spent, on average, $770 on gifts during the holiday season equating to $16 billion in total. If we can encourage people to spend just a fraction of that on travel instead it would be a multi-billion dollar boost for the tourism industry."
---
Advertisement
In the market for a personal loan? The table below features unsecured personal loans with some of the lowest interest rates on the market.
Lender

---

Fixed

Unsecured

N/A

More details

FEATURED

APPLY ONLINE

Low Rate Personal Loan Unsecured (Excellent Credit)

No extra repayment or early exit fees
No ongoing fees
Up to $75,000 in loan amounts
Funding approved within 24 hours

Fixed

Secured

N/A

More details

NO ONGOING FEES

NO APPLICATION FEES

Low Rate Personal Loan (Excellent Credit) (Secured)

Fixed

Unsecured

N/A

More details

CHECK YOUR RATE IN 2 MINUTES

Unsecured Loan (Excellent Credit)

No ongoing fees
No application fees
Apply online

Fixed

Unsecured

N/A

More details

Liberty Personal Loan (Very Good Credit History)
*Comparison rates based on a loan of $30,000 for a five-year loan term. Warning: this comparison rate is true only for this example and may not include all fees and charges. Different terms, fees or other loan amounts might result in a different comparison rate, Rates correct as of May 22, 2022. View disclaimer.
---
Image by Frank Mckenna via Unsplash