Property owners are holding onto houses longer than units across all the capital cities.
Nationally, the average length of homeownership for houses is 11.3 years compared to 6.9 years in 2009. For units, the average length of time people stay is 9.6 years, compared with 6.1 years in 2009.
House owners in Melbourne held onto their houses the longest, with the average period of ownership at 12.5 years.
Unit owners in Perth held onto their properties the longest, with the average hold period of 10.8 years.
Property owners in regional Queensland and Victoria represented the areas with the longest average hold periods across regional Australia at 11.1 years.
CoreLogic research analyst Cameron Kusher said it would appear homeowners are more reluctant to sell.
"Interestingly, the shortest average hold period for units is dominated by Melbourne with six of the 20 council regions making up the unit list. The data suggests that homeowners are much more reluctant to sell their property than they were a decade ago which is also highlighted by the ongoing decline in sales transactions," Mr Kusher said.
"Other factors at play include the rising cost of selling and purchasing property, combined with affordability constraints across some of Australia's more expensive capital cities contribute to owners holding onto their properties longer.
"It's expected this trend will continue over the coming years given such concerns aren't likely to see much improvement in the near future."
House prices are expected to continue rising. Recent price jumps in Sydney and Melbourne have led some experts to predict double-digit price growth by next year.
"Saving for a mortgage deposit is now more difficult than it has ever been"
Despite all this, rates of homeownership in Australia remain at record lows. Around two-thirds of us (66%) owned their home in 2017-18 – with or without a mortgage.
This is down 68% from 2015-16 and 70% from a decade ago. It's also the lowest rate of homeownership recorded since the survey began in 1994.
Mr Kusher says lower interest rates on savings accounts combined with unaffordable housing and low levels of inflation are making it harder for young people to crack into the housing market.
"When you look holistically at the current factors of high property values, insecure employment, low inflation and subsequently low-interest rates, I think it is more difficult than it has ever been to save for a mortgage," he said.
"Supporting this opinion is the fact that the share of households that are renting continues to rise while the share of owner-occupier households both with or without a mortgage continue to fall."
---
---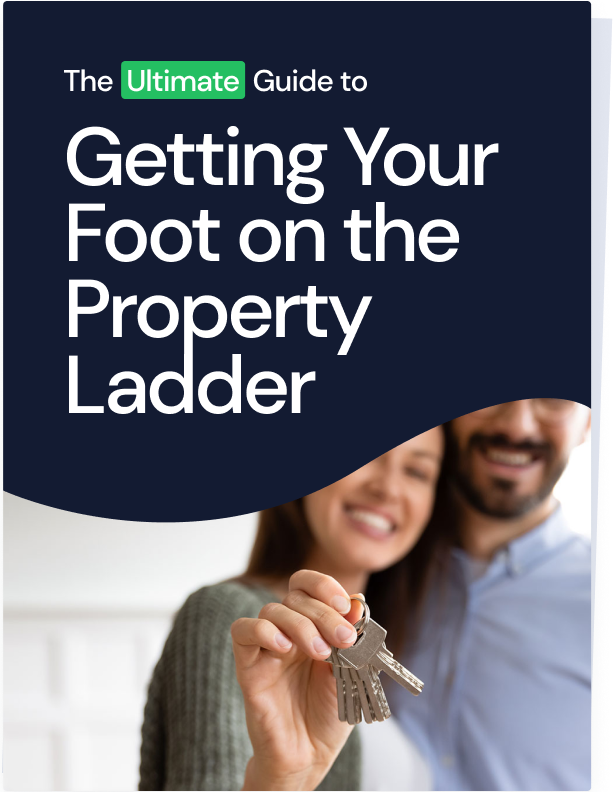 Ready, Set, Buy!

Learn everything you need to know about buying property – from choosing the right property and home loan, to the purchasing process, tips to save money and more!

With bonus Q&A sheet and Crossword!