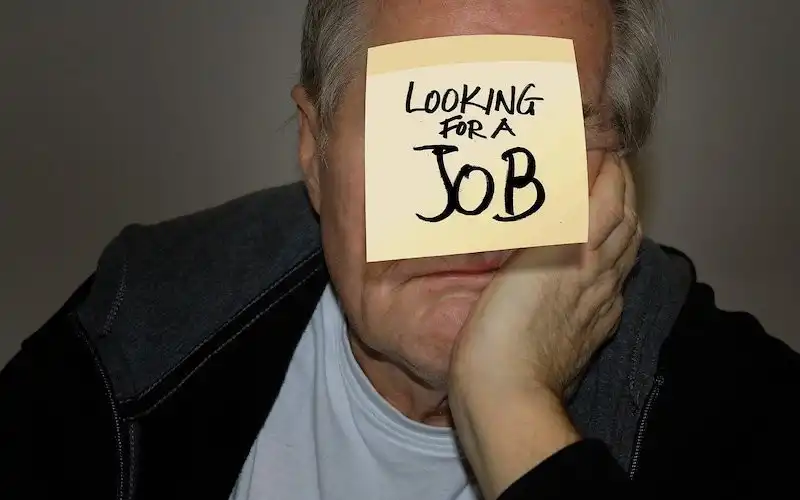 A new study revealed that almost nine in 10 retired Australians are considering re-entering the workforce, but 'ageism' is becoming more prevalent.
A new study by Australian Seniors revealed that despite many older Australians wanting to stay active in the workforce, ageism is an ongoing barrier many people face.
In its survey of more than 5,000 Australians over 50, one in five (20.7%) said they experienced age discrimination while at work - twice as high as reports from 2016 (9.6%).
Additionally, most (93.2%) feel older employees are 'undervalued', and almost all (97.7%) believe it's harder to find work the older they become.
More than two thirds (69.2%) of respondents either know or believe they were turned down due to their age - up nearly a third from results in 2016 (47.1%).
How COVID-19 impacted older Australians looking for work
Almost one in five (18.6%) respondents said they are reconsidering their retirement plans due to COVID-19.
A majority (85.6%) of people think staying in the workforce is positive; 63.9% haven't changed their attitudes due to COVID-19; and half (52.6%) believe the pandemic made finding a job much harder.
More than 45% of respondents have attempted to re-enter the workforce after leaving for some time or making a career change after 50 years old.
Of those planning to re-enter the workforce, many (78.2%) lack confidence with their prospects, and even more (84.5%) see barriers to achieve their goals.
Australian Seniors says there is a strong opportunity for employers to hire over-50s due to the implications of COVID-19.
Humphrey Armstrong, organisational psychologist at Lifelong Learning Systems, said there are advantages to dipping into the over 50s talent pool.
"The increasing need to find talented, experienced staff presents a great opportunity for organisations to consider retaining and hiring older people," Mr Armstrong said.
"The shift to flexible and remote working arrangements, which are especially attractive for many older women who are keen to secure flexible part-time jobs, means new employment opportunities are now emerging, due in part to the on-going COVID-19 pandemic."
Amanda Mackean, Founder and Director of Seeking Seniors, said that the economy won't get out of its 'ravaged' state unless employers hire people over 50 years old.
"I'm hopeful that a wider understanding of the positive contributions over-50s bring to the workforce, will help thousands of seniors facing ageism," Ms Mackean said.
Looking to the future - What's next for senior workers?
Australian Seniors said there is a growing need for the Australian Government to get more involved in helping the ageing workforce.
Almost two thirds (62.1%) of respondents said the government doesn't do enough to employ the older demographic.
The majority (94%) said the government should provide more tangible support for seniors working later in life.
Despite this, 74.9% of respondents said they are currently undertaking or planning to take more control of their careers now and into the future.
Almost three-fifths (58.7%) plan to reskill or seek further career and job training, and over half (51.2%) of this subset are doing so in a new area or field.
---
Image by Gerd Altmann on Pixabay