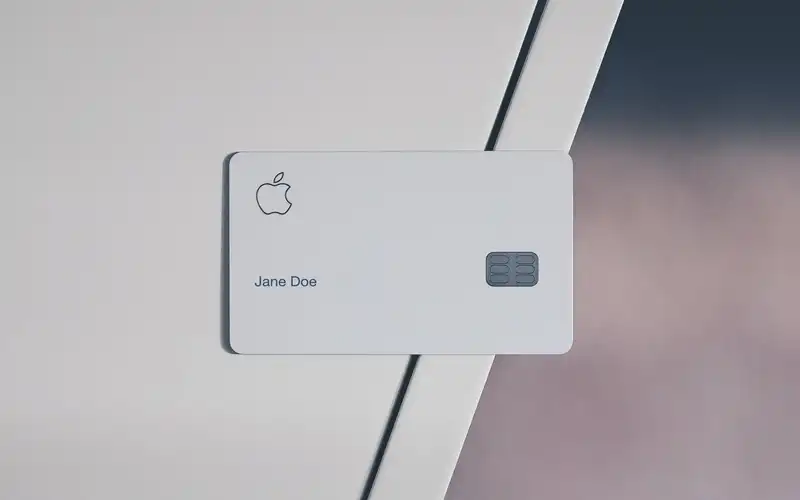 Buy now, pay later giant Afterpay will soon be available on Apple Pay and Google Pay.
Afterpay announced on Wednesday that select retail stores in the US will begin offering both Apple Pay and Google Pay this month, with the services to be made available in Australia "in the coming months".
This will allow Afterpay customers to use the buy now, pay later (BNPL) platform through the mobile wallet tech on their phone, instead of by opening the Afterpay app and using the barcode, further simplifying digital payments.
Need somewhere to store cash and earn interest? The table below features introductory savings accounts with some of the highest interest rates on the market.
The repayment structure will still work the same way, with customers paying the first of four instalments at the point of sale before paying the remaining three fortnightly, without paying upfront fees or interest.
Afterpay co-founder and US CEO Nick Molnar said it's critical that Afterpay helps its retail partners drive growth in the second half of the year as retail re-emerges around the world.
"Afterpay and Google Pay give shoppers the ability to choose either physical or online shopping while still being able to budget their own money and avoid expensive loans, interest and fees — which has shown to attract new customers and drive more sales conversion for our retail partners," Mr Molnar said.
"As shoppers return to main street, we are more committed than ever to support their business needs."
This agreement is the first of its kind between a BNPL provider and mobile wallets, which have significantly driven digital payment adoption over the last 12 months.
It also has the potential to drive significant growth for Afterpay.
According to a recent global study by research firm Bernstein, Apple Pay itself already accounts for 5% of global card transactions and is set to reach 10% by 2025 (this doesn't even account for Google Pay).
March 2020 saw a record number of digital wallet transactions made in Australia, with 36 million digital wallet transactions made overall - the previous record stood at 34 million in December 2019.
That's a 17% increase from February 2020 and vastly outpaced the average monthly growth rate of 6.7% from the previous six months.
Afterpay itself meanwhile has over 3.1 million customers in Australia and New Zealand, and a recent report by Worldpay shows the overall BNPL market is set to double its market share by 2023.
[Read: Westpac and ME/Heritage Bank finally switch on Apple Pay]
"As a proven solution for driving incremental sales and new customer growth, we are thrilled to introduce our new omni-channel solution to U.S retailers as they begin to open their doors and bring shoppers back to their physical stores," Mr Molnar said.
Afterpay's company data shows 89% of US customers who use Afterpay make payments with debit cards.
The adoption of Afterpay by these mobile wallet platforms could further drive the decline of credit cards, which has been well documented recently.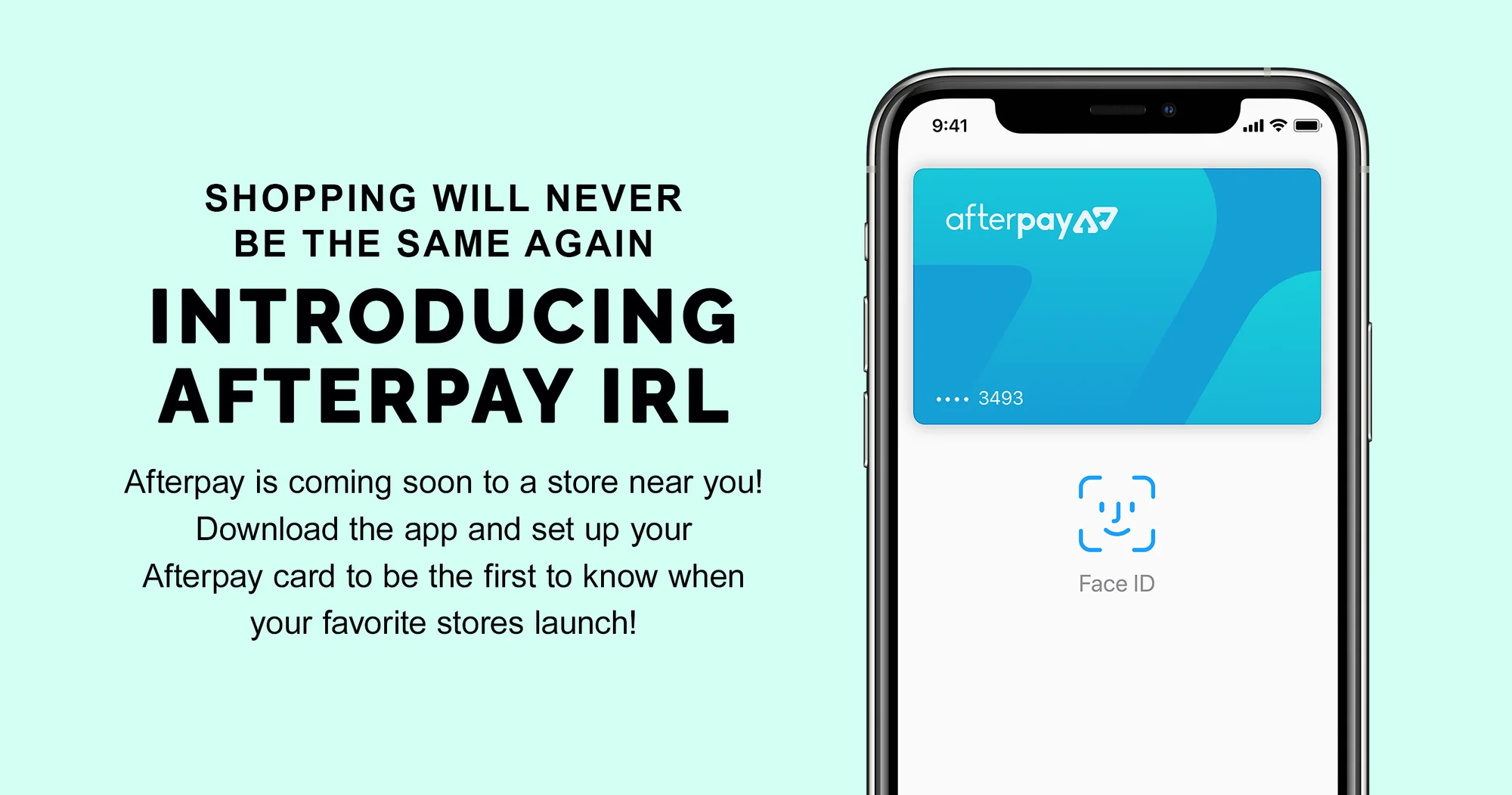 What Afterpay will look like in Apple Pay. Source: Afterpay.
---
Latest Articles