A national survey of 600 people by energy retailer Tango Energy found 51% are willing to pay an extra $5 to $10 per month to switch to a clean energy plan.
More than three quarters of survey respondents also said they would opt for carbon neutral energy if it were the same price as their current plan.
Even though 70% believe Australia is not doing enough to tackle climate change, CEO of Tango Energy Domenic Capomolla said price is still king in the household budget.
"That's the hill green energy providers have to fight on, to be price warriors as well," Mr Capomolla said.
"Even as we become more environmentally conscious, there is still an overriding and understandable need to maintain financial security.
"Prior generations especially, but also our current generation, as Australians we were raised to be smart with money. Cut costs where possible, save hard, live comfortably."
This was seen during 2020, when the household savings rate reached its highest point in 46 years as COVID uncertainty forced households to tighten the purse strings.
Mr Capomolla said going green doesn't necessarily come at the expense of the economy.
"We are at a tipping point where consumers ... can have their cake and eat it, too," he said.
"It's up to us. We can't sit around and wait for politicians to drive the transition to renewables.
"It's up to energy providers to make cleaner alternatives affordable and up to consumers to make smart, responsible choices."
Related: Personal lender Plenti offering interest-free loans for solar panels.
Tango Energy currently offers electricity plans in Victoria and New South Wales.
A quick review of Tango's plans for postcode 2000 indicates the 'Blue' 100% renewable plan has a daily supply charge of $0.94 per day, while the usage charge is $0.2288 per kWh.
This is compared to the 'Home Select' plan with a daily supply charge of $0.94 per day and a usage charge of $0.19 per kWh.
For a household of 4-5 people consuming 19.2kWh per day, according to the Government's 'Energy Made Easy' website, the cost difference is about $280 per year, including discounts.
Photo by Chirag Dulyan on Unsplash
---
---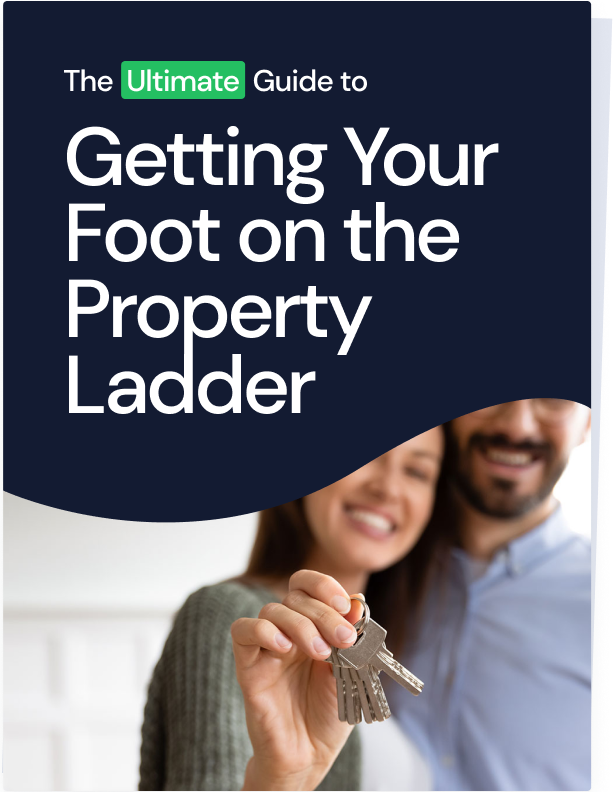 Ready, Set, Buy!

Learn everything you need to know about buying property – from choosing the right property and home loan, to the purchasing process, tips to save money and more!

With bonus Q&A sheet and Crossword!