At only 0.16%, total credit growth over April was the slowest since January 2013, according to the latest data from the Reserve Bank of Australia (RBA)
Much of this growth slowdown was driven by a sharp drop in business credit growth but persistently-low housing credit growth was also a factor.
Business credit growth fell from 0.48% in March to 0.01% in April while housing credit growth lifted very slightly from 0.25% in March to 0.28% in April.
This pulled the annual housing credit growth rate down to 3.86% – the slowest annual rate since records began in 1977.
CommSec Chief Economist Craig James said Aussies were reluctant to borrow ahead of the election.
"The world has changed markedly since the election. So today's data is effectively 'ancient history'," Mr James said.
"Ahead of the election, investors were on strike. And that is understandable. If Labor won government, there was the likelihood of changes to investment markets, both property and shares.
"Now we will have to wait and see how investors respond to the status quo. Anecdotes suggest that investors are again actively looking at the opportunities."
Mr James said it was remarkable that loans to buy homes are growing at record lows that date back over 40 years.
"Low inflation, lower home prices, an investor strike and competition from other asset classes all are playing roles. The situation doesn't seem sustainable," Mr James said.
Westpac Senior Economist Andrew Hanlan said the pace of decline in the housing credit growth appears to have eased, which is consistent with the stabilising auction clearance rates.
"Looking ahead, the prospect for a stabilisation of the market has improved. Sentiment appears to have bounced following the May 18 Federal election, with the return of the Coalition government," Mr Hanlan said.
"The RBA is set to lower rates in June, the first cut since August 2016, and APRA is proposing to moderate the interest rate buffer test."
Household credit card lending also experienced a slowdown, dropping 3.9% over April according to data released today by the Australian Prudential Regulation Authority (APRA).
---
---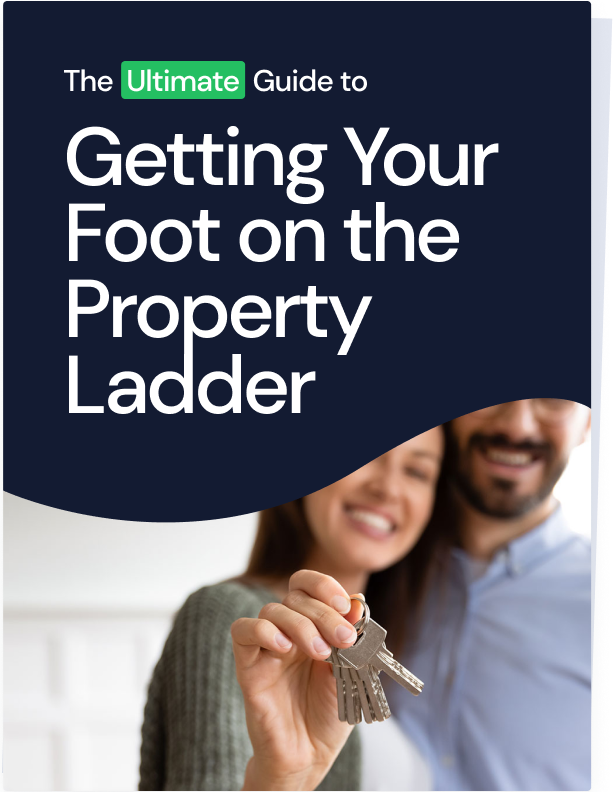 Ready, Set, Buy!

Learn everything you need to know about buying property – from choosing the right property and home loan, to the purchasing process, tips to save money and more!

With bonus Q&A sheet and Crossword!