Mr Shorten proposed this levy – called the 'banking fairness fund' – would be imposed in addition to the Coalition's existing bank levy of 0.06% on the big five banks, and will consist of a tax on financial institutions in Australia's top 100 listed companies.
If legislated, this levy will seek to raise $160 million per year for four years and double the number of full-time, government-funded financial counselors available from 500 to 1,000.
Half of the funds will go towards these financial counselors, while the remainder's purpose will be announced later on.
Bill Shorten said in a statement a stronger, larger financial counselling sector is just one part of Labor's plan to restore fairness to financial services.
"Financial counsellors provide invaluable assistance, free of charge, to Australians who find themselves in disputes with their banks and other financial service providers," Mr Shorten said.
Labor's financial services spokeswoman Clare O'Neil meanwhile said this fund would help to "rebalance the power between consumers and players".
"The people that use services like financial counselling are some of the most vulnerable in Australia. There just aren't enough supports there for them at the moment," she said.
Ms. O'Neil also clarified Labor's reasoning behind raising the levy through the profits of the big four banks as well as other majors like Bank of Queensland, AMP, Macquarie and Bendigo Bank.
"It's absolutely not to be spiteful," she said. "Not to be snide, but the big four banks cleared something like $30 billion in profits last year. This is a really important social responsibility."
Today, @billshortenmp will announce a $640m fairness fund for financial services.

For the first time, financial counsellors will have sufficient, sustainable funding.

It's part of Labor's plan to shift the balance back to consumers and ordinary Australians. #bankingrc pic.twitter.com/wR8uleiLXM

— Clare O'Neil MP (@ClareONeilMP) February 24, 2019
Royal commission fallout a key battleground in the upcoming election
This new levy is the latest in a string of battles between the two major parties in the wake of the Royal Commission into Misconduct in the Banking, Superannuation and Financial Services Industry.
The final report's recommendations into mortgage brokers have been a hotly contested topic in recent weeks, as has each party's general response to the 76 recommendations made by Commissioner Kenneth Hayne.
Last week, Labor announced a 1.1% upfront commission cap on mortgages sold by mortgage brokers, much to the derision of the Treasurer.
Tomorrow will be humiliating for @Bowenchris & @ClareONeilMP as they backflip on mortgage brokers. This after @Bowenchris said "If the Royal Commission recommends it, it shall be done" & @ClareONeilMP said they "will implement every single recommendation".

— Josh Frydenberg (@JoshFrydenberg) February 21, 2019
Both sides are attempting to outdo each other in appearing to crack down on the misconduct reported in the royal commission, and it's unlikely that this will be the last announcement made from either party on the subject.
How might this levy affect consumers?
It's unclear how this could affect customer's pockets given it isn't even official yet, but a cynical person could be forgiven for thinking the average customer will absorb some of the cost of this levy.
In 2017 the five largest banks in Australia (the big four + Macquarie) paid a levy of 0.06% on their deposits in order to raise $6.2 billion over the next four years.
At the time these banks accounted for nearly 90% of the banking system's assets in Australia, and this levy was introduced to "reduce the budget deficit in the short-term and to strengthening the structural fiscal position over the longer term", according to the Parliament website.
The Treasury assumed banks would pass on some of this $6.2 billion tax to their customers in the form of higher interest rates and higher fees, despite urging them not to.
The ACCC does not have the power to stop banks from passing on these costs to customers, so it is entirely possible the average person's interest rate on their home loan could increase.
Also, interest rates on savings accounts and term deposits could decrease.
It remains to be seen whether this will happen or not, but customers may have to be vigilant and stay on top of their financial products to make sure they're still getting a good deal.
---
---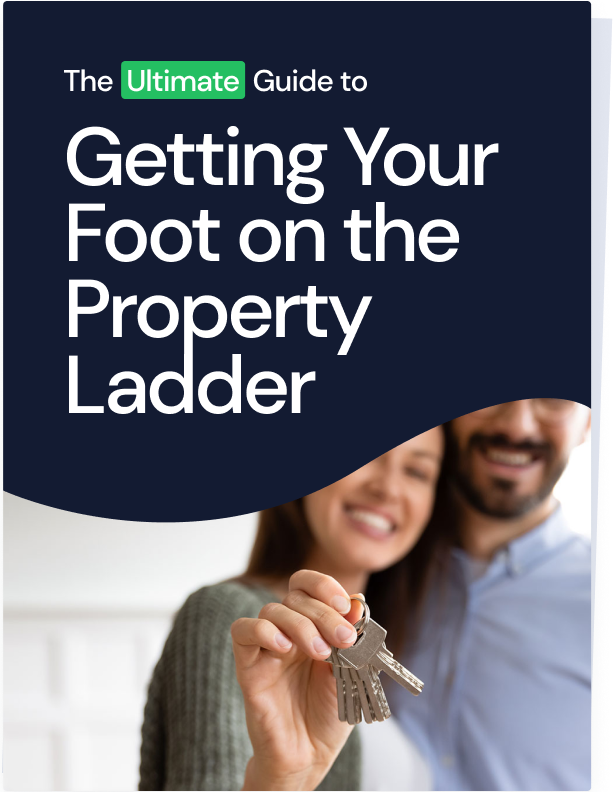 Ready, Set, Buy!

Learn everything you need to know about buying property – from choosing the right property and home loan, to the purchasing process, tips to save money and more!

With bonus Q&A sheet and Crossword!