Shadow Treasurer Chris Bowen addressed the problem of 'who pays the mortgage broker' by announcing, if elected, Labor will implement an upfront fee from lender to broker of 1.1% of the loan's value.
This is more than twice the usual 0.54% charged for upfront commissions by mortgage brokers but does not include trail commissions, which were formerly about 0.2% a year for the duration of the loan.
But the 1.1% will be restricted to a proportion of the loan needed to buy a house, to disincentivise mortgage brokers from encouraging people to borrow more than required for the property.
The Hayne final report recommended the complete phasing out of both upfront and ongoing commissions from lenders to brokers, instead recommending the borrower pay a flat fee.
This recommendation was met with outrage and indignation among the mortgage broking industry, with the MFAA (Mortgage & Finance Association of Australia) launching a 'don't kill competition' campaign that includes a confronting ad.
Other key industry groups such as CHOICE and Consumer Action Law Centre have been approving of the recommendations, and critical of mortgage brokers' responses.
What each party had to say
Naturally, each party has taken snipes at the other over the announcement as it shapes as a key issue in the build-up to the Federal Election.
Shadow Treasurer Chris Bowen
The Shadow Treasurer Chris Bowen said the following today on behalf of the Labor party:
"Labor will also abolish trail commissions from lenders to mortgage brokers and aggregators on new loans from 1 July 2020 as well as banning volume-based commissions and 'soft dollar' payments being offered to brokers by lenders.

Labor will deal with the Royal Commission's key concerns with mortgage broker remuneration, namely conflicted remuneration and incentives that drive higher average loans sizes that may not be in the consumer's best interests.

"We will impose a fixed percentage upfront fee for brokers that will eliminate the conflict of interest that comes from different lenders offering different commission rates, while ensuring these upfront commission can only apply to the amount drawn down by the borrower, not the total loan amount."



Mr Bowen also said the Liberals cannot be trusted to crack down on the big banks.
"A Shorten Labor Government will implement 75 recommendations of the Royal Commission in full and stand up for Australians affected by banking misconduct.
"This stands in stark contrast with Scott Morrison and the Liberals, who continue to protect the big banks and are delaying, watering down or rejecting at least 15 recommendations. "

"Scott Morrison and the Liberals…voted against the Royal Commission 26 times, called it a "populist whinge" and refused to give parliament more time to implement the recommendations."



Who do you trust to implement the findings of the Banking Royal Commission – the Liberals who voted against it 26 times or the Labor Party who fought for this every step of the way. pic.twitter.com/iZB1NQ8SWC

— Bill Shorten (@billshortenmp) February 18, 2019
Treasurer Josh Frydenberg
The Treasurer was less than friendly in his response, calling Labor's backflip on implementing all recommendations "humiliating".
"It's a day of humiliation for Chris Bowen and Clare O'Neil after telling all Australians that they will implement every single recommendation of Mr Hayne and that all commissions from mortgage brokers should go."
Mr Frydenberg also told The Australian Financial Review also said Labor could not be trusted when it comes to mortgage brokers.
"It doesn't matter what Labor say they will do before the election, mortgage brokers know that they can't trust Labor."
"Should Labor win the next election, they will implement the royal commission's recommendations in full, just like they said they would before they had even read it."
Tomorrow will be humiliating for @Bowenchris & @ClareONeilMP as they backflip on mortgage brokers. This after @Bowenchris said "If the Royal Commission recommends it, it shall be done" & @ClareONeilMP said they "will implement every single recommendation".

— Josh Frydenberg (@JoshFrydenberg) February 21, 2019
For feedback or queries, email will.jolly@savings.com.au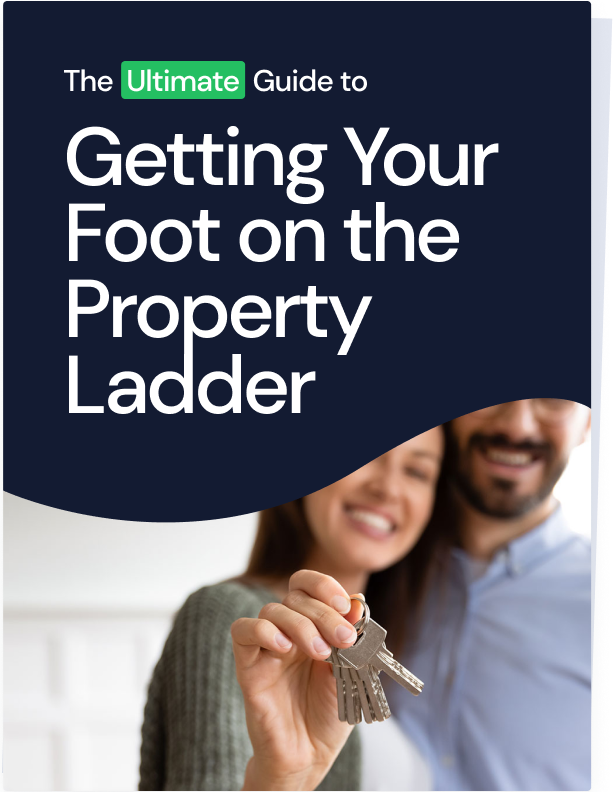 Ready, Set, Buy!

Learn everything you need to know about buying property – from choosing the right property and home loan, to the purchasing process, tips to save money and more!

With bonus Q&A sheet and Crossword!