MoneyPlace's offer is an unsecured personal loan with repayment terms of three, five or seven years.
The interest rate for the 'best' borrowers is 5.95% p.a. (5.95% p.a. comparison rate*).
Fragmented property allows would-be home buyers to get their foot in the door sooner by buying smaller portions of properties.
For Bricklet, the minimum 'brick' investment is typically 5% of the overall property price, suggesting up to 20 investors can buy into the one property, however buyers can purchase more than one brick.
Borrowers can split their personal loan among different properties and diversify - a portfolio example is below.
An $80,000 loan with a 5.95% interest rate results in a $1,595 monthly payment over five years and $12,686 in total interest paid.
The interest rate is nearly double the most competitive mortgage products, but is in-line with some of the more competitive personal loans.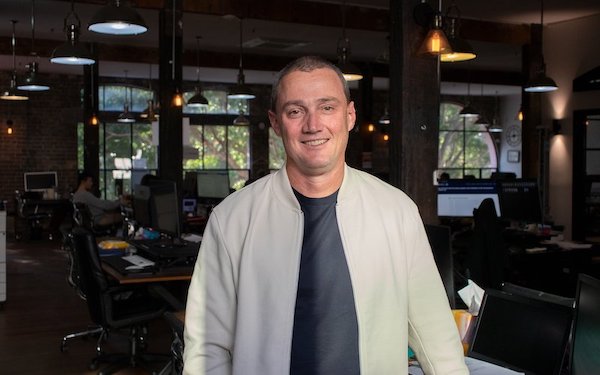 Bricklet CEO Darren Younger (pictured above) said this new feature provides home buyers and investors with a few key advantages.
"A traditional mortgage requires you secure the property against the loan and enter into a long-term relationship typically over 30 years or more," Mr Younger told Savings.com.au.
"This opportunity offers users with little or no capital to take advantage of a booming property market with a short term unsecured loan opportunity - usually five years but up to seven.
"A compressed loan opportunity like this, will allow Bricklet customers to leverage their asset to increase their overall portfolio within a much shorter timeframe - owning property today without any deposit."
Last year, in a 'world first', Bricklet allowed purchases to be made via buy now, pay later (BNPL).
Mr Younger teased the next move for Bricklet.
Photo by Harry Cunningham on Unsplash
---
---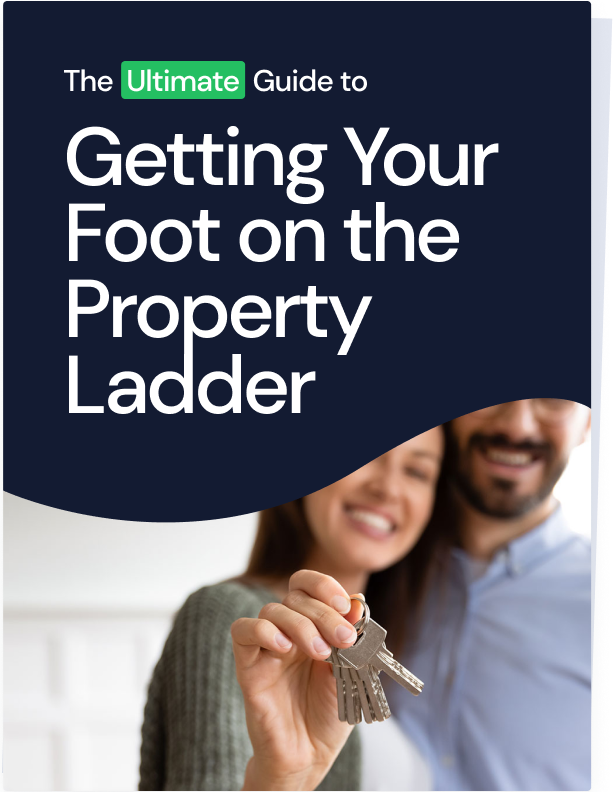 Ready, Set, Buy!

Learn everything you need to know about buying property – from choosing the right property and home loan, to the purchasing process, tips to save money and more!

With bonus Q&A sheet and Crossword!