ME Bank's latest Household Financial Comfort Report found that over the six months to December 2019, the financial comfort of metropolitan households rose by 3% to 5.76 (out of 10) - a near record low.
But on the other hand, financial comfort for regional households fell by 4% to 5.08, which is the lowest point seen in eight years.
This means the gap between regional and metro households is a record 13%, and twice the historical average recorded by ME of 7%.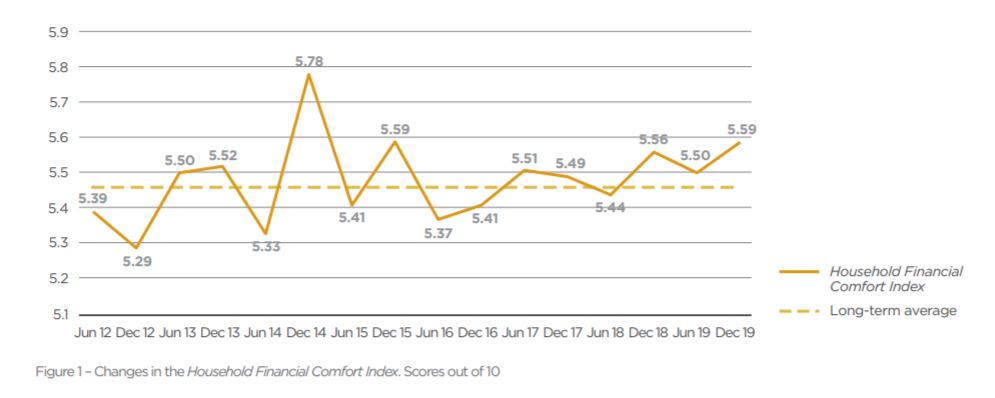 Source: ME
ME consulting economist Jeff Oughton said the now infamous bushfires were partly to blame.
"The sharp fall in financial comfort in regional areas is likely a result of ongoing drought and recent bushfire catastrophes, which have significantly lowered already low levels of financial comfort," Mr Oughton said.
"Comfort with cash savings' fell 9% and the 'ability to deal with financial emergencies' fell 7%, while long-term retirement comfort deteriorated, with 'anticipated standard of living in retirement' down 7%."
According to the data, regional Queensland had the largest fall in comfort (14%) to 4.95, falling below regional NSW (5.09) and Victoria (5.20).
"In contrast, the improvement in the financial comfort of metropolitan households reflected significant gains in all key drivers, with record high levels of comfort approached in Sydney (up 1% to 5.94), Melbourne (up 3% to 5.91) and Brisbane (up 10% to 5.82)."
ME's survey, which is conducted on a bi-annual basis and surveyed more than 1,500 people across the country, was conducted in early December 2019 when the bushfires were generally at their most intense.
But given that the fires still raged into early February, ME has admitted the survey does not capture the full impact of the fires on some regions' financial comfort.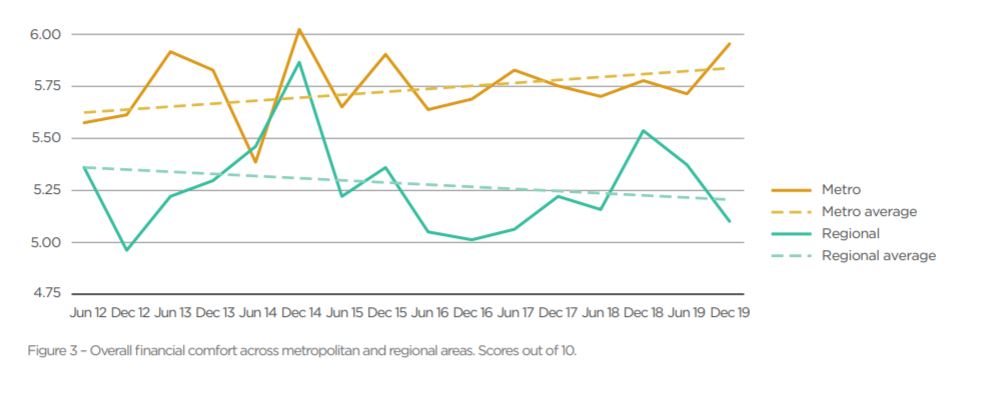 Source: ME
Record low mortgage rates helping
There are 11 key drivers of household financial comfort listed in ME's survey, such as 'changes to your financial situation' and 'ability to cope with an emergency', and 10 of the 11 drivers improved.
The biggest improvement however was seen in 'comfort with debt', which rose 5% to 6.55 out of 10, another record high.
Mortgage rates were a big driver of increased comfort with debt, as there have been two RBA rate cuts since the previous report finalised in June 2019.
Lower home loan rates result in lower mortgage repayments to those who get them, and the results show comfort with debt rose particularly among those with mortgages on their homes or on an investment property.
The table below displays some of the lowest-rate variable home loans currently on the market for owner occupiers:
Lender

---

Variable

More details

FEATURED

Refinance Only

Apply In Minutes

Unloan – Variable Rate Investment Loan – Refinance Only

A low-rate variable investment home loan from a 100% online lender. Backed by the Commonwealth Bank.
Important Information and Comparison Rate Warning
"Significantly lower home loan rates and relatively low and stable unemployment rates helped to significantly improve 'comfort with debt' – especially in major capital cities, while a partial reversal of the fall in residential property prices in eastern capital cities and expectations of further price gains have also eased gearing concerns," Mr Oughton said.
"Those households paying off a mortgage felt they were far better off than those renting or who already own their homes.
"When it came to investors with debt, results show they feel they've benefited the most (60% 'better off') from the flow on to record low mortgage rates – an indication of the high level of gearing among residential property investors in Australia."
Overall, slightly more households reported being better off (27%), compared to worse off (23%) as a result of the historically low cash rate of 0.75%. The remainder said they weren't affected.
Mortgage stress eases but remains high
Mortgage stress - generally defined as a household putting 30% or more of its disposable income towards mortgage repayments - predictably fell thanks to lower interest rates.
Stress levels fell by 2 points in the six months to December, but remained extremely high at 41% of households.
Overall, over a third (36%) of households indicated their 'financial situation had improved over the past year, thanks to less concern over living cost pressures fewer falls in income and improved employment status and savings in the bank.
"Comfort with the ability to manage a financial emergency' only saw a slight improvement (up 1% to 4.82), but was significantly lower than average among single parents (3.17 out of 10)," Mr Oughton said.
"It also remains the lowest of all drivers across the Household Financial Comfort Index – especially for regional areas."
---
---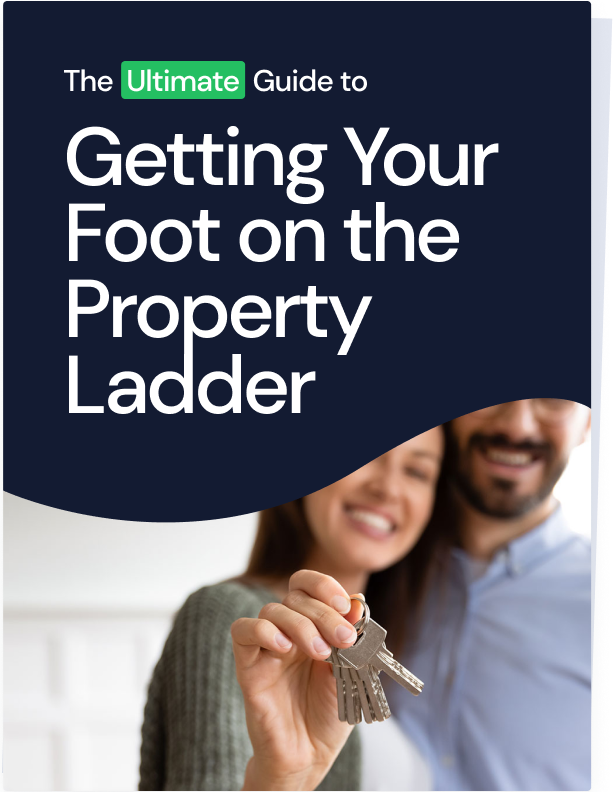 Ready, Set, Buy!

Learn everything you need to know about buying property – from choosing the right property and home loan, to the purchasing process, tips to save money and more!

With bonus Q&A sheet and Crossword!