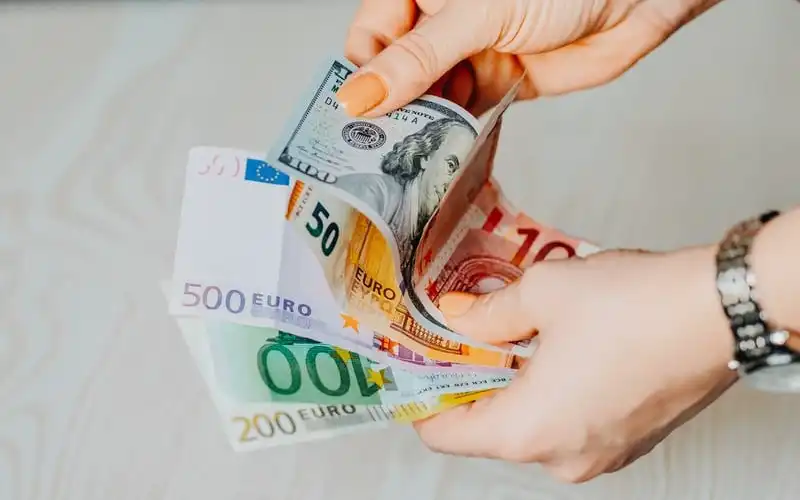 Commonwealth Bank has announced it will absorb correspondent bank fees on all offered currencies for foreign exchange (FX) transfers.
With international borders slowly opening, CBA announced more Australians are sending money home for the holidays, making it an ideal time for International Money Transfers (IMTs) to become simpler and cheaper.
Traditionally, corresponding banks and Australian banks can deduct fees or a percentage from an international money transfer.
Customers using NetBank or the CommBank app will now have transfer fees starting at AUD$6, with Australia to New Zealand transfers being reduced to $1 per transaction until 21 January 2022.
"In most circumstances, we'll absorb correspondent bank fees generally deducted from IMTs where the account currency is different to the payment currency (cross-currency IMT). This only applies to IMTs sent via NetBank, the CommBank app and in-branch," CBA's statement read.
CBA Executive General Manager, Payments, Ethan Teas, said the reduced fees will apply to all foreign exchange currencies available for transfer via the bank.
"Our customers have told us it's hard to predict the cost of IMTs, especially when correspondent banks around the world deduct fees from a customer's transfer amount," Mr Teas said.
"Last year, we started absorbing these fees from our top four currencies – USD, EUR, GBP and NZD.
"We received such positive feedback from our customers that we decided to extend it to all of our offered currencies to more than 200 countries."
CBA also now will also axe fees on international money transfers for the following currencies:
Fijian Dollar (FJD)
Papua New Guinean Kina (PGK)
Solomon Islands Dollar (SBD)
Vanuatu Vatu (VUV)
CFP Franc (XPF)
"We know IMTs play an incredibly important role for communities," Mr Teas said.
"Money sent to friends and family contributes a significant amount of household income and helps enhance overall economic conditions for many around the world.
"We want to make it easier and more affordable to send money around the world to better support our customers."
---
Image by Omid Armin via Unsplash