The short-term loans sector has come under scrutiny in recent months with many Aussies reportedly getting hit with high fees and high interest.
The release from Consumer Action Law Centre took aim at short-term lender Cigno in particular.
"For over four years, fringe lender Cigno has signed people up to short-term personal loan arrangements using two-contract lending models falling within exemptions to the national credit laws, charging consumers fees well above the maximum allowable under any form of regulated credit," the release said.
Policy officer Tom Abourizk said Consumer Action is seeing Australians end up worse off financially than when they took out the short-term loan.
"The business model is predominantly targeting people who are already in financial hardship, or at risk of it," he said.
"Unless your circumstances are going to change, fast cash and the high fees that come with it mean that you're likely to end up worse off than when you started.
"We often see people using these loans to pay for everyday items just to get by to pay for groceries and things like that, because they feel like they have no other options.
"In a lot of those situations, if you've got bills stacking up, there are other options. There's financial hardship assistance that a lot of companies are required to provide."
How do short-term lenders work?
Short term lenders are able to avoid credit crackdowns by reducing the duration of the loan.
Being 'short-term' means they avoid the Credit Act which states:
Under the short term credit exemption, the National Credit Code and National Credit Act do not apply to credit if: (a) under the contract, the provision of credit is limited to a total period that does not exceed 62 days.
This allows short term lenders to exist in this space as long as the loan period does not exceed 62 days.
Short-term lenders like Cigno work under a two contract system, where they are actually facilitating the loan through another lender, meaning customers can be charged fees twice.
Financial Counselling Australia CEO Fiona Guthrie said these lenders charge high interest and late fees, putting borrowers under more financial stress.
"Thousands of people are paying fees at eye-watering levels that never should have been permissible. For example, a $60 loan can attract fees charged the same day of $420. People end up trapped in debt, repaying these small loans many times over, leaving them much worse off," she said.
BNPL also under the microscope
Mr Abourizk said BNPL also make use of the same exemptions that fall outside of the credit act.
According to a report in December from Financial Counselling Australia and the state and territory financial counselling associations, 61% of financial counsellors surveyed said most or all their clients with BNPL debt are struggling to pay other living expenses.
The Financial Counselling Australia report also detailed the lack of support for customers in financial hardship.
"Accessing BNPL is frictionless at the start of the customers journey, but many clients and their advocates face significant challenges when trying to negotiate hardship arrangements," the report said.
This came in response to Treasurer Josh Frydenberg's announcement late last year that the Government intends to reform Australia's payment systems.
The two consumer groups said this is an opportunity to improve consumer protection.
Image by Christian Erfurt via Unsplash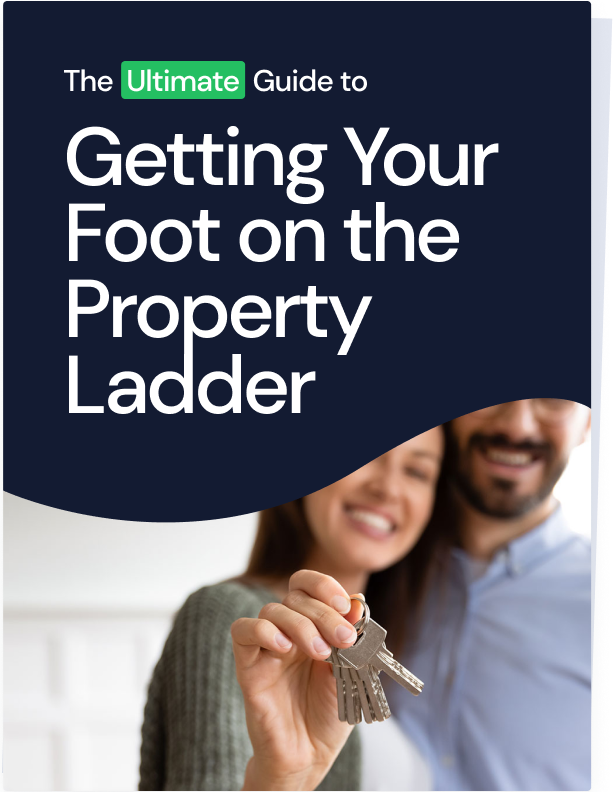 Ready, Set, Buy!

Learn everything you need to know about buying property – from choosing the right property and home loan, to the purchasing process, tips to save money and more!

With bonus Q&A sheet and Crossword!