According to the Australian Prudential Regulation Authority (APRA), of the new residential mortgage loans written in the June 2021 quarter, 21.9% had borrowers with debt-to-income (DTI) ratios above six.
This was a 5.9 percentage point climb over the June 2020 quarter's results.
Compared to last year, however, there was a 40.5% jump in the value of home loans written in the quarter.
This means approximately $34.2 billion in loans written were to those borrowing more than six-times their income.
Two full time earners on the ABS' full-time median wage of $90,329.20, at a DTI ratio of six, could borrow up to nearly $1.1 million.
However, other mortgage risks had declined: the proportion of interest-only loans declined 3.4 percentage points to make up 12.8% of the loans written over the quarter.
New loans written with loan-to-value ratios (LVRs) of 90% or more declined 0.2 percentage points to 4.6%.
Banks' net profit after tax totalled $32.3 billion in the quarter, up 23.5% on the same quarter last year.
The data was for banks, or authorised deposit-taking institutions (ADIs), which excludes non-bank lenders.
Does cheaper debt equal higher home prices?
Recent CoreLogic data revealed property prices had increased more than 15% from January through August.
In the past year, Reserve Bank data shows the average owner occupier mortgage rate went from 3.23% p.a. in June 2020, to 2.80% p.a. in July 2021.
In June 2020, ABS data shows the mean property price in June 2020 was $689,400, making a 3.23% p.a. 30-year mortgage with 80% LVR cost $2,394 per month.
The latest ABS property prices data shows mean prices climbed to $779,000, meaning an 80% LVR loan paying 2.80% p.a. would cost $2,706.
This is just over $300 per month more for a property price worth nearly $100,000 extra.
The average three-year fixed rate also went from 2.30% p.a. to 1.98% p.a.
Inflation through the year was 3.8%, while wage growth was 1.7%.
Kiwis crack down on high LVR lending
New Zealand's Reserve Bank (RBNZ), which also acts as prudential regulator, has mulled over clamping down on high LVR lending for a while now.
The latest proposal includes further restricting the number of 80%+ LVR loans to 10% of all new loans to owner occupiers.
The current restriction is 20% of all new owner occupier lending.
Consultation on the process ends on 17 September, with the new rules coming into effect from 1 October.
In New Zealand, lending to LVRs above 80% has nearly tripled since 2017, according to RBNZ's deputy governor Geoff Bascand.
"Our analysis indicates that house prices are above their sustainable level, and the risks of a housing market correction are continuing to rise," Mr Bascand said.
"Although our stress testing indicates that the financial system is well-placed to weather shocks such as a downturn in the housing market, we are concerned about the potential future risks to economic and financial stability of allowing this higher risk borrowing to continue at its current rates."
Through last year Wellington's property prices increased by 24% according to the Real Estate Institute of New Zealand, which was the eighth-best performing market in the country, out of 16 total markets.
Photo by Jukan Tateisi on Unsplash
---
---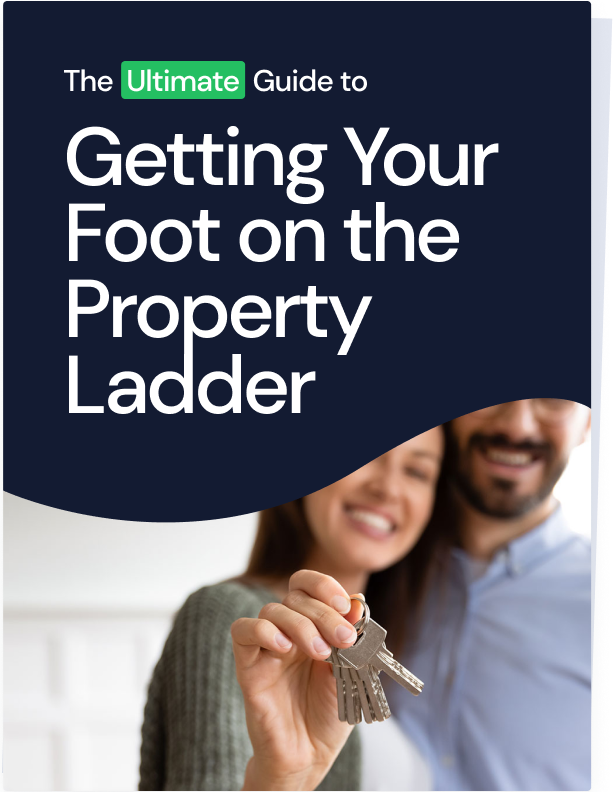 Ready, Set, Buy!

Learn everything you need to know about buying property – from choosing the right property and home loan, to the purchasing process, tips to save money and more!

With bonus Q&A sheet and Crossword!