In wake of the RBA's decision to lift the cash rate, the government intends to freeze the deeming rates for almost 900,000 social security recipients.
The deeming rates used to determine income from financial assets will be frozen for the next two years to ensure payments are not reduced as earnings increase from deposit accounts held by social security recipients.
Labor has pledged to do the same should it win the election.
The lower deeming rate will remain at 0.25% for financial investments up to $53,600 for single pensioners and $89,000 for pensioner couples, while the upper deeming rate will be frozen at 2.25% on investment assets over the amount of $53,600 or $89,000 respectively.
Prime Minister Scott Morrison said nearly 450,000 age pensioners and 440,000 other payment recipients would benefit from greater certainty around their fortnightly social security payment.
"This is another shield to help protect Australians from the cost of living pressures people could feel from an increase in interest rates," the Prime Minister said.
"In addition, we will guarantee the rate of income for people who could otherwise see their social security income drop because of the increase in interest rates."
Minister for Families and Social Services Anne Ruston said deeming rates were used to determine the income of social security payment recipients who are earning money through financial investments such as savings accounts, term deposits, managed investments, listed shares and securities and some income streams.
"We are absolutely committed to backing in our older Australians to enjoy a happy and healthy retirement," Minister Ruston said.
---
---
National Seniors Australia Chief Advocate Ian Henschke said deeming rates have been used as a measure to pinch pennies from part-pensioners' and self-funded retirees' pockets to repair the budget.
"National Seniors Australia welcomes the announcement to freeze deeming rates for the next two years for self-funded retirees and part pensioners," Mr Henschke told Savings.com.au.
"This will give part-pensioners certainty about their pension income if there are any sudden rises in interest rates over the next two years.
"It will also remove the risk that self-funded retirees could lose their Commonwealth Seniors Health Card as interest rates rise."
While providing pensioners with certainty for two years, Mr Henschke questions what lies beyond that period for Australian seniors.
"This measure is only a temporary fix and more long term reform of pension rules is required to simplify the system and make it fairer," he said.
"If changing the income of politicians can be made off limits to governments, why can't it also be off limits for retirees? That's why we want an independent pension tribunal who can set these rates, cleared eyed without the fog of day-to-day politics."
Image by Tyler Farmer via Unsplash
---
---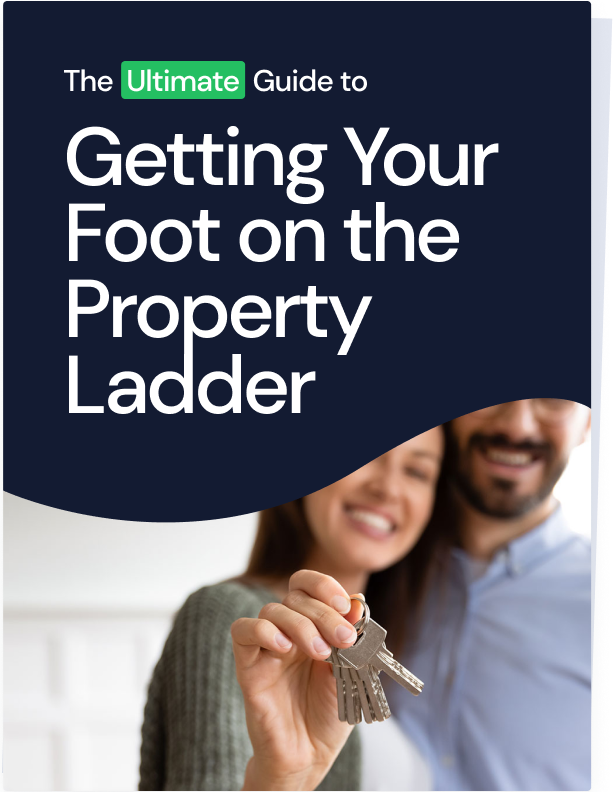 Ready, Set, Buy!

Learn everything you need to know about buying property – from choosing the right property and home loan, to the purchasing process, tips to save money and more!

With bonus Q&A sheet and Crossword!