A survey of 87 leading economists and senior experts from the University of New South Wales (UNSW) City Futures Centre found 84% of respondents agreed Australian governments had paid too little attention to how housing outcomes affect productivity and growth.
Speaking for the research team, Professor Bill Randolph said the study highlighted concerns about over-reliance on record-low interest rates for housing, employment and productivity.
"The vast bulk of housing experts and economists surveyed are concerned that ongoing Treasury dependence on 'cheap money' policy will further ratchet up house prices and widen the gap between rich and poor," Professor Randolph said.
"From a purely economic perspective, the informed expert view is that this will undermine productivity and economic growth."
Another 80% of respondents agreed rising mortgage debt posed an economic stability risk to Australia.
Only 12% agreed over-expensive housing for low income renters had little impact on economic productivity.
Social housing key to recovery
Almost 70% of survey respondents agreed that, amid COVID recovery, stimulating housing was best achieved through social and affordable housing investment rather than the private market.
And only one in ten agreed that the Federal Government rightly resisted calls for inclusion of social housing investment in its recovery stimulus package.
"Among the best ways to broaden Australia's economic recovery strategy would be a large-scale national social housing program," Professor Randolph said.
"Minimal construction for most of the past 25 years means that national social housing supply has effectively halved since the 1990s."
The research centre said in the past year alone, public housing waiting lists have grown 4%, while high need applications have surged 11%.
Kate Colvin, national spokesperson for Everybody's Home, a national advocacy campaign to end homelessness, said investment in social and affordable housing could provide a hefty economic return.
"A seven billion dollar investment in social and affordable housing would unlock more than $18 billion in economic expansion, creating more than 18,000 jobs a year over four years, and making a serious dent in homelessness," Ms Colvin said.
"Longer term this would also boost productivity, by allowing people better access to jobs. Social housing can lift people out of poverty and put them on a path to prosperity."
The Federal Government asserted social housing was a state-level responsibility in its budget, which was met with serious opposition from Labor, welfare advocates, and economists.
Treasurer Josh Frydenberg instead announced 10,000 extra places for the First Home Buyers Deposit Scheme and $1 billion in funding for the National Housing Finance and Investment Corporation (NHFIC) to boost lending for social housing projects.
After the budget announcement, Housing Minister Michael Sukkar defended the Coalition's stance and said the NHFIC had issued nearly $1.5 billion in bonds in two years.
"The issuance of these bonds has already supported the delivery of more than 2,000 new and 6,300 existing homes built and maintained by community housing providers," Mr Sukkar told AAP.
Mr Sukkar was contacted for comment on the UNSW City Futures Centre study.
Photo by Mitchell Luo on Unsplash
---
---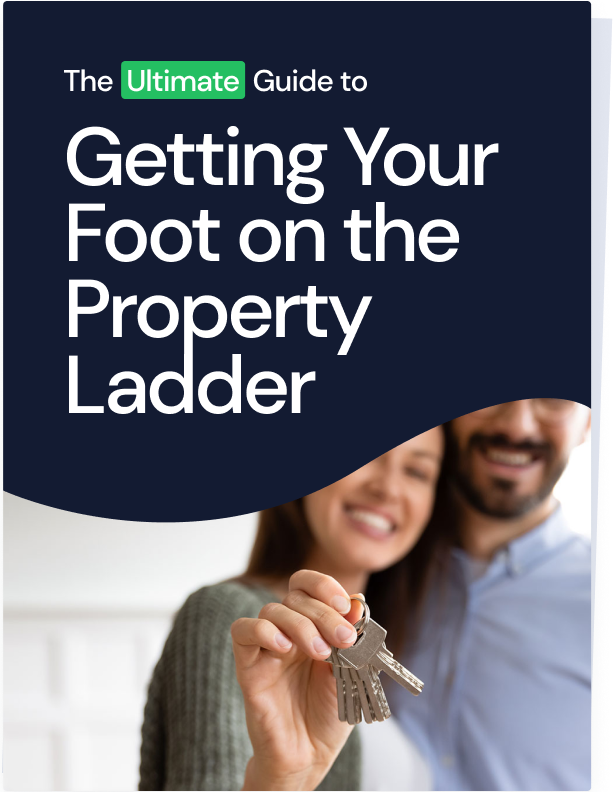 Ready, Set, Buy!

Learn everything you need to know about buying property – from choosing the right property and home loan, to the purchasing process, tips to save money and more!

With bonus Q&A sheet and Crossword!