With interest rates on savings accounts in the toilet, many Australians are turning to investing to earn a better return on their money.
So much so, that a new report from Investment Trends shows a whopping 435,000 Aussies joined the share market during COVID for the first time.
"This is driven by a number of factors, including low interest rates, dramatic volatility in the share markets around the world, government stimulus, and the emerging low-cost trading platforms," said Dr Angel Zhong, Senior Lecturer in Finance at RMIT University.
Record low interest rates and the fear of missing out (FOMO) spurred on newbie investors after share prices plunged during COVID.
"Dramatic volatility and the low share prices in the first half of 2020 attracted many young investors. Retail investors are shown by finance research to prefer low-priced stocks," Dr Zhong said.
"The fear-of-missing-out and get-rich-quick are general behavioural biases observed in retail investors.
"Low-cost trading platforms further fuelled and lured young and novice investors' entrance to the share market for the very first time."
Recent data from Commonwealth Bank's share trading platform CommSec found the number of first time investors jumped 125% during COVID as Aussies bought into the 'Robinhood' phenomenon.
The majority (83%) of these first timers were made up of millennials, Gen Z and Gen X.
Micro investing app Spaceship also saw an influx of users during the COVID pandemic. Their customer base grew from 50,000 customers in 2019 to 100,000 in 2020.
"We think due to COVID-19, younger Australians may have been forced to think about their wealth more than ever before," Spaceship CEO Andrew Moore told Savings.com.au.
The risks of social trading
While young Aussies are embracing investing is likely a good thing, a new phenomenon has also emerged: social trading.
Social trading is where people give unmoderated investment advice on social media such as YouTube, Facebook, TikTok, and Reddit.
"The prevalence of social media drives social trading, which concerns ASIC," Dr Zhong said.
A recent example of this was the GameStop saga, where day traders on Reddit banded together to artificially push up the share price.
While some walked away from that with enough money to retire on, others who got caught up in FOMO and made rash decisions lost money.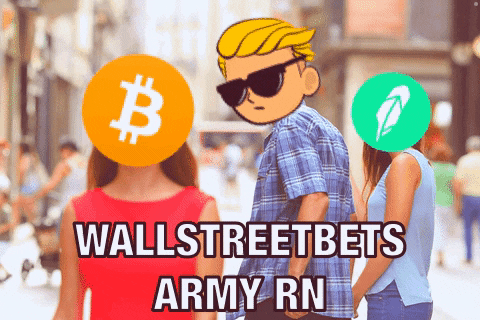 Corporate regulator ASIC has formed a working party to actively monitor social trading, enlisting the help of professional internet sleuths to monitor social media forums for unmoderated investment advice.
While not an easy task, Dr Zhong said social trading needs to be regulated more closely.
"In Australia, you need to be licensed to provide financial advice. But the unmoderated investment advice on social media could come from anyone," she told Savings.com.au.
"It could come from someone who is not financially literate. It could also come from someone with conflicts of interest but chooses not to disclose.
"For instance, there could be posts on investment forums encouraging people to buy stocks of a particular company, of which they have invested heavily in.
"In my opinion, regulators should step in."
Are Australians jumping into the share market too quickly?
As the number of first-time investors surge, experts are concerned young investors are jumping into the share market for the wrong reasons and without doing their research.
"My research paper shows that young investors jump into trading due to FOMO and get-rich-quick schemes," Dr Zhong told Savings.com.au.
"Investors are also found to spend government stimulus payments on trading. Some investors also treated the stock market as a substitute for gambling when gambling avenues were shut down during the COVID-19 pandemic."
Related: More punters are flocking to "risky" daytrading during COVID-19
RMIT research shows that around the world, countries with government stimulus payments are associated with larger increases in retail trading volumes.
Low levels of financial literacy in Australia are also worrying.
The Deloitte Access Economics' 2019 Financial Consciousness Index found only 28% of Australians met the threshold of basic financial consciousness.
Meanwhile, a HILDA survey found that young investors under the age of 25 are the least financially literate, with only 25% having financial consciousness.
"The mismatch between the rapid surge in retail trading and the low level of financial literacy is a concern to the financial wellbeing and healthy development of the economy," Dr Zhong said.
"The rapid increase in share market participation highlights the importance of incorporating and enhancing financial literacy in education.
"Investors who are not financially literate are vulnerable to social trading and could incur losses in the share market."
What to keep in mind before making your first share market trade
Here are some things Dr Zhong recommends keeping in mind before jumping into the share market.
Build a diversified portfolio. "Do not put all your eggs in one basket."
Do your research: "Before finalising a trading decision, conduct your own adequate research of the companies that you are investing (in)."
Don't listen to unmoderated advice on social media: "If you are trading based on someone else's advice online, think twice. What is right for other investors may not be right for you. You may have different risk and return objectives and investment horizons."
Investing is a long game, not a get-rich-quick scheme: "You may see a lot of people claiming that they make a lot of money from the stock market. But people tend to tell everyone when they win, but hide it when they lose money. It is not easy to win all the time!"
Photo by Michael Förtsch on Unsplash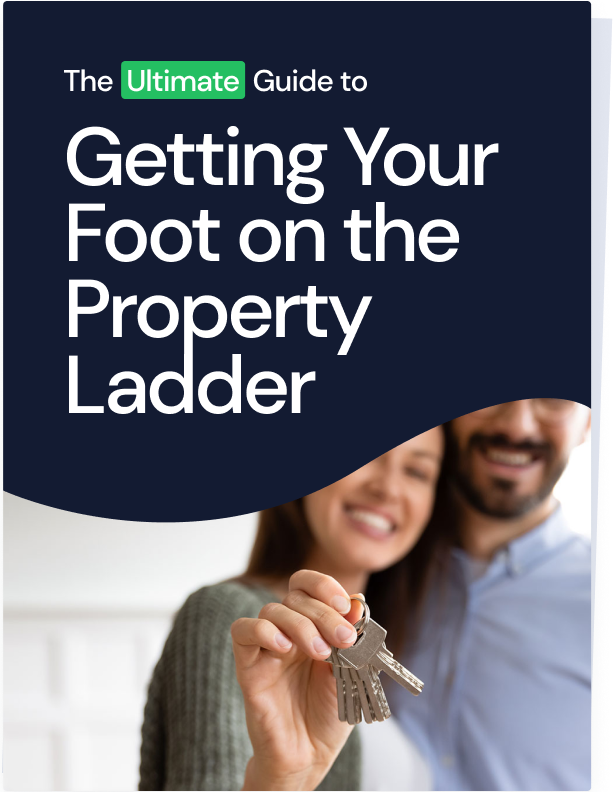 Ready, Set, Buy!

Learn everything you need to know about buying property – from choosing the right property and home loan, to the purchasing process, tips to save money and more!

With bonus Q&A sheet and Crossword!