Tastes are always evolving.
Perhaps you couldn't have imagined your grandmother eating anything that was Japanese, or maybe your parents never had Mexican when they were growing up.
But if you were to look in the food court of any suburban shopping centre these days you'll see people of any age eating sushi and tacos like they're toasted sandwiches.
The tastes, lifestyles and ideologies of society seem to gradually evolve as different generations pass through the cultural limelight.
But before changes become fully entrenched, there's a particular mob that appears to adopt them early and forge the path to mainstream acceptance – hipsters.
Who are hipsters and how do they influence property?
Hipsters are often characterised as a subculture of people who follow or adopt alternative trends (in fashion, food, music, arts, design etc.) in a seemingly deliberate manner – unintentionally (or so they like to think) setting new standards for what's in style. If you think about it, every generation has had its own version of these people (e.g. the jazz aficionados of the 40s, the mods of the 60s, grunge culture in the 90s etc.).
Above: Jazz icons like Charlie Parker were symbolic of hipster and beat generation subcultures
Evidently, real estate can fall within the powerful influence of hipsters.
Every city has a suburb which you wouldn't have dreamed of buying in until hipsters moved in (establishing cafes, art studios and/or craft beer micro-breweries) and shifted the wider perception of the area from 'generic and dull' to 'edgy and cool' – precipitating a rise in the average property price of the area.
This form of metamorphosis is popularly known as gentrification.
As a generalisation, hipsters don't get sucked into the race for bigger houses, whiter fences or manicured lawns. They tend to gravitate towards areas which are urban, expressive or communal.
The difference between a 'no way' suburb and 'uber cool' is a number of artisan bakeries, a community garden, bike parking, a yoga studio, a beard specialist barber and an alternative primary school. Redfern in Sydney is one somewhat recent example, Brisbane's West End another.
Close proximity to the CBD is typically a prerequisite for such areas – within the 'goat's cheese curtain'/'latte belt' that separates the inner and outer suburbs.
But small country communities or beachside towns can also be popular with hipsters due to the ability to live an independent, 'natural' life; think Byron Bay (NSW) or Healesville (VIC).
Once the trendsetters move in and provide or demand particular products and services, these areas are quickly gentrified, and property prices may rise.
Savings.com.au's two cents
This isn't to say that it is only hipsters who change the shape of real estate in Australia. They typically set up in areas that have huge potential already.
Nor should you make investments, real estate or otherwise, purely on a single factor.
But before you write off areas based on your personal distaste, consider its individual merits. If the hipsters are moving in, it might be worth taking another look.
---
---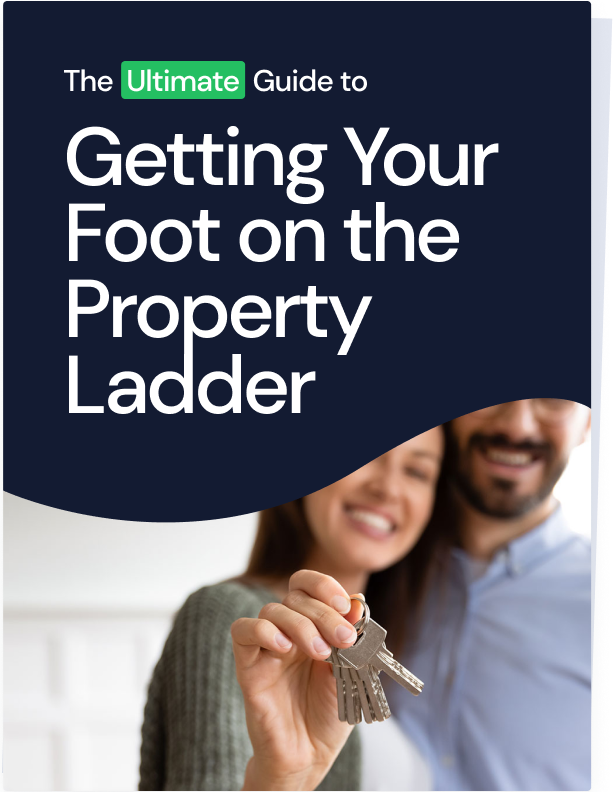 Ready, Set, Buy!

Learn everything you need to know about buying property – from choosing the right property and home loan, to the purchasing process, tips to save money and more!

With bonus Q&A sheet and Crossword!