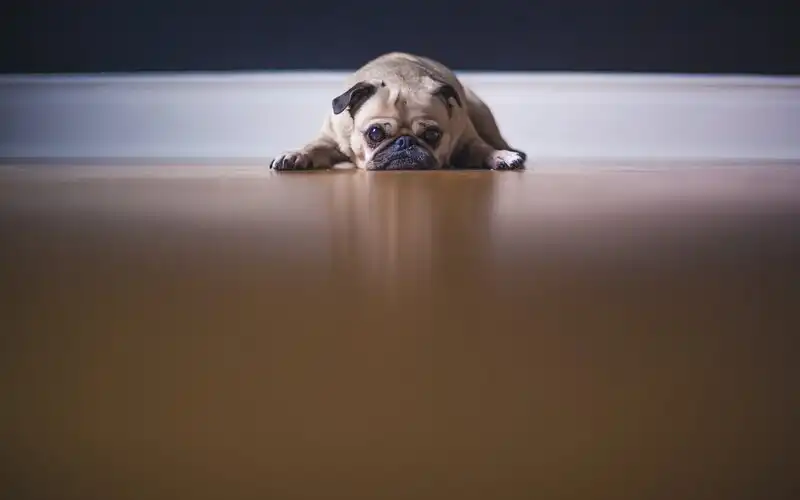 Rent asking prices are still rising across the country, up another 1.4% across the capital cities in April according to SQM Research.
Despite rent asking prices still on the incline, rental vacancy rates also rose to 1.1% in April - meaning there is more stock available for renters.
Vacancy rates remained steady in Sydney, Melbourne and Brisbane at 1.6%, 1.9% and 0.7% respectively.
However, Perth, Adelaide, Canberra, Darwin and Hobart felt rental conditions ease with vacancy rates increasing in each city - though SQM Research notes they still remain tight.
While some regions saw vacancies lift slightly, the average regional vacancy rate remains well below 1%, meaning conditions are still tight for non-city dwellers.
With capital city asking prices hiking another 1.4% last month, rents have now risen 13.8% over the past 12 months.
Specifically, house asking rents have risen 15.3% and unit asking rents have risen 13.1%.
Managing Director of SQM Research Louis Christopher said rental conditions slightly improved in April, and SQM's weekly rental listings suggest another slight easing in May.
"Potentially more property owners are responding to the tight rental market and are looking to lease their properties once again after taking their investment property off the market during the bleakest periods of Covid," Mr Christopher said.
"So, while it's way too early to state the worst is over for the national rental market, we may be close to that point. Clearly landlords remain confident as they lifted their asking rents by another 1.4% over the past 30 days."

Source: SQM Research
Where have rents risen the most?
While SQM Research's data shows rent asking prices, Domain's March 2022 Rental Report records the average rents paid across the capital cities.
According to Domain's data, combined capital city house rents have risen 8.6% over the year to March 2022, while capital city unit rents have risen 5.9%.
House price rents in Canberra increase the most, rising 16.7% over the past year with an average weekly rent of $700.
Coming in second was Brisbane, where house price rents recorded 14.9% price growth to an average of $500 per week.
On the unit front, Darwin knocked all other capital cities out of the park; over the past year, rent prices increased 16.3% to an average of $500 per week.
Adelaide's unit prices also rose 8.6% to $380 per week.
House rental yields mostly down, unit rental yields mixed
Despite rent prices increasing in all capital cities, rental yields were mostly down across the board for houses and down in some cities for units.
Over the past year, house rental yields in Sydney fell 15.4% according to Domain's data.
Even in Canberra - where rent prices increased 16.7% - rental yields fell 10.4% for houses.
The only capital city where house rental yields were up over the past year was Perth, recording a 4.7% increase.
As for units, rental yields were up in every city except for Sydney, Hobart, Canberra and Darwin - though the drops generally weren't as extreme.
The biggest drop in rental yields for units was in Hobart, which saw a 14.8% drop over the past year.
Also read: What is rental yield?
---
Image by Matthew Henry on Unsplash