The number of affordable private rentals for those on low incomes has dropped to its lowest level in six years, as the cost of rent has risen faster than welfare payments, Anglicare's latest Rental Affordability Snapshot shows.
Of the 69,000 listed private rental properties surveyed on March 23 2019, the survey found a chronic shortage of affordable properties.
There were no affordable rental properties available for a single person on Newstart or Youth Allowance in any major city or regional centre.
There were only 75 affordable properties Australia-wide for a single parent on Newstart with one child, and 317 for a single person on the disability support pension.
If you're on the minimum wage ($37,398) the situation isn't much better, with a meagre 2% of rentals Australia-wide affordable for a single person working full time.
Anglicare executive director Kasey Chambers says the situation is the worst it's been.
"What this snapshot shows is that finding an affordable home in the private rental market is complete fiction for those on low incomes. Resourcefulness and sacrifice is the only thing keeping a roof over the heads of many Australians," she said.
Housing is generally regarded as affordable when a household spends no more than 30% of their income to pay for it, but the report shows those on low incomes are spending up to as much as 80%.
"Many people on low incomes are avoiding becoming homeless by sacrificing other basic living needs to pay the rent – things like food, transport, heating or cooling, or visits to the doctor," Ms Chambers said.
"Many approach our member agencies for emergency food relief, financial counselling, and help to pay essential bills. But for the poorest in our communities, there is a limit to the ways they can make the rent when their income is so low. It's why the number of people who are homeless in Australia has risen so dramatically."
Older people retiring into rental stress
The snapshot shows that less than 1% of properties across the country were suitable and affordable for a single person on the Age Pension.
"Living on the Age Pension means living well below the poverty line, and there has also been a sharp rise in the number of people over 55 on Newstart. As a result, more older renters are in housing stress compared to the general population," Ms Chambers said.
She added that the large number of older people on low incomes who don't own their own home shows why the government must recommit to social housing.
"As our government walks away from social housing, more people must fend for themselves in a market that is out of control. With over 115,000 people homeless, we desperately need to increase the amount of social housing and put a roof over the head of every Australian," she said.
"The solution is simple but has proved to be stubbornly difficult – government must reclaim responsibility for housing. The most important first step is to tackle the social housing shortfall.
"Modelling shows that to meet demand, the Federal Government must invest in 300,000 new social homes and 200,000 low-cost rentals."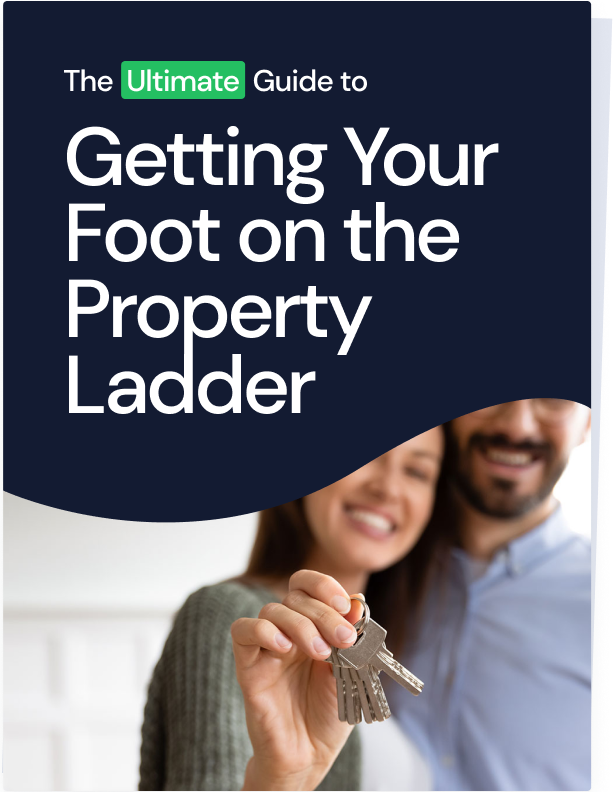 Ready, Set, Buy!

Learn everything you need to know about buying property – from choosing the right property and home loan, to the purchasing process, tips to save money and more!

With bonus Q&A sheet and Crossword!