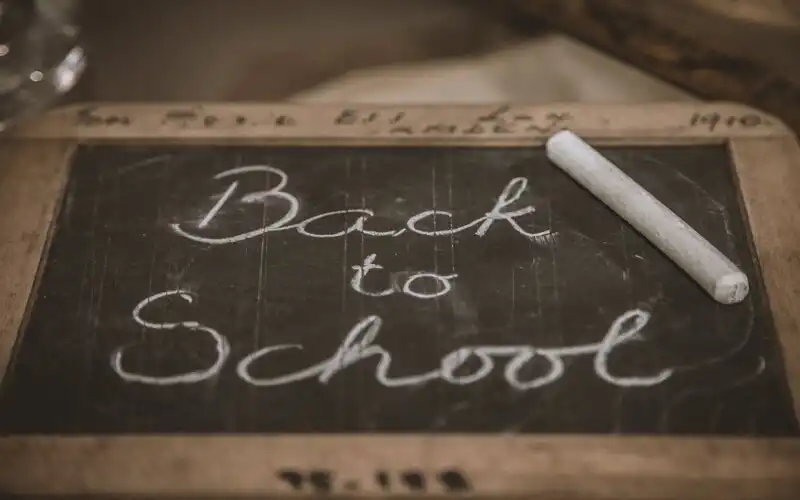 The NSW Government is offering parents $500 vouchers to help with the cost of out-of-school care for primary school kids.
Every family with children at a NSW primary school is eligible for one voucher per child, which will provide each child with approximately 60 sessions of free before and after school care (BASC).
The NSW Department of Education has partnered with Service NSW to roll out the program, which will be delivered through Service NSW and will follow a similar premise to the current Dine & Discover Vouchers.
Premier Dominic Perrottet said BASC services were more important than ever as families returned to work following the holidays.
"It's been a challenging past couple of years for parents of school-aged children. Many have had to juggle the demands of supervising their kids' education at home while working remotely, or even foregoing paid work," Mr Perrottet said.
"These vouchers for before and after school care will help alleviate some of the financial pressures on NSW families and provide greater flexibility and more options for those who need to work."
How to access the vouchers
NSW parents can apply for the vouchers through the Service NSW app from 28 February.
Providers and customers can register and apply online via a MyServiceNSW account, in the app, or by visiting their nearest Service Centre.
Minister for Customer Service and Digital Government Victor Dominello said BASC providers will be able to register to redeem the vouchers from 7 February and parents will be able to apply for, and utilise, the vouchers from 28 February.
"This is a win for families as they can apply for, store, and redeem their new vouchers via the Service NSW app, similar to Dine & Discover and other vouchers like Active Kids and First Lap," Mr Dominello said.
"Eligible families will receive their vouchers in their app just like the Dine & Discover program with providers able to quickly scan the QR code on the spot or use the unique voucher code to redeem."
---
Image by Deleece Cook via Unsplash