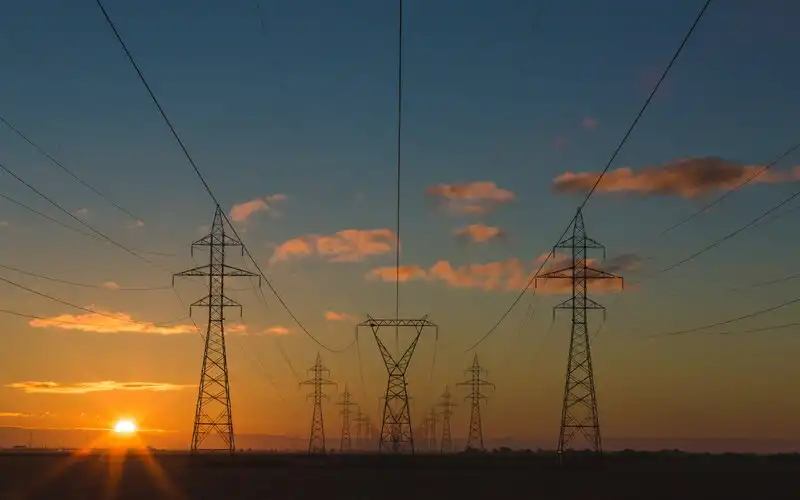 ING is set to become the only Australian bank with a cashback offer for customers' gas, water, and electricity bills.
ING will offer 1% cashback on eligible bills for customers using the Orange Everyday account paying via BPAY or direct debit.
A recent survey of 1,011 Australian adults, commissioned by ING, indicates seven in 10 (71%) Aussie households have noticed the costs of water, gas and electricity bills increase in the past three years.
Despite this, many don't have the time to shop around for a better deal, as one in four respondents (23%) said they have never compared utility bills and one in five (22%) say they have never changed supplier.
"It's clear from the research and from what our customers are telling us that utility bills are a pain point but shopping around for a better deal requires time, something many of us just don't have," said George Thompson, ING's head of daily banking.
"We've launched this cashback offer as a way to help customers effortlessly save on their everyday living costs so they can get on with the things that matter most to them."
According to the research, Australian households are paying an average of $456 a month on their utility bills.
With the new ING utilities cashback offer, the average Australian household could save $50 or more every year based on ING's research.
The 1% utility bill cashback will apply to:
ING Orange Everyday account members who pay their utilities via this account using BPAY or direct debit.
Customers who have deposited at least $1,000 from an external bank account to any personal ING account in their name

(excluding Living Super, Personal Loan and Orange One).

Customers who have made five or more eligible card purchases
The offer will become available from December this year.
ING Changes ATM Rebates
From the 1st of December 2021, ING will no longer offer unlimited ATM fee rebates for eligible customers.
ATM fee rebates will be limited to the first five fee incurring ATM withdrawal transactions.
Fees charged for any other transactions on ATMs such as balance enquiries, will no longer be rebated.
---
Image by Matthew Henry via Unsplash