In another addition to Australia's burgeoning green finance market, loans.com.au has launched a green construction loan which it claims is the cheapest in the country.
Borrowers can get up to a 1.59% discount on their construction loan for the first five years of the loan, taking the rate down to 2.08% p.a. (2.39% p.a. comparison rate*).
Investors can get a discount up to 1.18% p.a., taking the rate to 2.59% p.a. (2.90% p.a. comparison rate).
The lender has also dropped the interest rate on its owner occupied home loans by 0.4% to 2.08% p.a. (2.36% p.a. comparison rate) for newly-built homes less than 12 months old.
To qualify for any of these discounts, the home must have a seven-star energy rating under the Nationwide House Energy Rating Scheme (NatHERS).
The rating system ranges from 0 to 10 and is judged on the layout of the home, construction methods and materials, and how much cooling or heating the occupants may need to stay comfortable throughout the year.
Managing director of loans.com.au Marie Mortimer said the lender believes green products are the future of lending, and customers will benefit from being environmentally conscious.
"Our green construction loan and green home loan will save Australian families thousands of dollars and reward them for choosing to build or buy a more environmentally friendly energy-efficient home," Ms Mortimer said.
"We've seen a shift in recent years - now consumers are looking for more sustainable options, and that extends to their finance. We've been proactive in creating products which meet the needs of the future and ensuring our lending leads the way on sustainability.
"Borrowers simply need to show us the home's seven-star NatHERS rating from an accredited assessor, which is typically always included in the building plan for all new buildings, and the application will go through our usual approval process."
Ms Mortimer recommended borrowers talk with their builders to ensure they could meet the NatHERS rating.
The launch of the green construction loan follows loans.com.au's green car loan discount, which launched in 2018, gives borrowers access to a discounted rate of 3.97% p.a. (4.51% p.a. comparison rate) for environmentally friendly electric and hybrid vehicles.
The discounted green loans has been made possible by loans.com.au's parent company Firstmac's partnership with the Clean Energy Finance Corporation (CEFC) and Japanese Bank, Norinchukin.
The three came together to raise $750 million in Australia's first 'green' mortgage backed security, where all the underlying mortgages are backed by environmentally friendly housing.
Photo by Nacho A on Unsplash
---
---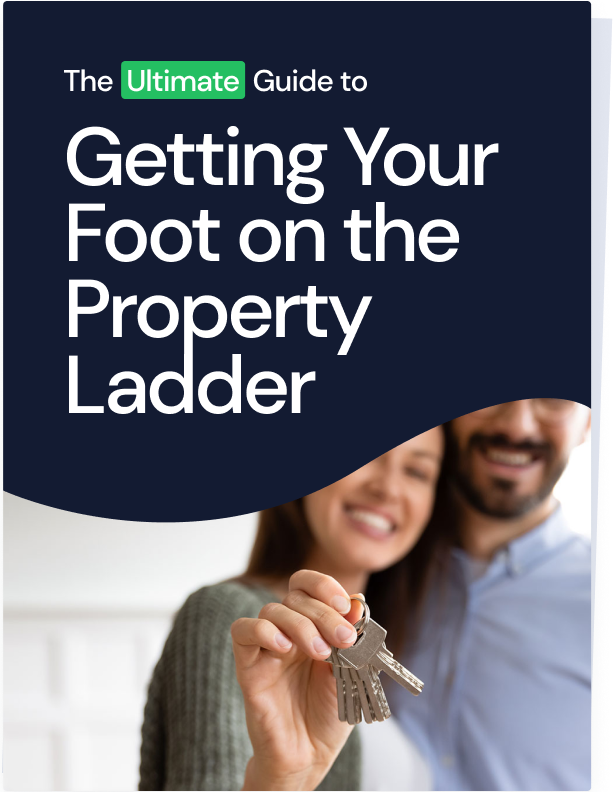 Ready, Set, Buy!

Learn everything you need to know about buying property – from choosing the right property and home loan, to the purchasing process, tips to save money and more!

With bonus Q&A sheet and Crossword!