Firstmac's Green Basic Home Loan is available to borrowers with a loan to value ratio (LVR) of 90% with an interest rate of 2.19% p.a. (2.50% p.a. comparison rate*).
Borrowers can apply from today through a Firstmac accredited broker.
The non-bank lender will offer the discounted green home loans to homes meeting or exceeding a seven-star energy rating under the Nationwide House Energy Rating Scheme (NatHERS).
The rating system ranges from 0 to 10 and is judged on the layout of the home, construction methods and materials, and how much cooling or heating the occupants may need to stay comfortable throughout the year.
Firstmac will offer the loans Australia-wide, with an expected average loan size of $450,000, and loans available up to $1.5 million.
The lender, which is one of Australia's largest non-banks, will also provide a 1.58% discount on construction loans.
The promotion comes after Firstmac raised $750 million through an Australian-first 'green' mortgaged-backed security, where all the underlying mortgages are backed by environmentally-friendly housing.
The lender teamed up with Norinchukin, a Japanese bank, and received more than $108 million from the Clean Energy Finance Corporation (CEFC), on behalf of the Federal Government.
Chief executive of the CEFC, Ian Learmonth, said green home loans were an effective way to use its finance to benefit Australians long-term.
"With this new investment we have now committed more than $580 million to cleaner greener homes Australia wide, including more than $220 million to green home loans," Mr Learmonth said.
"With the average home having a life span of 50 years or more, these investments have the potential to lock in lower energy consumption over the long term, as well deliver more comfortable homes that are cheaper to run."
Increased demand to go green
Firstmac Managing Director, Kim Cannon, said the popularity of the lender's earlier environmentally sustainable products meant its latest promotion was a natural next step.
"Firstmac has offered discounted green car finance to buyers who choose low emission vehicles," Mr Cannon said.
"The success of this program has led Firstmac to now develop this innovative green home loan product.
"If you are environmentally conscious, then Firstmac is the logical choice for your financing needs."
Norinchukin is a leading institutional investor with a globally diversified investment portfolio of about A$800 billion.
Its Global Head of Credit and Alternative Investments, Hidetoshi Hasegawa, said its partnership with Firstmac was in line with the bank's philosophy of sustainable management.
"Norinchukin will financially support Firstmac's future focus on environmentally friendly housing financing efforts, and by continuously following the progress, we will contribute to the promotion of environmentally friendly housing and global climate change countermeasures by reducing greenhouse gas emissions and energy consumption," he said.
CEFC finance for the Firstmac Green Home Loan follows the successful launch of the Bank Australia Clean Energy Home Loan in 2020, with $90 million already drawn down.
Mr Learmonth said the Norinchukin and Firstmac partnership was an exciting model for a new investment product that promotes cutting carbon emissions.
"Norinchukin's substantial backing for this securitisation demonstrates growing investor confidence in backing tailored finance for green homes," he said.
"This is delivering benefits to families, investors and our environment."
Photo by Vivint Solar on Unsplash
---
---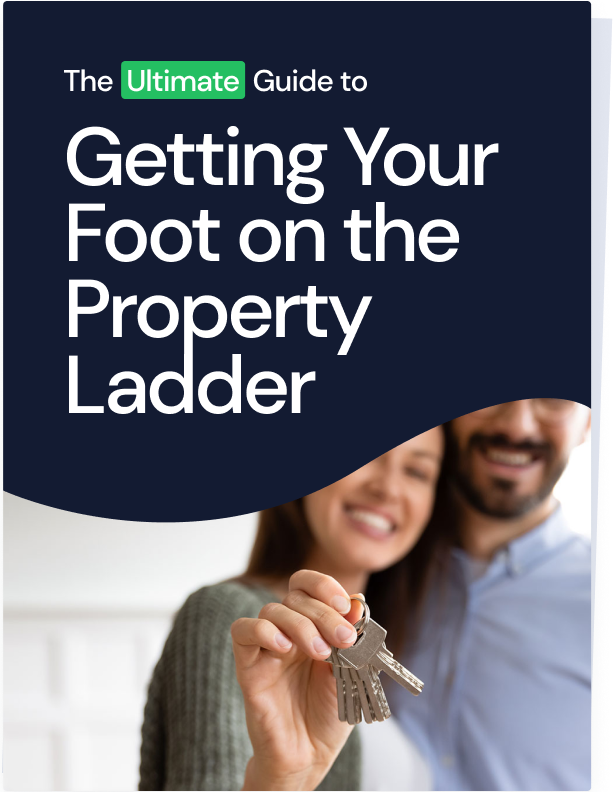 Ready, Set, Buy!

Learn everything you need to know about buying property – from choosing the right property and home loan, to the purchasing process, tips to save money and more!

With bonus Q&A sheet and Crossword!