Commissioned by the Australian Banking Association (ABA), the 2019 report found despite this, most survey respondents (67% – 79%) were satisfied with their bank.
Across the three products examined, price factors were the most vital to consumers, being 'very important' or 'important' to:
74% of transaction account owners,
76% of credit card owners and
87% of mortgage holders.
ABA CEO Anna Bligh said the report showed competition between banks was strong.
"Whether you're looking for a new home loan, a credit card or a transaction account, competition for a customer's business is fiercer than it has ever been," Ms Bligh said.
"The numbers speak for themselves when we say competition is robust, with 15% of everyday transaction account holders, 10% of credit card holders and 5% of mortgage holders switching banks in the 12 month period.
"On the flip side, most customers are satisfied with their bank product, with 79% of everyday transaction, 75% of credit card and 67% of mortgage owners saying they are 'very satisfied' or 'satisfied' with their providers.
"The message to all Australians is if you aren't satisfied with your home loan, credit card or other product it pays to shop around to get the best deal possible."
Deloitte also underlined the importance of affordable and available financial information, with only 18% of respondents giving correct answers to a standard financial literacy test.
Choice in banking
Savings & transactions accounts
The report found as of July 2018 there were 405 savings and transactions accounts on offer from 73 institutions.
When it came to transaction accounts the most important consideration in choosing one was fees, with 62% considering them very important.
Fraud protection was considered 'very important' by 54%, while only 45% thought the same for interest rates.
Relative importance of various characteristics of everyday transaction accounts (%)
Credit cards
As of July 2018, Deloitte found there were 195 credit cards from 61 brands.
When it came to credit cards, the report found 62% of respondents thought fees charged was 'very important' when choosing a credit card, while only 53% thought the same for interest rates.
Fraud protection ranked as the second most important characteristic (56%) and Deloitte attributed this to the rising cost of fraud and the value consumers place on safety.
Relative importance of various characteristics of credit card accounts (%)
Mortgages
The report found there were 4,871 home loan products and 118 lenders as of July 2018.
When choosing a mortgage, around nine in 10 consumers saw factors relating to price, like interest rates, fees, and the ability to get a discount on advertised rates, as either 'important' or 'very important'.
The importance of price varied across earners, as two-thirds of people earning $65,000 and $90,000 said interest rates were 'very important' in deciding where to take out a mortgage, compared to 58% of people earning $156,000 or higher.
Relative importance of various characteristics of credit card accounts (%)
Switching in banking
The report found the majority of Australians were satisfied with their current banking products.
Around four in five were 'satisfied' or 'very satisified' with their transaction accounts, while three quarters and two-thirds felt the same for credit card holders and mortgage owners respectively.
Overwhelmingly, the most popular reason for staying with their financial institution, across all products, was 'I'm comfortable where I am'.
When deciding whether to switch or not, 77% of respondents said it was 'easy' or 'fairly easy' to compare offers.
The survey found 15% of transaction account owners had opened an account with a different bank in the last 12 months, and 53% of transaction account owners had done so at some point.
Credit card owners were less likely to switch; one in 10 account holders opened accounts with another bank in the last 12 months, and 32% credit card owners had ever done this.
Mortgage owners switched least frequently; only 5% of mortgage owners had refinanced in the last 12 months, and 16% of mortgage owners had ever refinanced their mortgage with another bank.
The most important driver of switching mortgages was finding a better mortgage (21%), which provided an offset account or allowed consumers to fix a part of their loan.
Factors that drive value (19%) such as lower fees and interest rates were similarly important.
---
---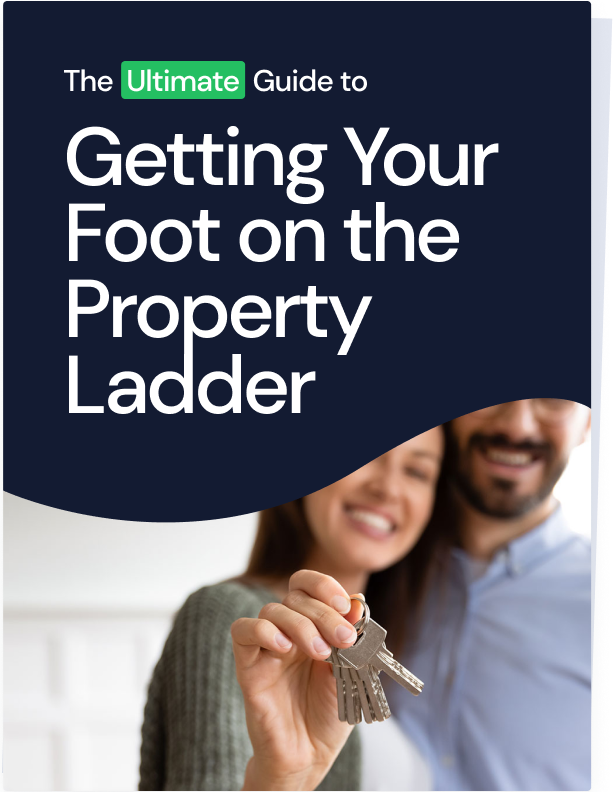 Ready, Set, Buy!

Learn everything you need to know about buying property – from choosing the right property and home loan, to the purchasing process, tips to save money and more!

With bonus Q&A sheet and Crossword!