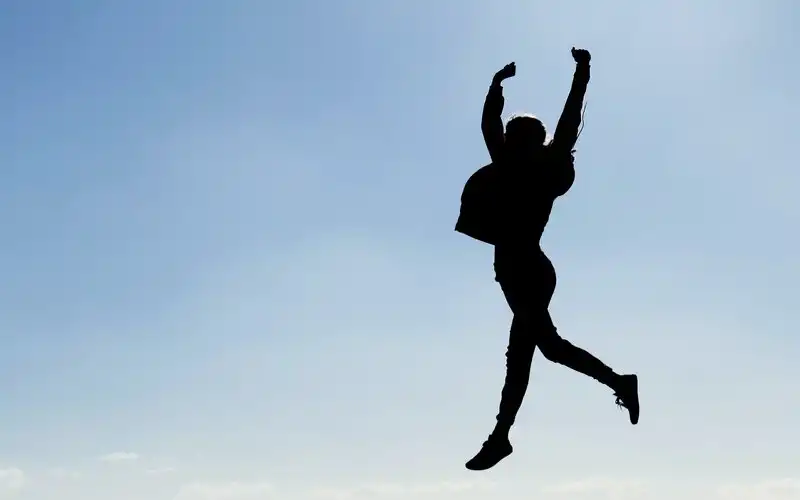 The Fair Work Commission has announced a 5.2% increase to the minimum wage, coming into effect from 1 July.
Flagged as the largest minimum wage increase since 2006, the decision announced Wednesday will mean the minimum wage is increased by $40 to $812.60 per week for a full-time worker.
CommBank notes this increase will directly impact around 180,000 workers, however ANZ views this increase applying to an estimated 235,000 employees on the national minimum wage.
The Fair Work Commission has also granted an increase to modern award minimum wages, with those earning over $869.60 receiving a 4.6% increase.
Further, wage rates below this level will receive a $40 per week lift.
CommBank Senior Economist Belinda Allen said based on how many modern award wage workers are classed as low-paid it is expected that less than 30% of these workers will receive a 5.2% lift.
"The remainder will receive the $40 per week increase, which would equate closer to a 4.6% lift in wages," Ms Allen said.
"Based on this breakdown of workers, we expect the actual lift in award wages should be closer to 4.7-4.8%."
ANZ Senior Economist Catherine Birch said the RBA has estimated that up to 40% of Australians are directly or indirectly affected by the Fair Work Commission review of the minimum wage.
"Workers are more likely to have their pay set by awards if they are female, young, in small to medium sized businesses, and in industries like hospitality, health and retail," Ms Birch said.
Majority of awards will pass on the minimum wage increase from 1 July, however industries of aviation, tourism and hospitality will be delayed until 1 October 2022 as they continue to recuperate post-COVID.
Ms Allen notes even with today's lift in award wages, real wages growth will remain in negative territory over the course of the next year.
"This will place further downward pressure on consumer spending, particularly when combined with higher interest rates," she said.
Aust min wage +5.2% from $20.3hr to $21.38hr, modern award min wages to +4.6%. Mostly from 1 July but some awards from 1 Oct. Impacts ~22% of workforce & will add ~0.5% to wages grth v last fin yr. Risk is that it adds to broader wage pressure & inf expectations & hence RBA hikes

— Shane Oliver (@ShaneOliverAMP) June 15, 2022
---
Image by ponyfizz via Unsplash