Demographia's 16th annual housing affordability survey released in January analysed 309 housing markets across Australia, Canada, Hong Kong, Ireland, New Zealand, Singapore, the United Kingdom, and the United States, and found Gladstone in Queensland was Australia's only 'affordable' market.
Gladstone had a median home price just 2.8-times the median income - $261,000 versus $93,800.
Demographia analysed 23 Australian markets over 50,000 in population, with the average price to income ratio at 5.9 - anything over 5.1 is 'severely unaffordable'.
Founder of Reventon Finance Billie Christofi said a way to combat unaffordability is for young home buyers to 'rentvest'.
"'Rentvesting" is about buying where you can afford and renting where you choose to live," she said.
"Life is short so, by 'rentvesting', you can still live the lifestyle you want while making contributions to your savings through an investment purchase elsewhere.
"Joining a property syndicate is another option. You can get into the property market much sooner this way than waiting to do it on your own."
Buying a home or looking to refinance? The table below features home loans with some of the lowest interest rates on the market for owner occupiers.
Lender

---

Variable

More details

FEATURED

4.6 Star Customer Ratings

Includes Nov RBA Rate Increase

loans.com.au – Variable Home Loan (LVR < 90%)

Low rates for purchase and refinancing
Simple online application process
No fees, unlimited redraws, 0.10% offset

Variable

More details

FEATURED

Refinance Only

Apply In Minutes

Unloan – Variable Rate Home Loan – Refinance Only

No application or ongoing fees. Annual rate discount
Unlimited redraws & additional repayments. LVR <80%
A low-rate variable home loan from a 100% online lender. Backed by the Commonwealth Bank.

Variable

More details

FEATURED

Up – Up Home Variable (Principal & Interest) (LVR ≤ 90)

Up is 100% owned by Bendigo Bank.
Up to 50 offset accounts
New joiners get $10 by signing up to the app using code UPHOMESAVINGS. (T&Cs apply)
Low rates for purchase and refinancing
Simple online application process
No fees, unlimited redraws, 0.10% offset
Important Information and Comparison Rate Warning
More than half (14) of Australia's markets were rated as 'severely unaffordable' in Demographia's survey, with the nation's top five capital markets at an average ratio of 6.9.
Overall, Sydney was the third most unaffordable market in the world, at 11-times the median income, behind Hong Kong (20.8-times), and Vancouver (11.9-times).
Melbourne was fourth at 9.5.
Demographia analysed data from the third quarter of 2019 - since then, COVID-19 has stymied home price growth.
Ms Christofi said home ownership in the traditional sense was over.
"The harsh reality is that most young Australians simply don't have enough capital to afford a house deposit on their own," she said.
"And now, with many placed on JobKeeper or JobSeeker subsidies which the banks look down upon, the way we look at investing needs to change.
"The Australian dream is no longer about owning one property, in an area you might not even like, and living in it for the rest of your life."
Why is Australian housing unaffordable?
Various monetary experts quoted in Demographia's survey placed Australia's housing unaffordability on urban planning restrictions.
Former New Zealand Reserve Bank Governor Donald Brash criticised Australia's state governments.
"Australia is perhaps the least densely populated major country in the world, but state governments there have contrived to drive land prices in major urban areas to very high levels, with the result that in that country housing in major state capitals has become severely unaffordable," he said in 2008.
Then-South Australian senator Bob Day echoed these statements.
"However, the real culprit … was the refusal of … governments … to provide an adequate and affordable supply of land for new housing stock to meet demand," he said in 2016.
"The 'scarcity' that drove up land prices is wholly contrived - it is a matter of political choice, not geographic reality.
"It is the product of restrictions imposed through planning regulation and zoning."
Demographia rates 'Severely Unaffordable' as median price to median income ratios of 5.1 and over; 'Seriously Unaffordable' is 4.1 to 5.0; 'Moderately Unaffordable' is 3.1 to 4.0; and 'Affordable' is 3.0 and under.
Australian house prices compared worldwide
In all 309 markets across eight countries that Demographia analysed, Gladstone was tied for 29th most affordable, at 2.8-times the median income.
It was tied with other locales such as St Louis, Missouri and Cincinnati, Ohio.
However, it's important to note that with Gladstone being a port town, many workers there are on fly-in, fly-out schedules and might not necessarily live in the area full-time.
Globally, the most affordable market was Fort McMurray in Alberta, Canada, at 1.8-times the median income.
With an overnight average minimum temperature of -22 Celsius in January, it's important to note, too, that salaries have been buoyed in Fort McMurray by the oil industry.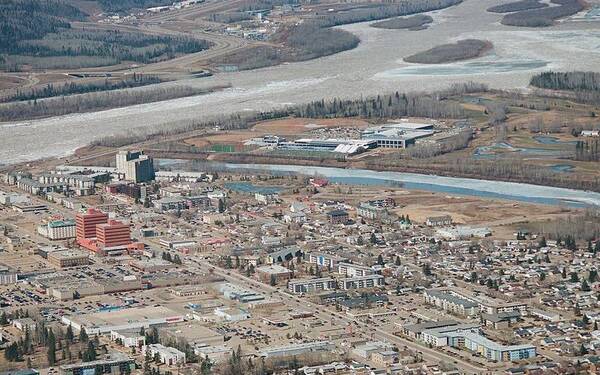 Would you live here? Fort McMurray, with home prices at 1.8 times the median income, is the 'cheapest' of 309 global markets analysed. Source: Wikimedia Commons.
More broadly, more than half of the markets in Australia analysed were in the 'severely unaffordable' category.
The Sunshine Coast region was the tenth-most unaffordable market in the world, at 8.4-times the median income.
This is on par with San Francisco, and is more expensive than Greater London (8.1-times).
Brisbane came in at 6.3-times the median income, while Perth came in at 6-times, on par with Plymouth and Devon, UK, and Reno, Nevada.
Demographia's survey did not take into account housing quality, land size and other variable factors.
Top ten unaffordable global housing markets
Hong Kong - 20.8
Vancouver - 11.9
Sydney - 11.0
Melbourne - 9.5
Tauranga, Western Bay of Plenty, NZ - 9.3
Los Angeles - 9.0
Toronto - 8.6
Auckland - 8.6
San Jose, California - 8.5
Sunshine Coast, Queensland - 8.4
Top ten affordable global housing markets
Fort McMurray, Canada - 1.8
Peoria, Illinois - 2.1
Davenport, Iowa/Illinois - 2.2
Rockford, Illinois - 2.2
Utica-Rome, New York - 2.3
Akron, Ohio - 2.4
Fredericton, Canada - 2.4
McAllen, Texas - 2.4
Saint John, Canada - 2.4
Syracuse, New York - 2.4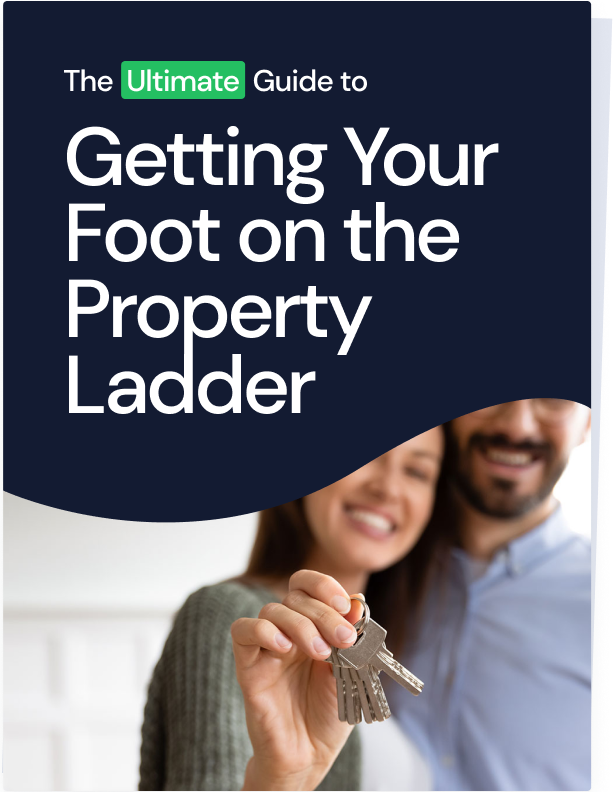 Ready, Set, Buy!

Learn everything you need to know about buying property – from choosing the right property and home loan, to the purchasing process, tips to save money and more!

With bonus Q&A sheet and Crossword!