CoreLogic's 'Pain and Gain' report for the March 2021 quarter found the number of profit making re-sales between January and March 2021 increased to 90.3% nationally.
That's up from 89.9% in the last quarter, and the COVID-induced low of 86% in the three months to June 2020.
CoreLogic's Head of Research Eliza Owen said property sellers have been rewarded by remarkable growth in property prices.
"Between the market bottoming out in September 2020, and the end of March 2021, Australian dwelling values have risen 8.2%. The total profit reaped by sellers in Q1 2021 was $30.6 billion nationally," Ms Owen said.
"March 2021 also marked the fourth consecutive quarter where regional Australian re-sales sustained a higher rate of profitability than in the capital city markets.
"90.6% of regional re-sales saw a profit through the quarter, compared with 90.0% of capital city sales.
"However, the gap in the rate of profit seen between capital cities and regions has narrowed, and is likely to keep narrowing given capital city growth rates have been closer to regional value growth rates through April and May."
The research firm, which analysed 98,000 re-sales across Australia over the March 2021 quarter, found units were more than twice as likely to sell at a loss than houses, while owner occupiers were more likely to make a profit than investors.
According to the report, 94% of owner occupiers nationally made a profit, compared with 88.0% of investors.
While the ongoing housing boom will continue to support the number of profit making re-sales, Ms Owen said it can't last forever.
"Overall, a broad based housing market upswing continues to support improved profitability in housing market resales," she said.
"However, with the dwelling market at extraordinary record high values, there are potential headwinds for buyers to be cautious of.
"At the national level, these include affordability constraints, eventual mortgage rate rises and the remaining threat of COVID clusters.
"For some pockets of the market, ongoing international border closures have already led to more subdued price growth, and a decline in rental return. These factors may slow the growth in profitability derived from housing in the coming quarters."
See Also: Are Booming House Prices Coming at the Expense of Business Investment?
Queensland records bumper year with record transactions
CoreLogic's report comes after recent data from electronic conveyancing platform PEXA found that property transactions have surged to record levels across the Eastern Seaboard over the past twelve months.
PEXA researchers attribute this surge to government incentives, low interest rates, and 'insatiable' buyer demand.
Queensland led the charge, with property settlements leaping by 37% in the financial year ending 30 June.
The Sunshine State also posted the strongest growth in the total value of transactions, recording a 44% rise to $106 billion.
New South Wales also experienced strong gains, racking up a 27% growth in the total value of transactions to $186 billion.
Victoria rose by a comparatively modest 8% to $127 billion.
It marks the first time Queensland has outperformed Victoria in sale settlements for more than a decade according to PEXA senior research manager Mike Gill.
"Queensland has outshone its southern neighbours throughout a COVID-19 impacted financial year, recording more property settlements than Victoria, and edging ever closer to its Origin rival New South Wales," Mr Gill said.
"Greater Brisbane was also the standout capital city across the east-coast, delivering a 52% year-on-year increase in property sales - a stark contrast to Greater Melbourne, which saw a 2% decline from the 2019-2020 financial year."
Photo by Soheb Zaidi on Unsplash
---
---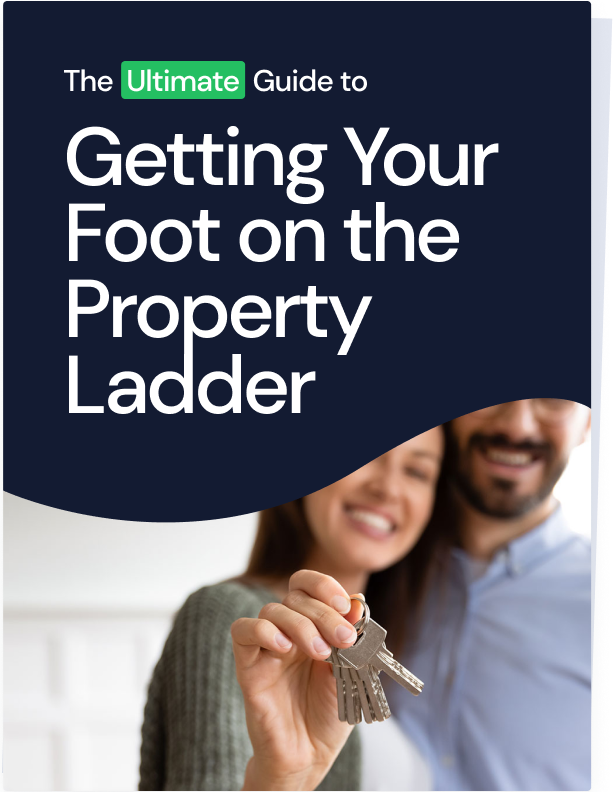 Ready, Set, Buy!

Learn everything you need to know about buying property – from choosing the right property and home loan, to the purchasing process, tips to save money and more!

With bonus Q&A sheet and Crossword!