The plan is part of a larger proposal to overhaul the stamp duty system in the state, with the government last year announcing plans to move to a land tax.
Currently, first home buyers have the option to choose paying stamp duty or an annual levy.
NSW Treasurer, Dominic Perrottet, released a update on the property tax reform proposal on Friday, which brought together feedback and submissions from the community and stakeholders over the past six months.
"We are proposing a once in a generation reform to make home ownership more affordable and achievable, and the engagement and interest from across all segments of the community has been significant and heartening," Mr Perrottet said.
"A core component of our proposal has been to ensure we consult widely and the initial discussion paper launched in November has allowed us to see what different segments think. I thank the community and stakeholders for their engagement so far."
The progress paper found the proposal could see home ownership rise by 6%, which would see more than 300,000 more NSW residents buy a home.
Proposal could see property prices rise further
Sydney property prices rose 3% in May to be up 9.3% in the quarter, according to CoreLogic, with the median house value now more than $1.1 million.
In the McKell Institute submission to the proposal, it said the proposal could see values spike further, however, the net effect would be positive.
"The introduction of the property tax may place upward pressure on house prices in the short term, but the reduction in stamp duty costs will still result in a net positive effect on housing affordability," it said.
Stamp duty raised $8.3 billion for the NSW government last year, with three-quarters of that from residential sales.
The progress paper found housing could be 4% cheaper if stamp duty was axed and first home buyers would be able to buy around two and a half year earlier.
Projections found households would be $3,300 better off and the NSW economy would be $10 billion larger over the long-term.
The Australian Banking Association noted the proposal would make it drastically easier for prospective first home buyers to achieve their goal.
"This reform will remove a key barrier to home ownership and should make it easier for people to enter the property market by reducing up-front costs at the time of purchase," it said in its submission.
"It will encourage both upsizing and downsizing and should release unused housing capacity for generations to come."
Mr Perrottet said the government would continue to listen to the community and invite further feedback in the coming weeks.
"The first round of consultation and submissions showed 84% of people believe stamp duty reform is needed and two thirds of the community said stamp duty was a significant barrier to home ownership," he said.
"Making changes to the property tax system is highly complex and we want to make sure we get this right."
Photo by Leigh Williams on Unsplash
---
---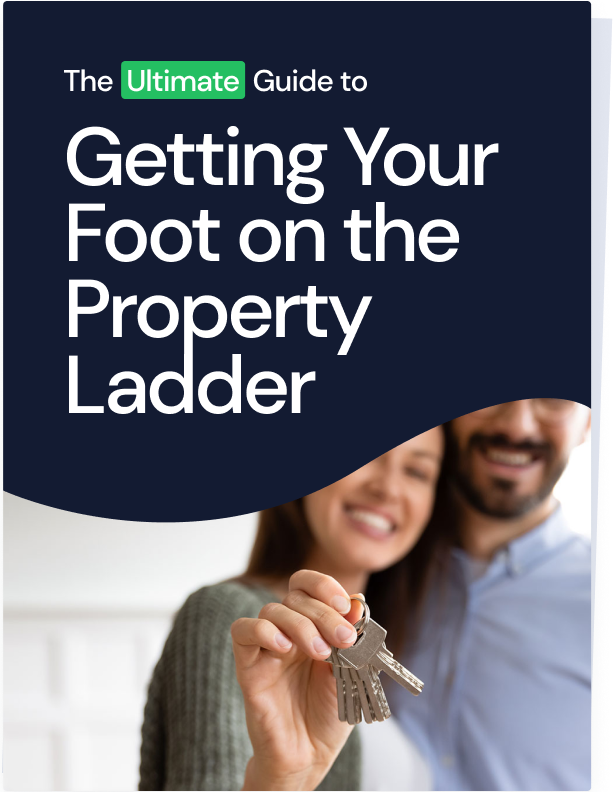 Ready, Set, Buy!

Learn everything you need to know about buying property – from choosing the right property and home loan, to the purchasing process, tips to save money and more!

With bonus Q&A sheet and Crossword!