Off the back of a bumper year for the housing market, wealth per capita rose to a record high of $540,179 in the September 2021 quarter according to ABS data.
Total household wealth also increased 4.4% ($590.0b) to reach a new record $13,918.5 billion.
The strong position for Australian households follows on from the June 2021 quarter, which saw the largest quarterly growth since December 2009.
The ABS reports residential property assets contributed 3.5 percentage points to the quarterly growth in household wealth.
Head of Finance and Wealth at the ABS Katherine Keenan said residential property prices continued to drive household wealth, with prices increasing by 5.0% during the September quarter despite lockdowns across NSW, VIC and ACT impacting auction volumes and listings.
"Property prices continued to grow strongly reflecting continued low interest rates and strength in the housing market," Ms Keenan said.
The banking sector recorded a $72.0b increase in household deposits as Aussies utilised lockdowns to grow savings, which Ms Keenan notes, is the largest on record surpassing the $63.8b recorded in the September quarter 2020.
Further, ABS data reported financial assets of households rose 2.5% ($158.6b), driven by a $73.3b rise in deposits, $47.5b rise in superannuation reserves and $24.4b rise in shares and other equity.
This increase in deposits, ABS notes, is the strongest growth since December quarter 2008 and in line with strong household savings.
Household demand for credit remains high
The ABS reports demand for housing credit remained high in the September quarter, despite falling from $44.3 billion in the June quarter to $37.4.
The ABS notes this is supported by low interest rates and continued strength in the housing market.
Households repaid $4.2b in short term loans as consumer spending fell amid COVID-19 restrictions. This resulted in $41.7b of long term loan borrowings, partly offset by $4.2b repayment of short term loans.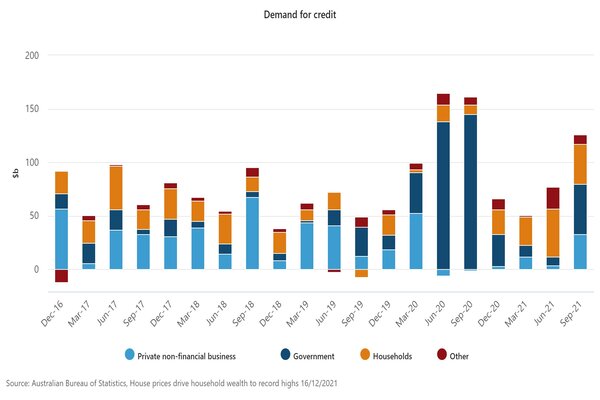 Image by Jamie Davies via Unsplash.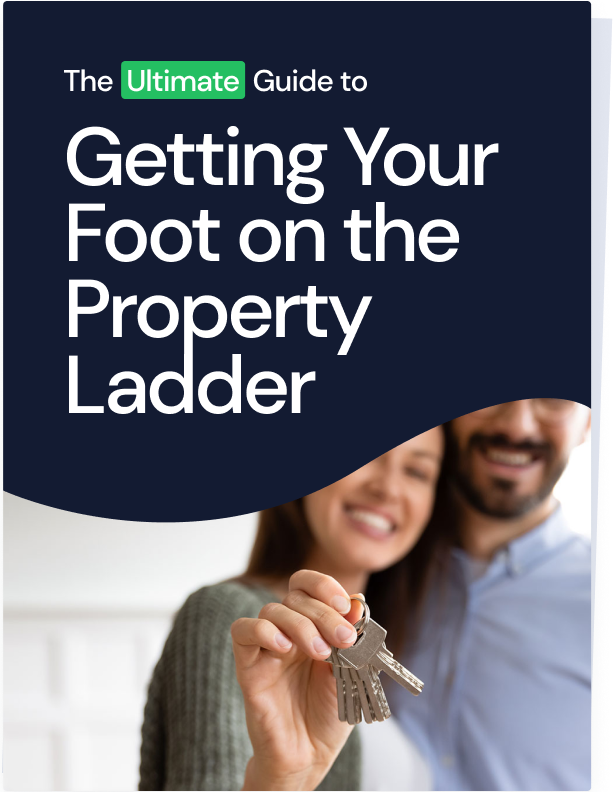 Ready, Set, Buy!

Learn everything you need to know about buying property – from choosing the right property and home loan, to the purchasing process, tips to save money and more!

With bonus Q&A sheet and Crossword!