Western Australia based property investment consultancy firm Momentum Wealth surveyed 483 Australians with a variety of experience in property investing, from those with multi-million-dollar portfolios to relative novices.
When asked which city they believe is "currently the best location to purchase an investment property", 36% of respondents chose Perth and 33% chose Brisbane.
Many of those that chose Perth justified their selection with their belief that the Perth market is at the bottom of its property cycle, while fans of Brisbane often reported that the River City compared favourably with the Sydney and Melbourne markets.
"With both the Sydney and Melbourne markets coming off the boil and entering their downswing phase, it's unsurprising that we've seen a shift in sentiment across Australia's property markets," the 2019 Property Investor Survey Key Findings Report said.
"Brisbane has gained growing popularity amongst investors in the past year due to the wide perception that the capital city is now in the upswing phase of its property cycle and therefore offering opportunities for capital growth.
"On the Western coast, improvements in Perth's rental market indicate that the market has bottomed out and is now entering recovery phase, with high levels of affordability and price growth predictions providing a welcome drawcard for aspiring investors following three years of decline."
Over the last 12 months, home values in Perth have fallen 6.2% and dipped 0.1% in Brisbane, according to CoreLogic's Property Market Indicator Summary for the week ending 17 February 2017.
Comparatively, Sydney and Melbourne home values have fallen 10.1% and 8.9% respectively.
The Perth rental market improvements cited in the report is a reference to the significant fall in vacancy rates recently experienced by the city.
According to data from SQM Research, vacancies in Perth fell from 8,909 in January 2018 to 6,121 in January 2019 – a 31% drop.
With those figures, Perth's vacancy rate fell from 4.4% (the highest in the country at the time) to 3.0%.
Over that same period, vacancies in Sydney rose 40%.
Nearly half think it's time to fix their home loan interest rate
The property investors surveyed seem relatively savvy when it comes to their home loans, with an overwhelming majority saying their had reviewed their current home loans over the past year.
Around two thirds (67%) said they had reviewed their home or investment loans over the past 12 months – which was 8% higher than last year.
When asked if they think now is a good time to fix their interest rates, 49% agreed it was, while 28% said no and 23% said they didn't know.
Writers of the Key Findings report said property investors wanting to fix their rates were likely prompted by the many rate rises lenders have recently resorted to amid rising wholesale funding costs, despite the stagnant RBA cash rate.
"The decision on whether to fix interest rates should ultimately come down to an investor's individual needs and ambitions," the report said.
"However, it's vital that investors review their loans on a regular basis to ensure they continue to receive the best products for their circumstances."
For feedback or queries, email david.lammey@savings.com.au
---
---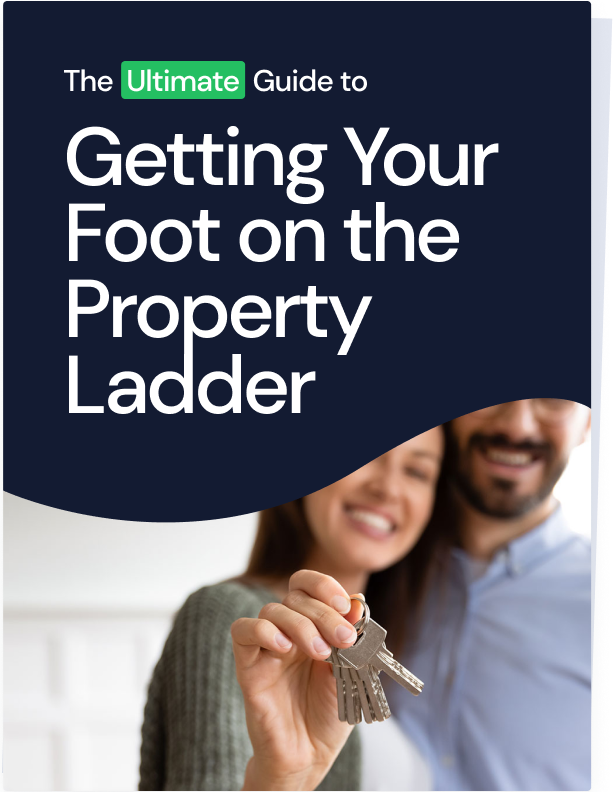 Ready, Set, Buy!

Learn everything you need to know about buying property – from choosing the right property and home loan, to the purchasing process, tips to save money and more!

With bonus Q&A sheet and Crossword!