Queensland Treasurer Cameron Dick handed down his second budget yesterday, detailing a $1.9 billion commitment over four years towards social housing, and the establishment of a $1 billion housing investment fund to help boost supply.
Real Estate Institute of Queensland (REIQ) chief executive, Antonia Mercorella, said she was disappointed the government hadn't made changes to the First Home Owners Grant.
"We believe the $15,000 First Home Owners Grant should be extended to beyond those who are purchasing or building a new home," Ms Mercorella said.
"With the costs of new construction skyrocketing, giving first home buyers support to purchase existing housing (to the same current value of less than $750,000) will expose them to more affordable pricing options.
"The current grant significantly limits buying options and choice."
The New South Wales Government opened discussions in November with the community and stakeholders on the proposed abolishment of stamp duty, instead moving to a land tax system.
Ms Mercorella said Queensland should have followed the example of its southern neighbour.
"With an estimated 340,000 property transactions foregone due to stamp duty each year, we believe its abolition would maximise housing access and choice for buyers," she said.
"The abolition of stamp duty on business sales would help to remove financial barriers and encourage more sales."
Mr Dick said in his budget speech more than $6 billion would help Queenslanders through a wide range of concessions, and no new or increased taxes would be introduced.
"This was a promise we made to Queenslanders ahead of the last election, and we're a government that keeps its promises," he said.
Little support for renters experiencing a "rental crisis"
Penny Carr, CEO of Tenants Queensland, welcomed the government's investment in social housing but called for further action to support Queensland renters.
"Across Queensland rent prices continue to increase, renting is becoming less secure, buying a first home continues to grow further out of reach and the Federal Government is all but missing on the issue of housing," Ms Carr said.

"These factors have combined to create a rental crisis with renting in Queensland having never been more difficult.

"That is why it is disappointing the State Budget failed to include any commitments to advance the government's tenancy law reform agenda, which would go some way to ease the unprecedented pressure on Queensland families who rent."
Ms Carr said Tenants Queensland and its coalition would continue its 'Make Renting Fair' campaign for progressive change to ensure the 1.8 million Queensland renters lived in safe places under fair conditions.
Back in black by 2024/25
Mr Dick said the government's management meant an operating surplus in the 2024/25 financial year.
"This is a testament to Queensland's resilience through and recovery from the pandemic," he said.
Other notable budget measures announced included a $3.34 billion Queensland Jobs Fund to stimulate job creation and industry development, and $16.8 billion to improve education outcomes for students and teachers.
Premier Annastacia Palaszczuk said the budget was critical in supporting the post-pandemic recovery and further strengthened the 'pillars' of her government.
"Our successful response to the global pandemic has reminded us once more the value of a world-class health system, and that will be boosted with another record investment in healthcare," Ms Palaszczuk said.
"We're also set to build more schools, better roads and a workforce for tomorrow, equipping Queenslanders with the skills they need to succeed and unlocking the opportunities our state requires to grow and flourish."
Photo by Kon Karampelas on Unsplash
---
---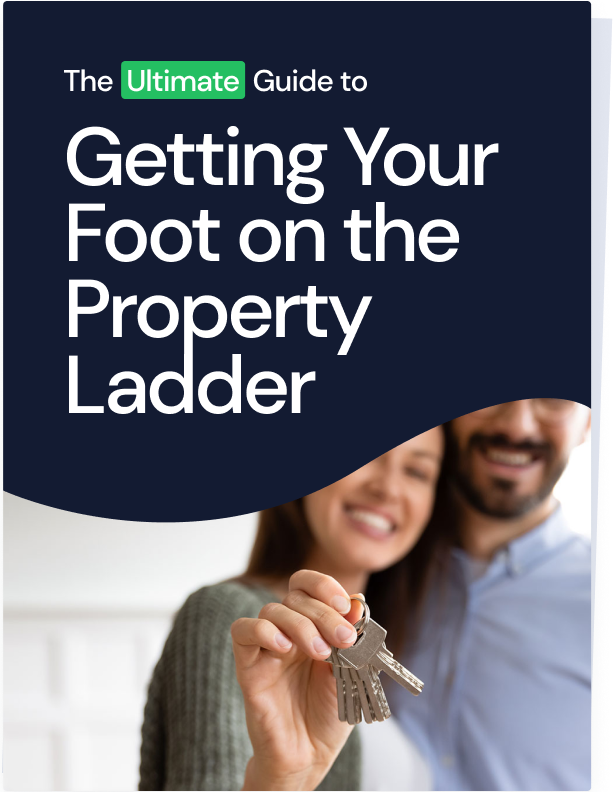 Ready, Set, Buy!

Learn everything you need to know about buying property – from choosing the right property and home loan, to the purchasing process, tips to save money and more!

With bonus Q&A sheet and Crossword!