Queensland's peak motoring body analysed more than 140 different popular vehicles in its Private Vehicle Expenses 2019 research.
It took into account ongoing expenses such as loan interest, fuel, new tyres, servicing, insurance, government charges and depreciation.
On different vehicle types – ranging from 'micro' cars to 4WDs and electric cars – RACQ calculated what the weekly running costs would be if the car was bought with a 5-year car loan and driven 15,000 kilometres per year.
Across the different types, the average running cost worked out to about $237 per week, which is more than $12,300 per year.
According to the research, the cheapest vehicle to own is the micro Mitsubishi Mirage ES manual hatch, whose annual running costs amounted to $6,000 per year.
The most expensive non-electric vehicle is the BMW X5 at $23,000 per year.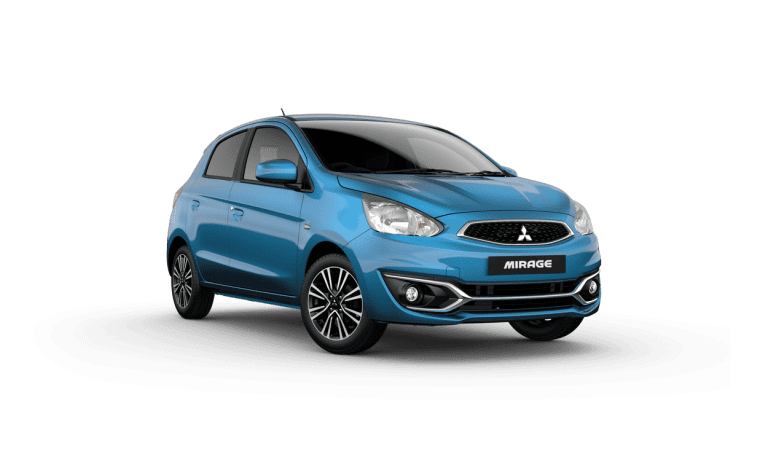 Mitsubishi Mirage ES. Source: Mitsubishi Motors.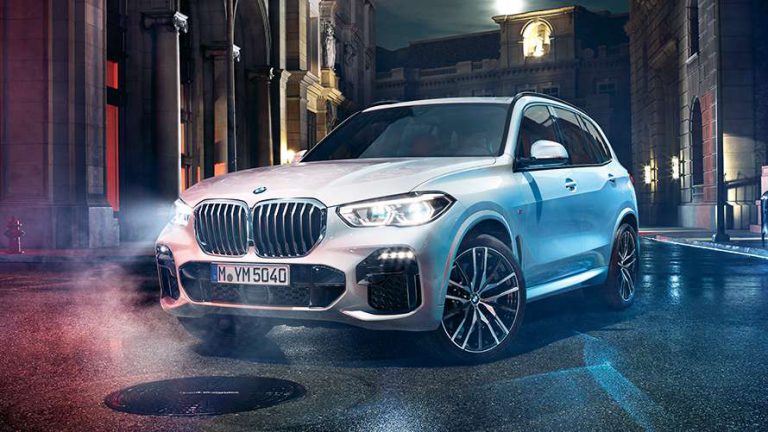 BMW X5. Source: BMW.
RACQ Head of Technical and Safety Policy Steve Spalding said the report once again highlighted huge savings could be made each year if motorists either downsized or sought the cheapest in class.
"Drivers can save a lot of money by making informed choices when buying a car," Mr Spalding said.
"If you swap a large vehicle for a small car, you could save thousands of dollars a year.
"You can also make considerable savings just by swapping from a prestige model to one of a similar class without the prestige badge."
Electric vehicles feature
RACQ also found an electric vehicle to feature among the cheaper vehicles on the market.
According to Mr Spalding, the most expensive electric vehicle model was the Tesla Model X 100D at $25,500 per year, but the Hyundai Ioniq represents a more affordable and energy-efficient alternative.
"This year we were able to assess the Hyundai Ioniq which blew Tesla out of the water in terms of affordability costing less than half the price at just under $10,000 a year to keep on the road," Mr Spalding said.
"Drivers need to be aware the Hyundai Ioniq has a higher purchase price than other small cars, so they need to weigh up the depreciation and interest costs with the fact they won't be paying as much for fuel and will save on servicing before they opt for this vehicle."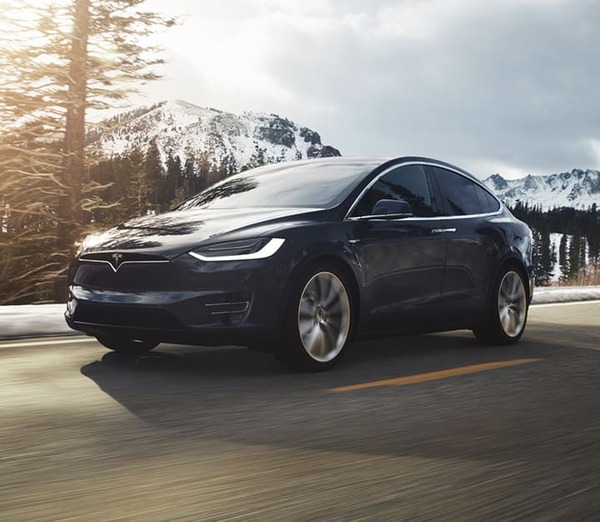 Tesla Model X 100D: Source: Tesla.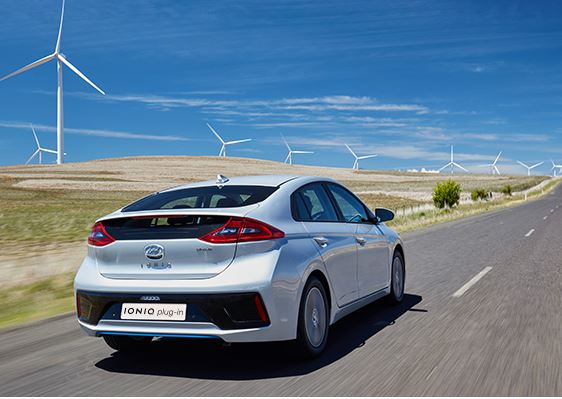 Hyundai Ioniq: Source: Hyundai.
Electric vehicles on average are more expensive than petrol or diesel cars, as they are a relatively new innovation and technology required to create and maintain them is more expensive.
Not only are they more expensive to run, but they also tend to have higher purchase prices than other types of vehicles.
According to caradvice.com.au, the Hyundai Ioniq has a common purchase price of around $45,000, while that Tesla Model X 100D could set customers back a minimum of $116,000.
Based on RACQ's report, the average electric vehicle costs $310.19 to run per week, which is much higher than the $237 average.
---
---