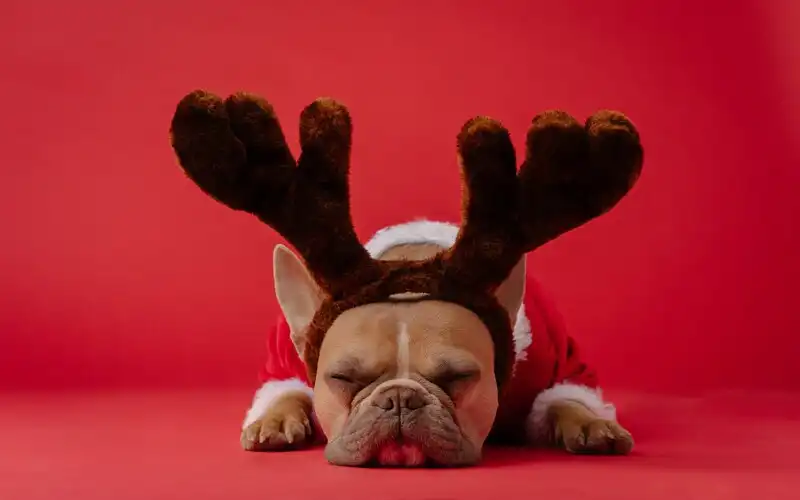 The Reserve Bank has one eye on the festive season ahead and another on 2022, with the cash rate remaining unchanged for the final month of the year.
In a year of twists and turns, one thing that has remained constant is the Reserve Bank of Australia's cash rate remaining steady at 0.10%.
Not since November 2020 has Australia's central bank altered the cash rate, with that trend set to continue on in 2022 until inflation is sustainably within the target range.
Dr Philip Lowe earmarked in today's statement that inflation has increased but in underlying terms is still low at 2.1%.
"The headline CPI inflation rate is 3% and is being affected by higher petrol prices, higher prices for newly constructed homes and the disruptions in global supply chains," Dr Lowe said.
"A further, but only gradual, pick-up in underlying inflation is expected with the central forecast for underlying inflation to reach 2.5% over 2023.
"The Board will not increase the cash rate until actual inflation is sustainably within the 2 to 3% target range."
RBA 'happy to play Santa' for now
This is the last monetary policy decision until the Board meets again in February 2022.
Chief Economist at CreditorWatch, Harley Dale, said 2022 could prove an interesting year for the RBA.
"Maybe they have a Christmas tree in the corner of the room because the RBA hasn't shaken many trees in its final 2021 stanza," Mr Dale said.
"The RBA may well be contemplating the prospect of interest rates rising sooner than officially conveyed for such a long time now, but they seem happy to play Santa for now."
Australia's big four banks have thrown down their predictions for the near future, with CBA the most bullish, forecasting a November 2022 cash rate hike.
Mr Dale said in such a dynamic environment conjecture regarding when the RBA will move is only going to escalate in 2022.
"The first meeting of the RBA Board next year will convene with considerably more information regarding the economic environment post June – October of this year," Mr Dale said.
"That statement at the very beginning of February may set tongues wagging."
---
Image by Karsten Winegeart via Unsplash