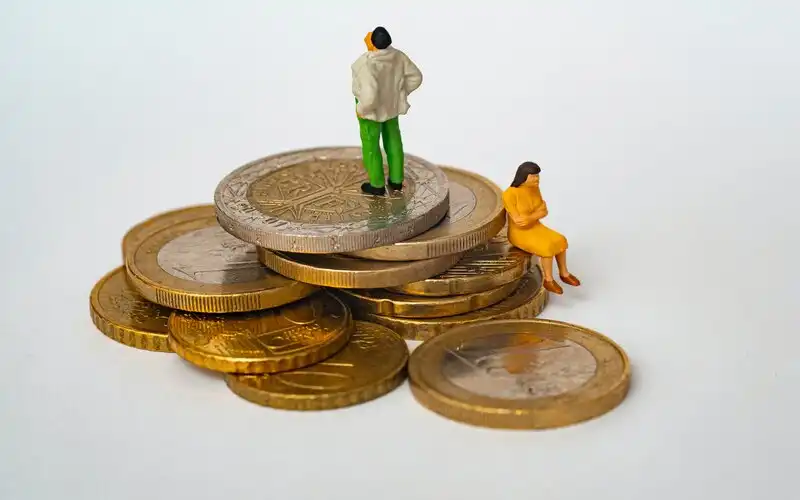 Stronger economic outcomes are on the horizon, following high vaccination rates and states re-opening early according to CBA economists.
Releasing its Economic Insights Report, CommBank's Global Economic & Markets Research division has upgraded its forecast profile for the Australian economy in 2022.
Initially, CommBank made the call prior to the delta outbreak that the RBA would commence 'normalising' the cash rate in November 2022.
In July, this was pushed back to May 2023, given the uncertainty of the idea of 'living with COVID', which was believed to push the Australian economy back six months.
Head of Australian Economics in CBA's Global Economics and Markets Research division, Gareth Aird, said given vaccination rates have significantly exceeded expectations, their is the belief that the economy will be back on its pre-delta path a lot sooner.
"The increase in savings over the lockdowns means even stronger outcomes in 2022 are forecast compared to pre-delta," Mr Aird said.
"This means we can pull our rate hike call forward, but not too far forward."
With this in mind, Mr Aird said the CBA has now returned to its pre-delta call for the RBA to commence raising the cash rate in the fourth quarter of 2022.
"We have pencilled in a first increase of 15 basis points in November 2022, which would take the cash rate to 0.25%," Mr Aird said.
"We expect that to be followed by an increase of 25 basis points in December 2022."
This is despite RBA Governor Dr Philip Lowe maintaining it does not forecast a rate hike until 2024.
CBA has pencilled in three further 25 basis point hikes in 2023, bringing the total cash rate to 1.25% by the end of that year.
It was last 1.25% in June 2019, when it was cut 25 basis points from 1.50%.
"Overall we expect it to be a shallow and gradual tightening cycle given the elevated level of household indebtedness," Mr Aird said.
One area of concern, according to CBA's forecast, is international borders and the speed at which foreign workers will return to Australian shores.
"If growth in labour market supply is too strong it will make it a lot harder to get a meaningful lift in wages growth and by extension it will make it harder for the RBA to raise the cash rate," Mr Aird said.
---
Image by Mathieu Stern via Unsplash